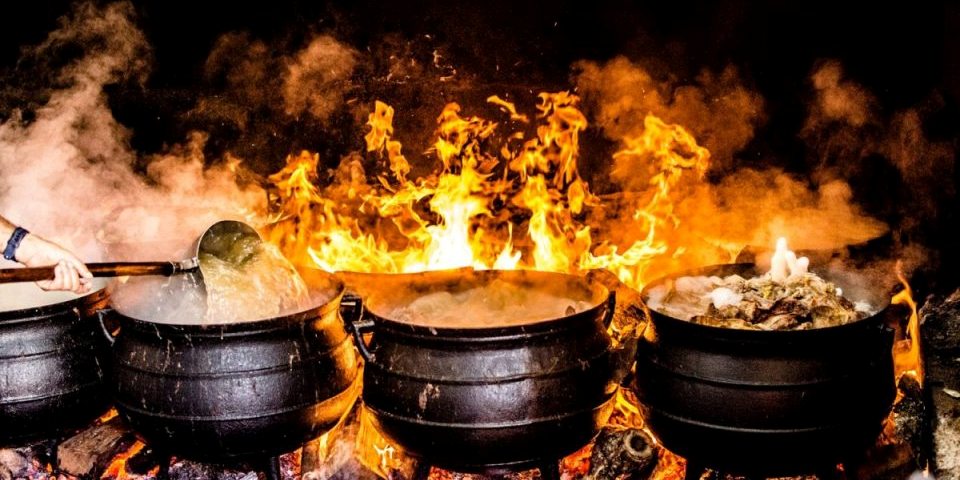 Thai Traditional Fire Therapy or Yam Khang is an ancient Northern style Lanna Thai healing practice that uses heat (fire), oils, and only the feet to massage and treat the body of the patient.
The aim of the Yam Khang treatment is to help relieve muscle, tendon, joint and bone pains, as well as to relieve numbness and paralysis, while working the Sib Sen Energy Lines.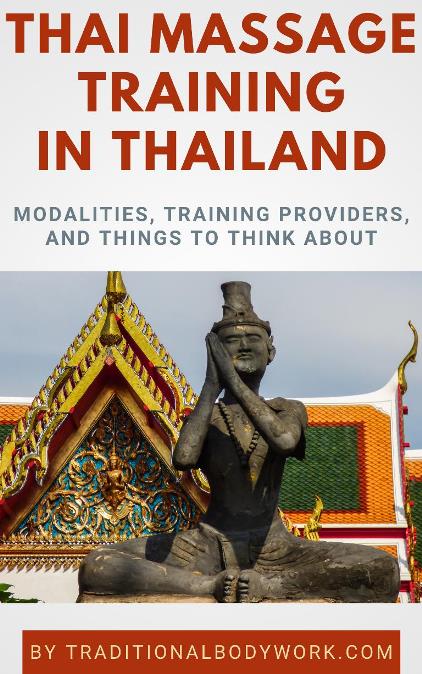 In fact, it's not easy to find massage schools or trainers in Thailand that offer Yam Khang Fire therapy courses. Most probably one of the main reasons is the fact that according to the Thai tradition not everyone can or is allowed to do a Yam Khang treatment.
It's still very much considered a sacred art, and from the practitioners is required to have gained spiritual maturity and a high ethical standing.
Demonstrations however and treatments are given now and again in the Chiang Mai region. Notably at the TMC Thai Massage school receiving a Yam Khang treatment is part of the GCT teacher training curriculum. Likewise, the ITM Chiang Mai school presents Yam Khang in their Workshop on the Ancient Healing Arts of Northern Thailand which is part of the ITM CAPT teacher training program.
Another interesting place to experience a Yam Khang treatment is in the Ban Rai Kong Khing community in the Chiang Mai region (Hang Dong district). The village got in the news because of a Tourism Award given by the Tourism Authority of Thailand (TAT) for being an outstanding place to experience Thai Lanna culture.
Anyway, below we give you an overview of the Thai Massage schools and trainers we've found in Thailand that offer Yam Khang Fire therapy courses. Most of the training centers are to be found in Chiang Mai.
Yam Khang Training Courses in Thailand
---