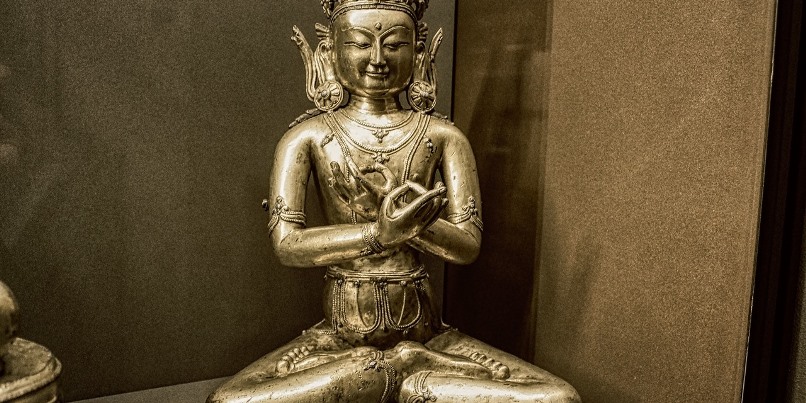 In this post, you'll find an overview of Tantra training course providers that offer classes, workshops, and retreats in the state of Texas, USA. Think of places like Dallas, Fort Worth, Austin, Irving, and Houston.
Tantra and Neo-Tantra classes and training courses come in a broad variety, such as couples workshops, long-term training, weekend retreats, day courses, individual one-on-one training, coaching and counselling, online or live in-person classes, among other types of training offerings.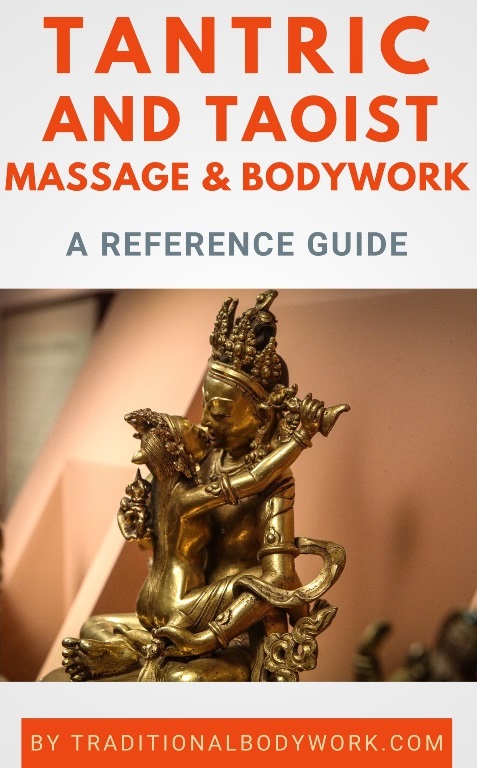 You may encounter larger Tantra schools, academies, and institutes that offer a broad study curriculum, but you may also encounter independent Tantra practitioners and therapists who only offer certain specialized Tantric modalities and topics.
The field of Tantra and Neo-Tantra is rather vast, and subsequently the diversity of classes. You can find Tantric Massage training, such as Lingam Massage or Yoni Massage, Tantra philosophy and concepts, Yoni Mapping, Sexual Dearmoring, Intimacy and Relationship Counseling, Kundalini Yoga, Tantric Sex, Yoni Egg practices, Tantric Rituals, Tantra Yoga, Semen Retention, Yoni Worshipping, Somatic Sex Education, and whatnot.
Moreover, Tantra practices and training can be rather White Tantra, Red Tantra or Dark Tantra, and as such you really need to meticulously analyze the study course curricula to have a precise idea of the type of Tantra training you'll receive. Another thing that makes Tantra training courses unique is the specific background, lineage, and focus of the Tantra teacher.
But well, below then we present a selection of the Tantra trainers and training centers we've spotted in the state of Texas.
Tantra Training Providers in Texas
---