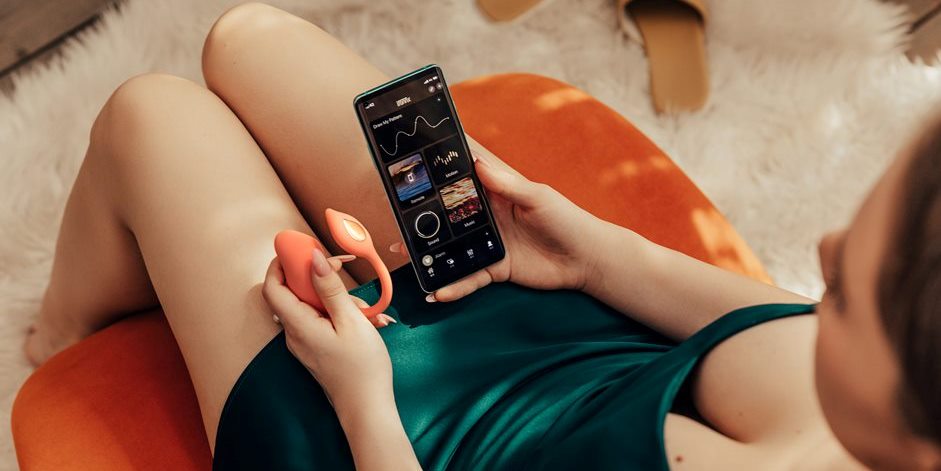 © Image from IFONNX Toys
Most of the times, the first thing that comes to mind with regard to using sex toys is enhancing the sexual experience, and more in particular, augmenting sexual pleasure.
Of course, what exactly is considered "sexual pleasure" depends very much on the individual person, and may be related to, for instance, anal, penile, clitoral, prostate, or vaginal stimulation, or perhaps specific fetish, kink, or BDSM practices, and so on.

Our eBook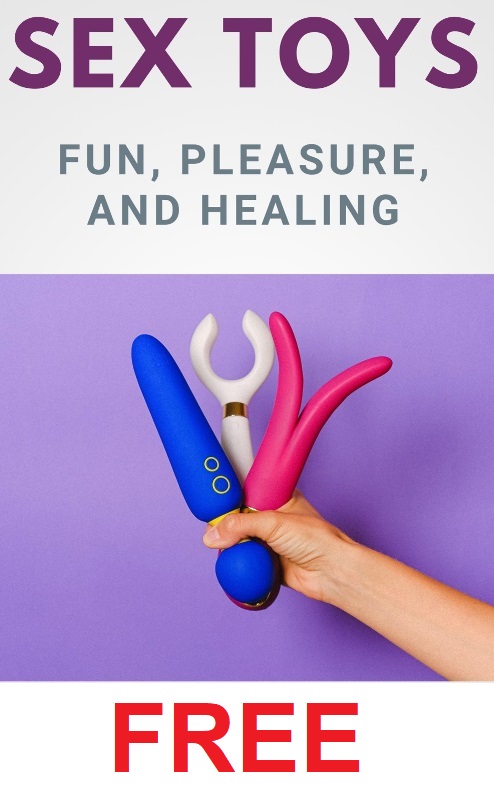 In any case, many sex toys, lubricants (lubes), essentials, and sex accessories are intended to engage with the genitals or other erogenous zones in different, more convenient, unexpected, unexplored, or more pleasurable ways, either while having sex with a partner or alone while masturbating.
For sex partners, the use of sex toys may even prove an essential commodity to spice up a stagnant sex life by expanding the sexual repertoire to again experience pleasure while having sex with each other.
It may also be an absolute must to use sex toys to be able to have sex or experience pleasurable sex, for instance for men who artificially need to create a penile erection, or for women who need to lubricate a consistently dry vaginal canal or perhaps find no other ways to have an orgasm.
---
---
Related Articles