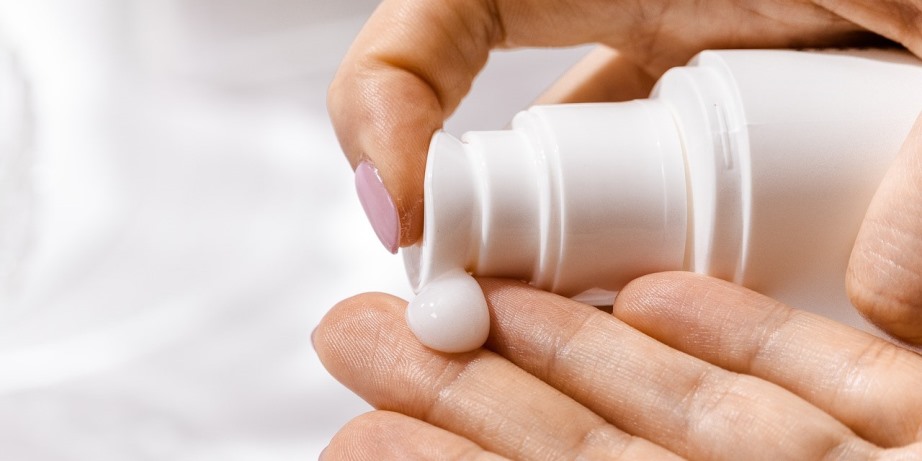 On the adult toy and pharmaceutical market, you can find an abundance of creams, lotions, oils, ointments, and patches that promise penis enlargement, longer and harder erections, increase of libido, the end of Premature Ejaculation (PE), and so on.

Our eBook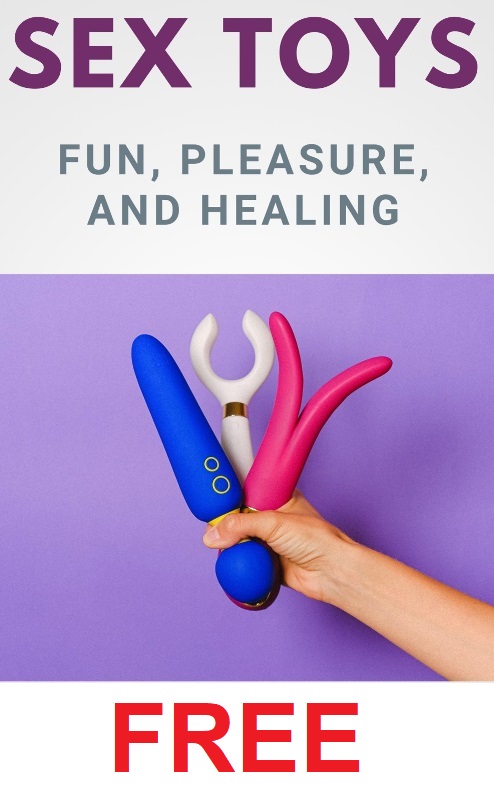 When these types of products are not an actual (prescribed) medication, they are generally considered of very low efficacy or even completely ineffective.
Over-the-counter products that can be bought in a drugstore or online without a prescription usually only contain vitamins, minerals, herbs, or hormones, and some of those may even be harmful.
On the other hand, you can also find products that are simply used to spread or smear on the body or on body parts for an erotic sliding, gliding, or slippery effect, or just as a lubricant to ease movements and/or sexual penetration.
In any case, it's always advised to first test if the particular products you want to use may cause allergic reactions of your body or your partner's body.
---
---
Related Articles