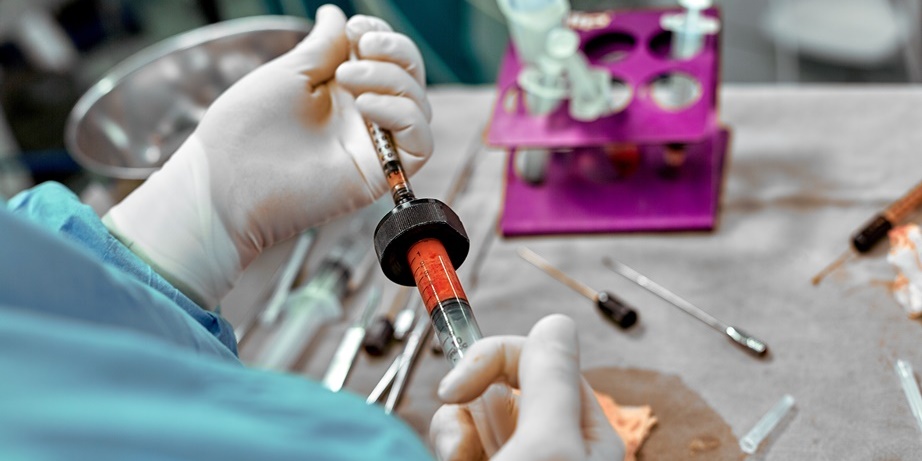 Surgery can come to help as a method for penis enlargement that aims at increasing the length and/or girth of the penis. Surgery may also be performed for glans penis enhancement (enlarging the crown or head of the penis).

Our eBook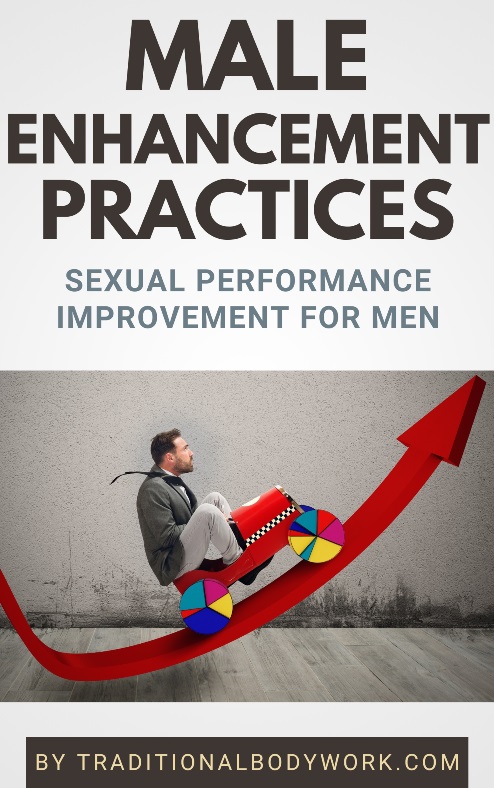 Penis enlargement surgery is only an actual medical indicated procedure when it's about enlarging a so-called micropenis or microphallus, which is an unusually small but normally structured penis, typically caused by hormonal or genetic defects. Mind that even in the case of a micropenis it's common to first start with Testosterone Therapy as a possible remedy.
Nevertheless, in general, it's widely thought that surgical methods are ineffective, and moreover, often physically and mentally damaging for men.
There are a variety of surgical methods i.e. techniques to enlarge the penis (sometimes also called Phalloplasty), but many of those come with quite some risks of complications. The most common methods are the injection of dermal fillers, penile augmentation, penile implants, and suspensory ligament release.
Complications of surgical penis enlargement may include scarring, penile deformity, blood clots in penis tissue, infections, bruising, shrinkage, erection pains, loss of penis sensation, or Erectile Dysfunction (ED).
Below you'll find brief descriptions of the various types of surgical procedures.
Penile Augmentation
Penile augmentation is about injecting fat cells into the penis or attaching fat cells onto the penis.
Injection of Dermal Fillers
The penis is injected with silicone gel or PMMA.
Suspensory Ligament Release
Suspensory ligament release can increase the flaccid penis length, but it doesn't increase the length of an erect penis. In fact, the release of this ligament changes the angle of the penis to the pubic area and gives it the perception of lengthening. This procedure may be accompanied with the use of dermal fillers to actually increase size.
Penile Implants
The Penuma® penile implant is the only penis enlargement surgery that is widely approved for cosmetic enhancement. Penuma® is a piece of medical-grade silicone that is inserted under the skin of the penis, which makes the penis longer and wider.
Other types of penile implants include inflatable implants and semi-rigid rods.
---
---
Related Articles