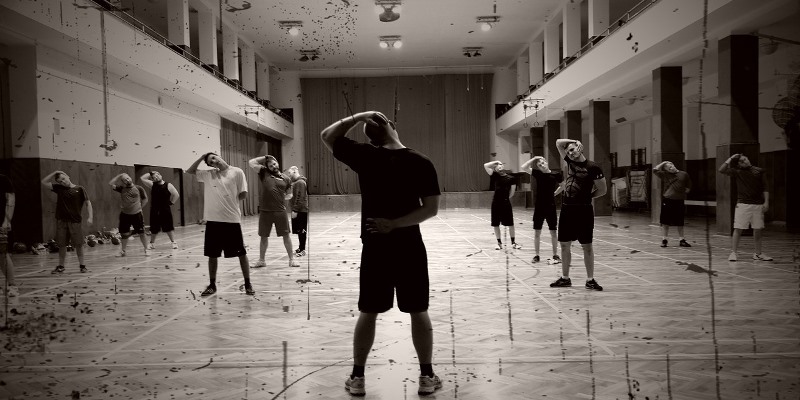 Warming-up and cooling-down practices are important for any sports activity, and Reusi Dat Ton (Thai Yoga Self-Stretching and Self-Massage) is no exception.
In this post we talk a bit about warming-up and cooling-down activities for Reusi Datton. We've also created a free product with some example videos to illustrate a warming-up and cooling-down routine for Reusi Dat Ton.
Warm-up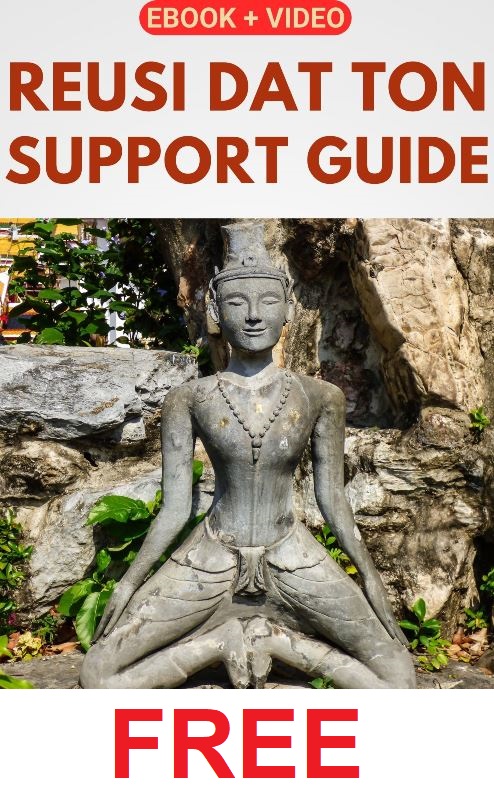 Warming-up gradually stimulates your cardiovascular system by raising body temperature and increasing blood flow to your muscles. This will help prevent sudden muscle cramps and spasms, and possible injuries. Warming up can also help to reduce muscle soreness after the session.
A good warming-up time for Reusi Dat Ton takes between three and five minutes.
In our free Reusi Dat Ton Support Guide you'll find the video RDT-Warmup.mp4 with an example of a Reusi Dat Ton Warming-up routine.
As you will see in the video, warming-up for Reusi Dat Ton exercises focuses strongly on stimulating the knees, hips, neck, and back.
Cool-down
Cooling-down allows your body temperature, your blood pressure and heart rate to return to their normal levels. The cool-down part can be about five minutes, but taking more time is possible, of course.
Included in our free Reusi Dat Ton Support Guide you'll also find the video RDT-Cooldown.mp4 with an example of a Reusi Dat Ton Cooling-down routine.
As there's quite some strain on the back when doing Reusi Dat Ton exercises, you will see that the cooling-down exercises are specifically aimed at relaxing the back.
---