Namo Chiang Mai | Review
Published March 23, 2019 | Updated October 18, 2020
---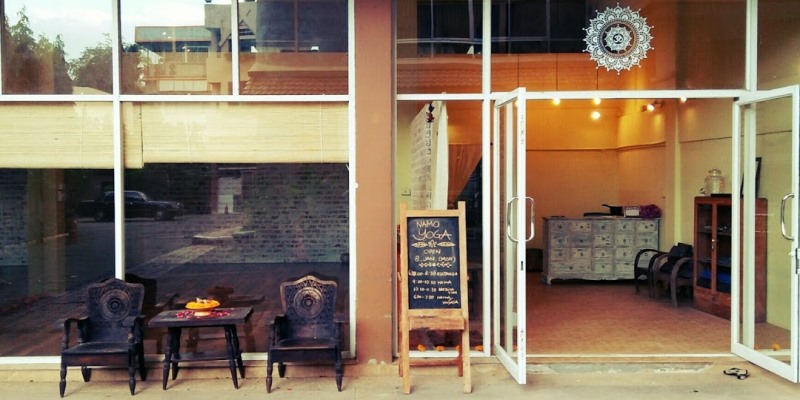 Namo is a Massage School and Yoga Studio located in Chiang Mai, inside the Maninarakorn Hotel – just outside the old city, near the Night Bazaar. Namo offers a range of Thai Healing Arts courses as well as yoga and meditation classes and other massage courses such as Hot Stone Massage. They also rent space for workshops or seminars.
The school focuses on shorter term courses, ranging from 1/2 to 6 days, perfect for those who are in Chiang Mai and want to experience and learn a bit about Thai Massage, but don't have much time.
Short Courses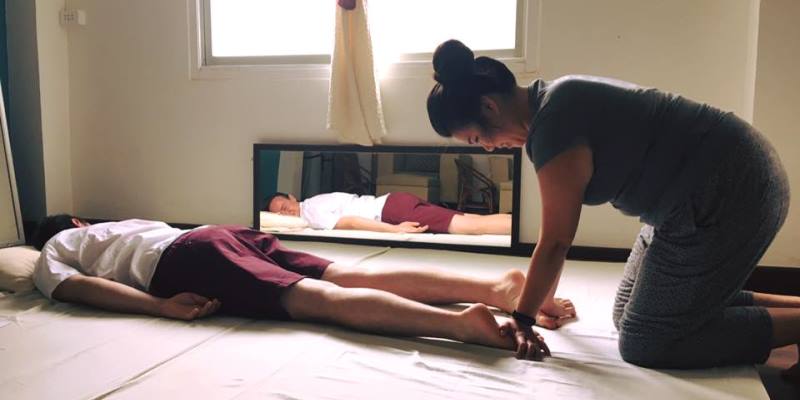 1/2 Day Massage Courses
▶ Thai back massage
▶ Oil massage
▶ Head massage
▶ Foot reflexology
For 1/2 day courses, you can choose one of the modalities above, and choose between morning class (9 am to 12 am) or afternoon class (2 pm to 5 pm). The lessons will be in English, and there is a textbook with photographs and study material included in the price. Plus, you can get a discount if you bring a friend with you.
1 Day Massage Courses
▶ Thai Traditional Massage
▶ Hot Stone Massage
For a 1 day course, you can choose between the modalities above, and the lesson will be from 10am to 4pm. Plus, if more than 2 people register you can get a discount.
Intensive Courses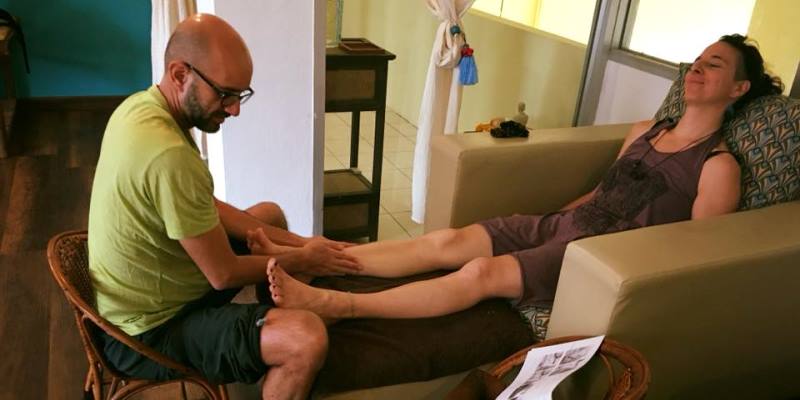 Apart from the short courses, the school offers options for those who want to study a bit further, with options of 2, 3 and 6 day courses as follows:
▶ Oil Massage Course (12h – 2 days)
▶ Therapeutic Head Massage Course (12h – 2 days)
▶ Foot Reflexology Course (12h – 2 days)
▶ Hot Stone Massage Course (15h – 3 days)
▶ 1 Week Spa Course (6 days) – Combination of 3 courses from above, chosen by you
Additional Information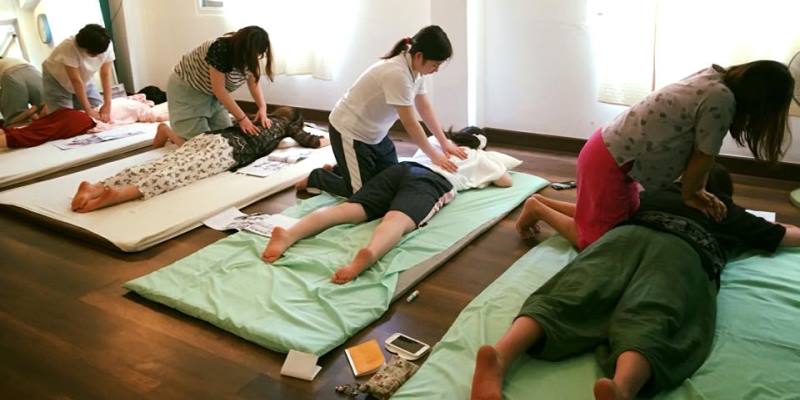 Namo is open Monday through Saturday, from 9 am to 5:30 pm. The courses are offered everyday they are open, and there are no requirements, people of all ages with or without training experience are welcome. To book you can send them an email, use their contact form, message them through Facebook, call them, or just pass by the school, if you're already in Chiang Mai.
Website info: Namo Chiang Mai
Related Articles