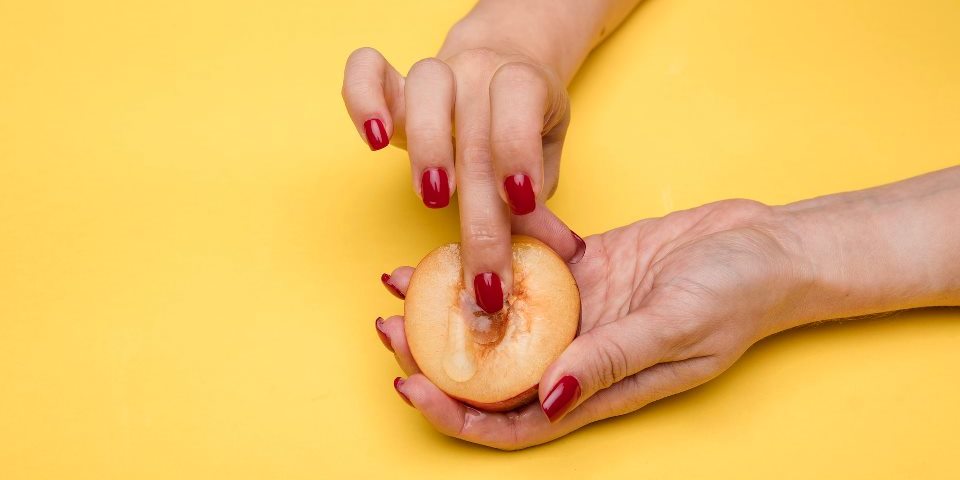 Masturbation Training also called Masturbation Coaching — and in a more narrow sense also synonymized with Orgasm training or Orgasm Masterclass — is typically about learning to masturbate in different, new ways, trying to overcome repetitive and limiting habits in masturbation practices.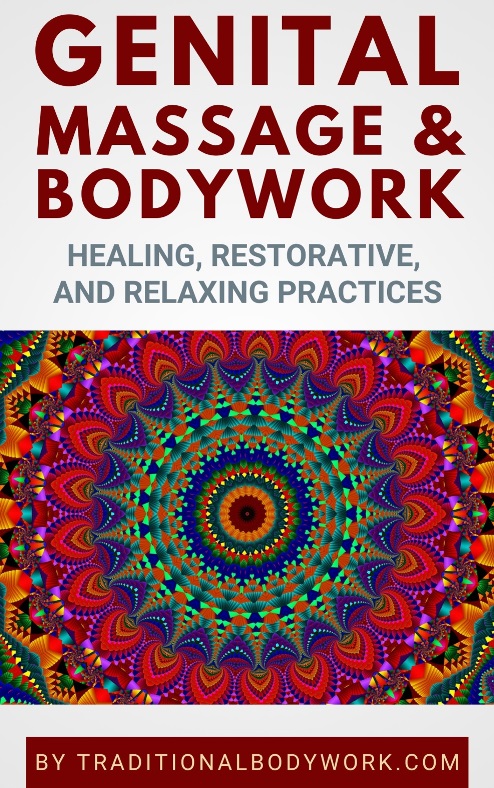 Masturbation education is available for both men and women, and aims at masturbating more consciously and attentively with more joy and pleasure, cultivating self-love, learning new erotic techniques and achieving new kinds of orgasms, while fully accepting one's own body and emotions without rush and without feelings of shame or guilt.
Masturbation Training can also be of therapeutic quality, rather being focused on overcoming emotional and/or sexual trauma, improving self-esteem and general well-being, and promoting sexual health.
Training courses, workshops, and classes may be offered with an aim to enhance the solo masturbation practice, but they can also involve tools, techniques, and practices for mutual masturbation or group masturbation.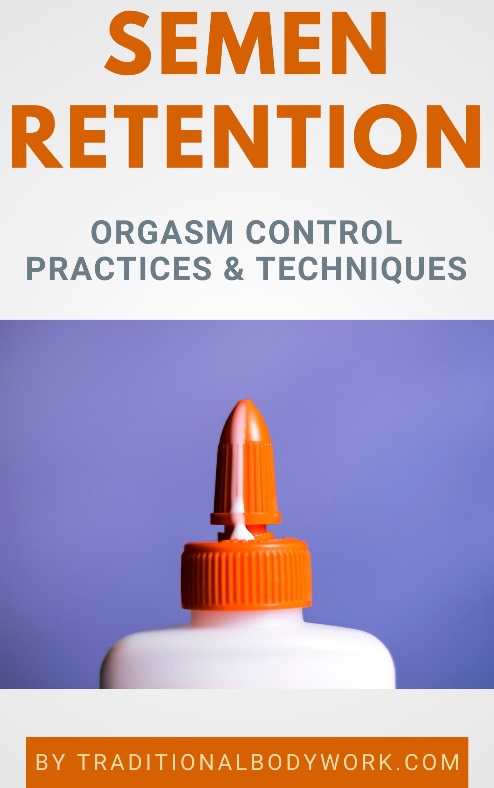 Usually, you will learn a number of different things to enhance your masturbation practice, such as specific breathwork, working with sound and movement, mindfulness and awareness techniques, sensual touch and intention, special techniques, the use of sex toys, and so on.
Additionally, Masturbation Coaching may be based on specific concepts or philosophies, such as common in Tantric Sex practices, Taoist practices, and/or Reichian ideas, among others.
In any case, below then you find a selection of the training providers we've spotted that offer masturbation courses and classes in the United States.
You will notice that most of the training providers offer online education options, but some also offer live in-person or group classes and/or retreats.
Masturbation Courses, Workshops, and Coaching
---