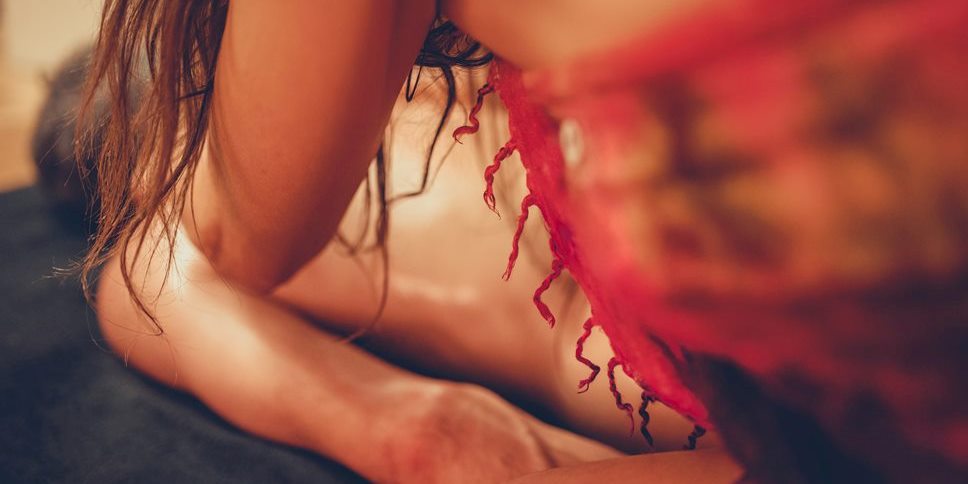 © Image from Conscious Design
In this post, you'll find an overview of Tantric Lingam Massage treatment providers in London, UK.
Lingam Massage is an energetic, sensual erotic massage treatment modality based on Tantra philosophy, Tantric energetic concepts, and contemporary massage techniques, while — at the same time — boasting emotional, body psychotherapeutic, and spiritual healing characteristics.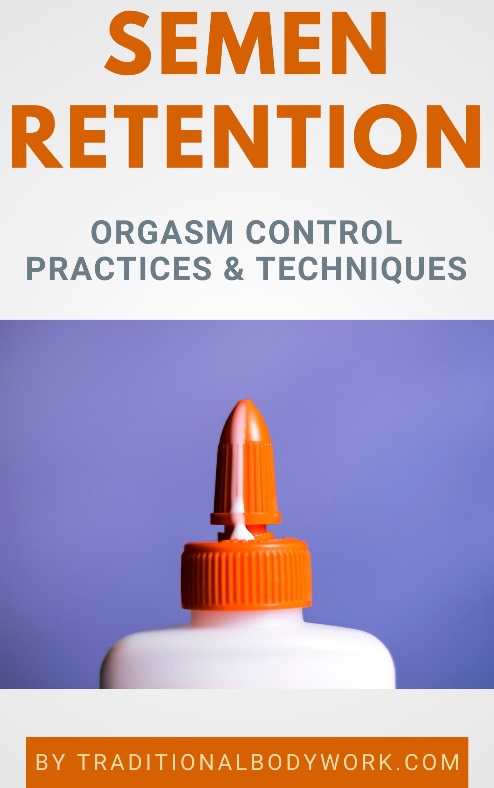 It's not in itself a Happy Ending or Full Service Massage, that's not at all the actual goal of the Lingam Massage treatment, but some massage providers may indeed offer "extra services."
A Lingam Massage is a specialized, full body Tantric Massage, which may be accompanied with designated Tantric rituals and Lingam worshipping practices, much depending on the way an individual therapist carries out a session.
Apart from massaging the entire body with more common massage techniques such as stroking, kneading, and rolling, the therapist specifically applies acupressure on and around the penis, testicles, inner thighs, perineum, and groin. The massage may also include an external and/or internal Prostate Massage, commonly called a G-Spot Prostate Massage or Sacred Spot Massage.
The treatment is aimed at being pleasurable, yet it can also be an opportunity to heal or diminish certain health conditions such as infertility, prostate discomforts, erectile dysfunction (ED), premature ejaculation, sexual trauma, low libido, as well as a way to relief anxiety, stress, or depression.
Mind that some treatment providers don't explicitly mention that they offer Lingam Massage, but consider it a normal extension of a full body Tantra Massage. By contrast, a Tantra Massage therapist doesn't necessary offer Lingam Massage treatments, so it's always advised to ask beforehand what exactly a session will entail.
In any case, below you find our overview of the Lingam Massage treatment options we've located in London, United Kingdom.
Lingam Massage Service Providers in London
---