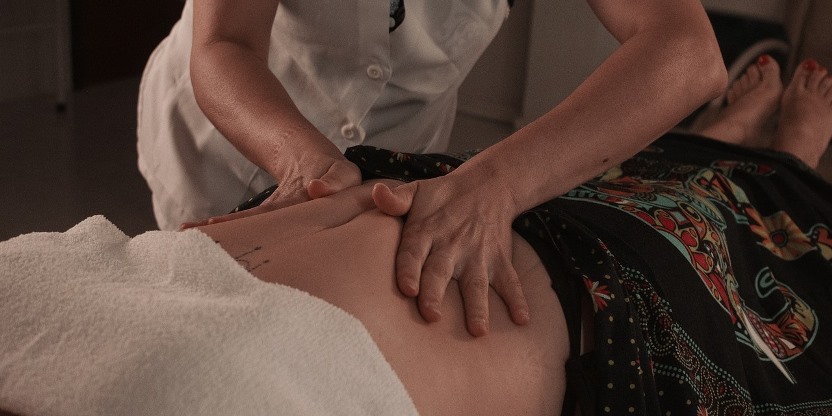 Singapore has quite some options when it comes to natural fertility treatments. The wealth of cultures living in Singapore certainly adds to this, with treatments applied originating from various traditional disciplines, such as Traditional Chinese Medicine, Indian Ayurveda, Malay and Indonesian healing modalities.
Yet, Singapore is also a very modern country that, apart from traditional medicine, has adopted conventional Biomedicine and contemporary alternative or complementary treatments in their primary healthcare system. In fact, Singapore boasts a healthy mix of both traditional and modern healing approaches.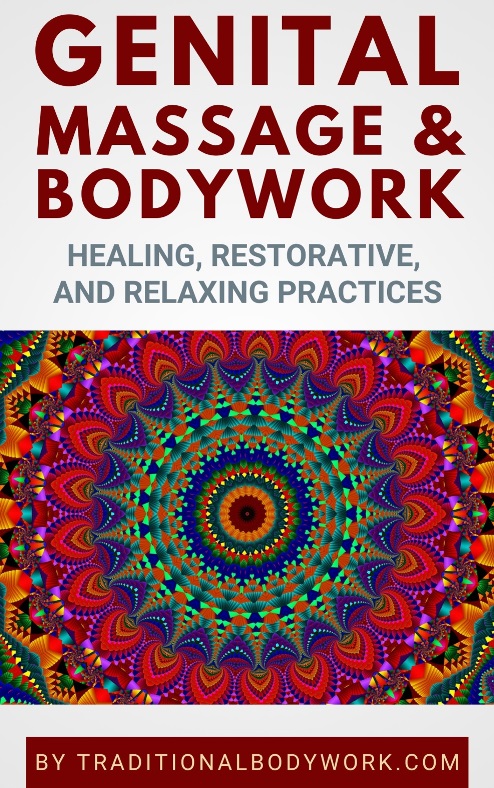 Fertility massages are aimed at promoting reproductive capacity for both men and women. They typically work on the abdominal area, notably focusing on the reproductive i.e. genital organs, yet other organs and abdominal tissues are likewise included. They can address various pathologies, such as endometriosis, PCOS, menstrual cycle disorders, ovulatory disorders, scar tissues, adhesions, and cysts, to give some examples.
Fertility Massage treatments can be given as is, stand-alone, or in combination with other alternative or modern medicine fertility modalities, such as Acupuncture, Herbal Medicine, IVF, or Intrauterine Insemination (IUI), and such.
In Singapore, you will find a variety of fertility massage modalities, such as Chi Nei Tsang Abdominal Massage, Arvigo Techniques of Maya Abdominal Massage, Sengkak Uterus Massage, modern abdominal massages, and Ayurvedic massages, among others.
Although fertility massages are usually promoted with women in mind, they are often suitable for men also, in fact, some modalities are only for men. You can read more about these types of treatments in our post Manhood Therapy and Treatments in Singapore.
Well, below then you'll find the Fertility Massage treatment providers we've spotted in Singapore.
Fertility Massage Treatments in Singapore
---