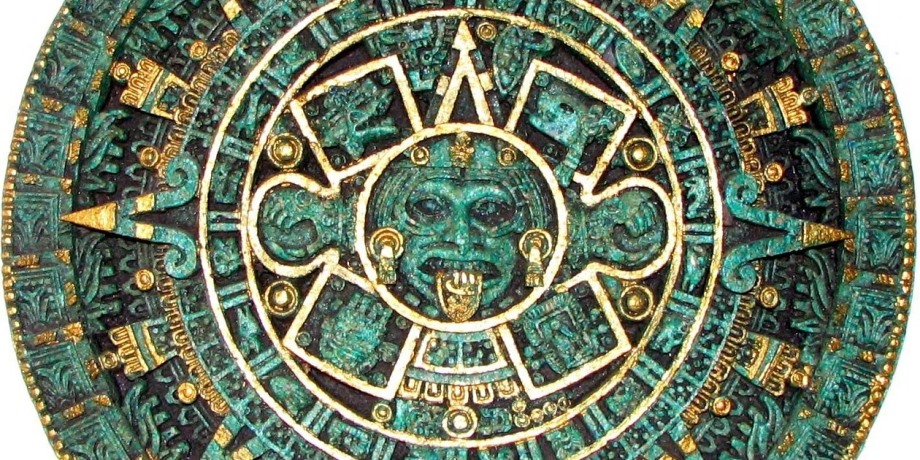 In the 1980s, Dr. Rosita Arvigo learned Maya Abdominal Massage techniques from Don Elijio Panti, a traditional healer of Belize. She made these techniques available through Arvigo® Therapy, also called the Arvigo Techniques of Maya Abdominal Therapy®.

Our eBook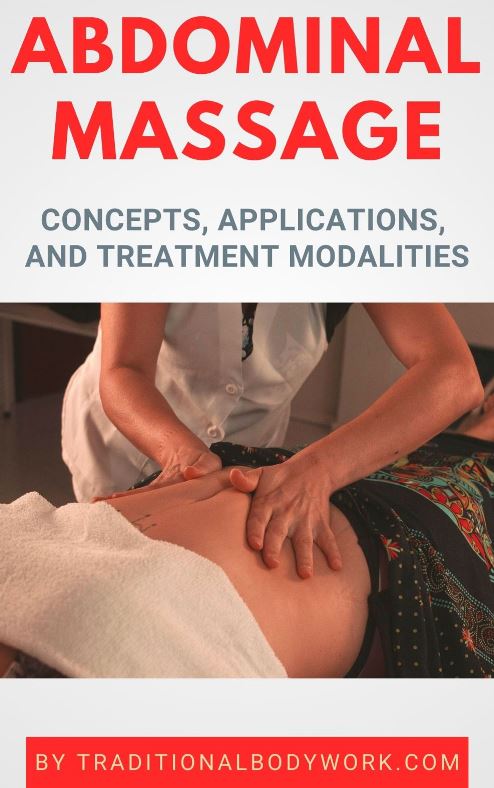 Today, the Arvigo Techniques of Maya Abdominal Therapy® trainings come in a variety of levels and specializations, which includes teacher training to further spread knowledge and train the general public and additionally professional practitioners and therapists.
Most training courses (and therapists, by the way) are available in the USA (United States), with, at a distance, Canada, the UK (United Kingdom), Italy and Australia following.
Dr. Arvigo divided the Arvigo® Therapy learning path as follows:
Introductory training courses with the Foundations of Health and Wellness (1 & 2 Day) course and Self-Care Training.
Advanced learning for licensed health care practitioners to apply Arvigo® Therapy in their practices, called the Traditional Professional Care Training.
Further Advanced training with the Advanced Clinical Applications and Advanced Pregnancy training (Supporting Pregnancy from Pre-Conception to Postpartum)
The Teacher Track, where Certified Arvigo® Practitioners may apply for admission.
Traditional Maya Healing Approaches for Body, Mind & Spirit with Introduction, Advanced and Integrative Wisdom Circle levels of training.
Trainings can be taken at or via the Arvigo Institute, but several of the aforementioned courses and workshops can also be taken with certified Arvigo® instructors around the world.
The Introductory Level training courses are designed for any person who is interested in learning more about Arvigo® Therapy as well as learning Self-Care practices for health and wellness.
The Advanced Level workshops and courses are for licensed health care practitioners to use Arvigo® Therapy in their practices. Think of licensed professionals, such as massage therapists, acupuncturists, chiropractors, physicians, nurses, midwives, physical therapists, and the like.
As for the instructors, note that there are two kinds of Arvigo Therapy teachers: the Arvigo® Certified Self-Care Teacher who can teach the Introductory Workshops, and the Arvigo® Advanced Teacher who are qualified to teach the Advanced Courses.
For more details, training schedules or changes in the study curriculum, visit the Arvigo Therapy website. To learn more about Dr. Rosita Arvigo and her work, visit her official website.
---
---
Related Articles