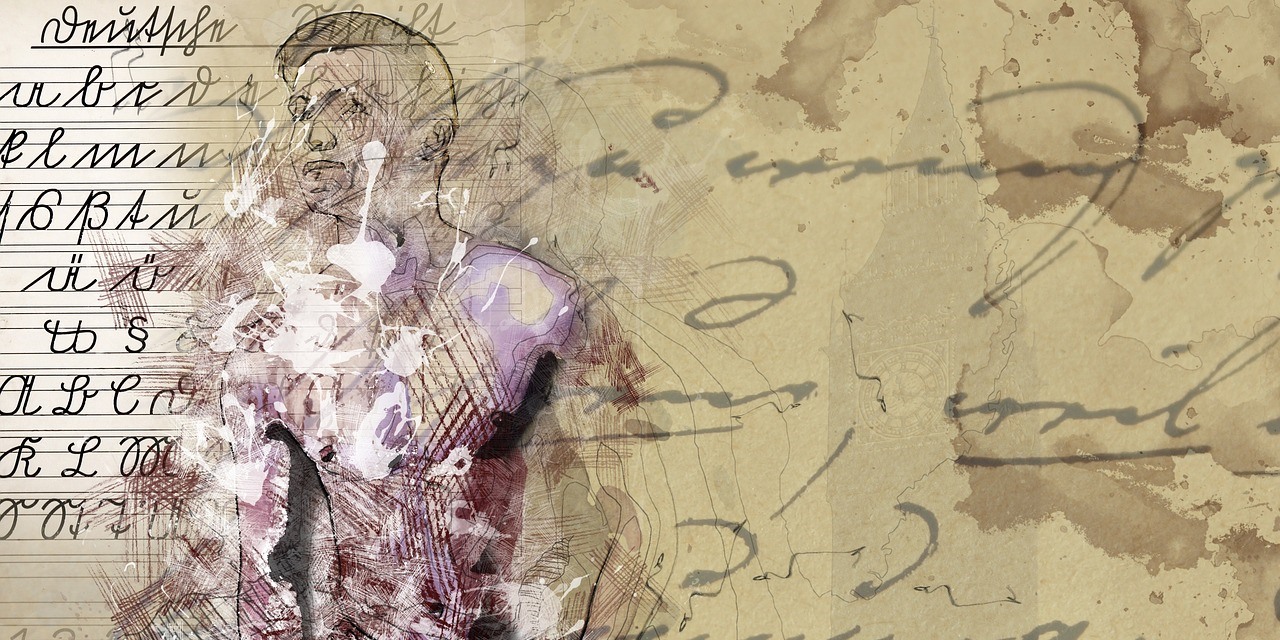 Manhood Massage treatments and bodywork are rather popular in Asia, and Singapore is no exception. The country boasts quite a variety of offerings in Manhood therapies, which are usually called Manhood Massage, Manhood Therapy or Manhood Treatment.

eBook | by TraditionalBodywork.com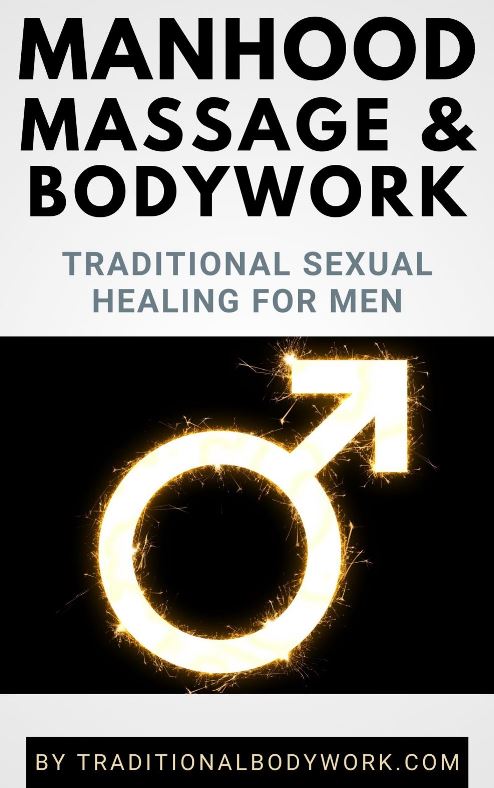 In Singapore, the two most common treatment modalities associated with Manhood Therapy are the Juagen Manhood Massage (Chinese origin) and the Urut Batin Manhood Therapy (Malay origin). More recently, the Tantric Lingam Massage and the classic Prostate Massage are increasingly positioned as Manhood therapies or Manhood treatments also.
Nevertheless, it has become more difficult to distinguish between pleasure, erotic and sensual massages on one side and real therapeutic Manhood bodywork on the other, because many offerings are now labeled as "therapeutic" no matter the goal.
Of course, pleasure or sexual relief is in a way therapeutic or stress-reducing also, but with therapeutic we usually mean healing work that aims at resolving certain pathologies, in this case ailments or discomforts such as erectile dysfunction, orgasmic disorders, low libido, and prostate health issues, and such.
For a complete overview of Manhood Massage offerings in Singapore, check out our RELATED ARTICLES section below this post.
---
---
Related Articles
---