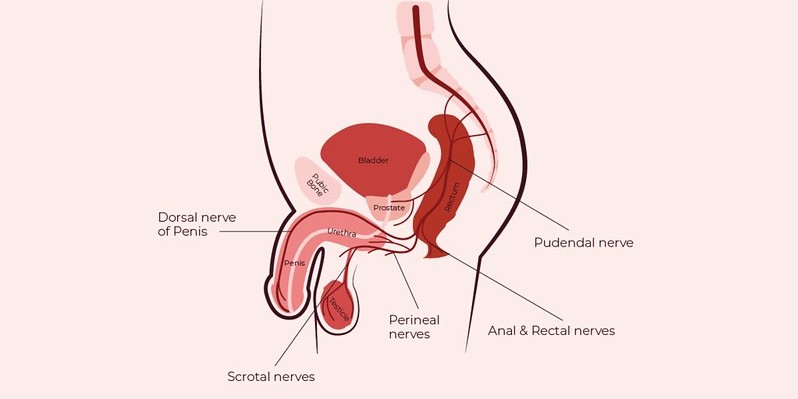 © Image from Alex B Porter
Prostate Massage treatment services in Singapore come as a distinct treatment modality or as part of a broader therapy, usually a Manhood Massage treatment, such as Urut Batin Massage, Juagen Massage, G-Spot Prostate Massage, or Lingam Massage.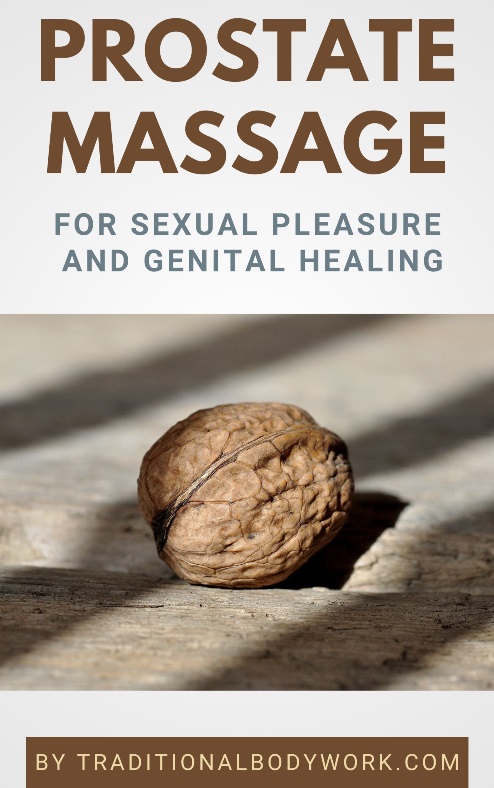 A Prostate Massage (or Prostatic Massage) is a treatment in which a finger is inserted into the rectum to stimulate the prostate gland. Aim of the massage is to release excess seminal fluid (fluid that mixes with sperm to create semen) from the ducts of the prostate gland.
It's thought that Prostate Massage can ease prostate inflammations and alleviate pressure on the adjacent urinary tract. It's also applied for sexual stimulation to achieve arousal, enhance an erection, or relax the rectum in advance of anal sex.
Below you'll find a selection of Prostate Massage treatment services and providers we've spotted in Singapore.
Prostate Massage Providers in Singapore
---
---