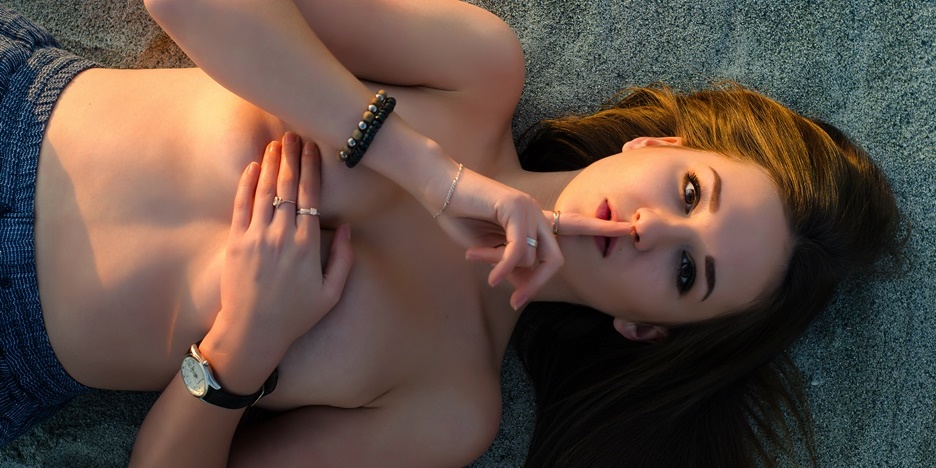 Erotic Breast Massage is typically about massaging the female breasts and nipples for sexual arousal and pleasure, and to stimulate sexual energy. It may also be carried out as a dearmoring or healing Sexual Massage modality.

Our eBook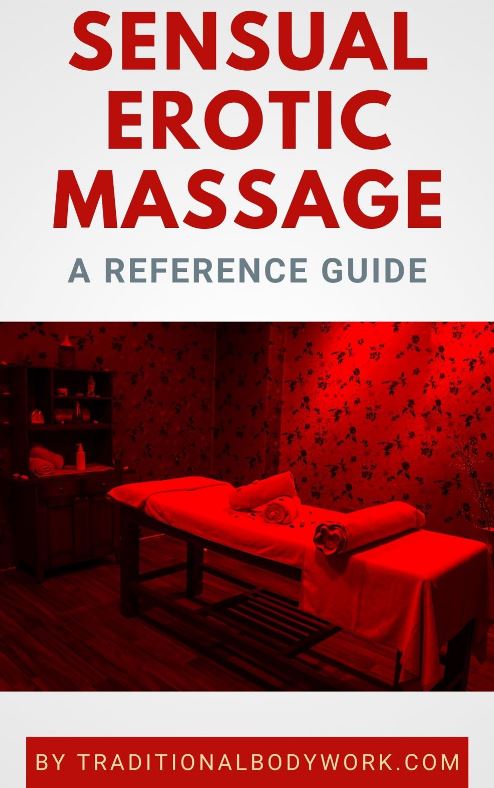 The female breasts are very sensitive to touch, and part of the female erogenous zones. Massaging the breasts is an activity a woman can do by and for herself, or one that a partner can do for her, with the hands, a sex toy, or orally, for instance as foreplay to enhance pleasure and lovemaking.
Usually, Erotic Breast Massage is not available as a stand-alone commercial offering, but rather a self-practice or one practiced between partners. It may be carried out as a complete massage treatment or it may be part of a broader Sensual Erotic Massage treatment modality, such as a Tantric Yoni Massage.
Some examples of complete, stand-alone erotic or sensual Breast Massage modalities are the Taoist Breast Massage, Ovarian Breathing, or the Female Deer Exercises, among others.
---
---
Related Articles