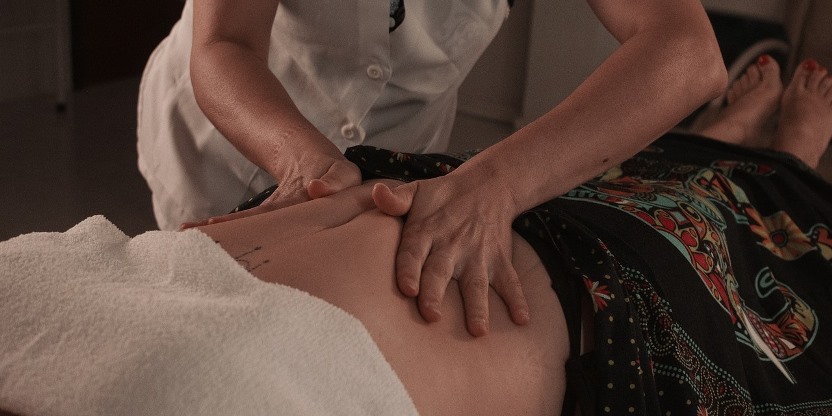 The absolute hot-spot of Chi Nei Tsang Abdominal Massage treatments and training in Thailand is still in Northern Chiang Mai, but over the years, Koh Phangan island (in the Surat Thani province) has taken in an important second place, both for treatments and training.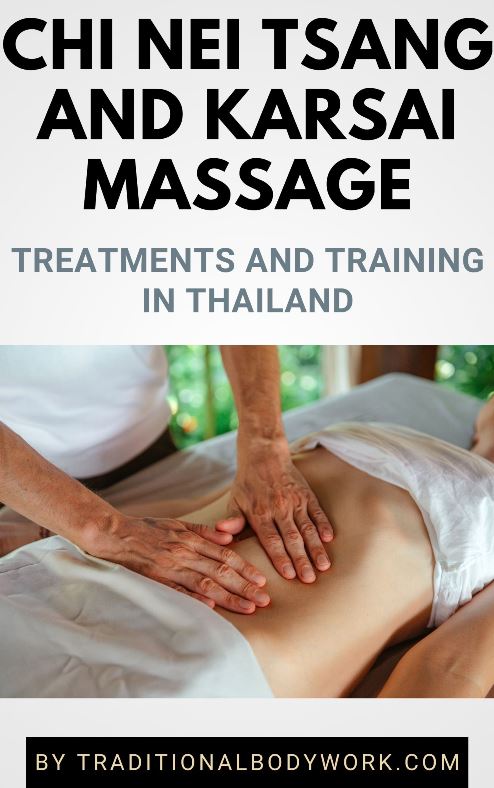 Today, there are plenty Chi Nei Tsang Massage therapists available on the island, although some are only working in the tourist high-season (roughly October – April). Nevertheless, even without those, there are enough options.
The big difference with the Chi Nei Tsang practitioners, treatments and training courses in Chiang Mai is that the majority of therapists and teachers on Koh Phangan have a Western background, being expats or visiting practitioners.
In any case, below you find our overview of Chi Nei Tsang Internal Organs and Abdominal Massage treatment providers on Koh Phangan.
Chi Nei Tsang Massage Treatments Koh Phangan
---