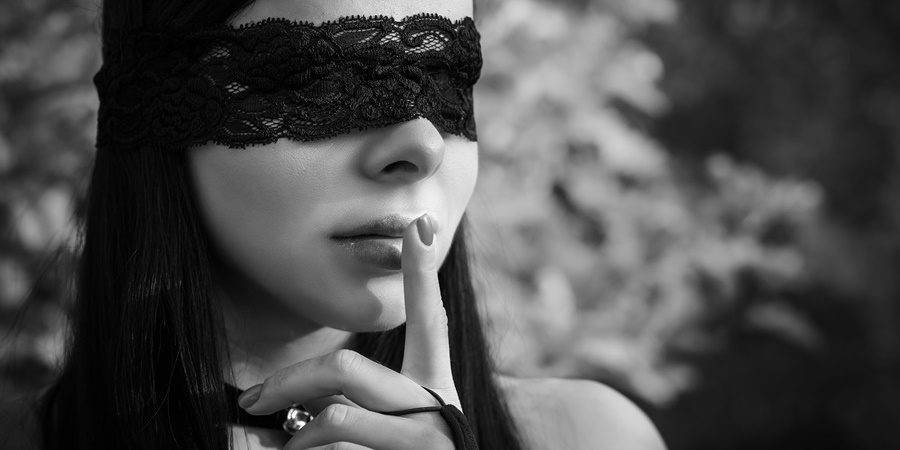 Bondassage® stands for an sensual erotic bodywork modality combining BDSM bondage practices and massage therapy.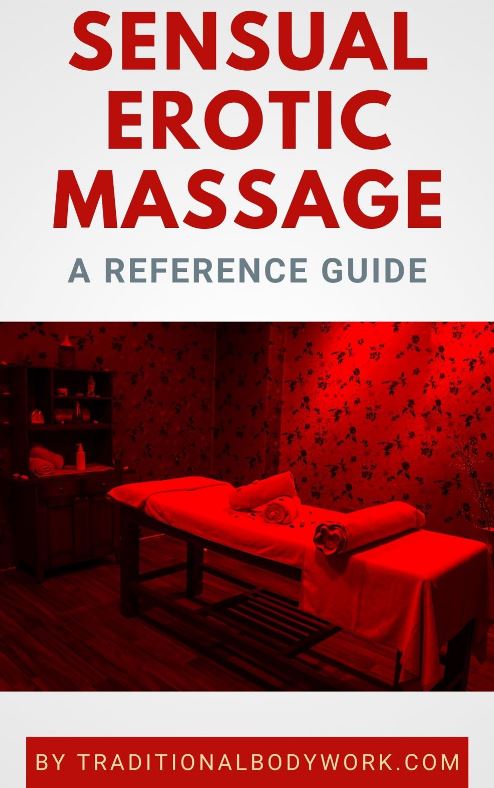 A treatment session intertwines massage and bodywork techniques with subtle breath and energy work, rhythmic body percussion, slow flogging, light bondage, sensory deprivation, and/or sensory overload.
It's in fact a blend of kinky sensual massage intermixed with bodywork and bondage. One could consider the modality a light form of BDSM that integrates a wide range of massage techniques, such as Swedish massage, Taoist Erotic Massage, acupressure, Tantric and Sensual Massage.
Bondassage can also be part of somatic psychology (also called body-oriented psychology) used in Sexological Bodywork, Intimacy Coaching, or Sexual Dearmoring practices.
In any case, below you'll find a selection of treatment providers in San Francisco (California) that offer Bondassage services.
Bondassage in San Francisco
---