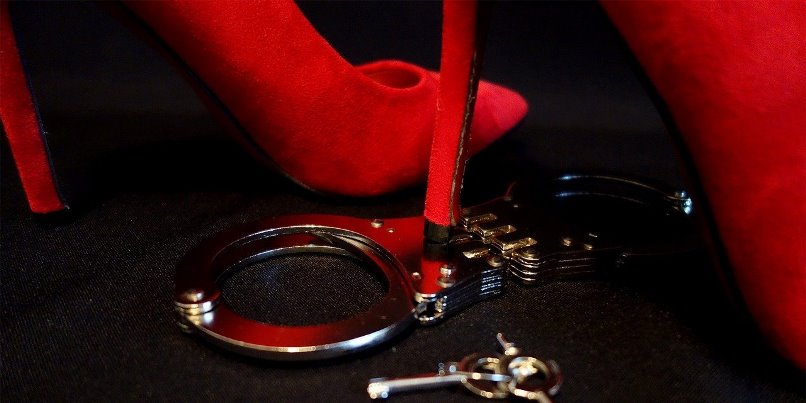 BDSM practices and lifestyle have become more popular in past years, gradually reaching a more mainstream status. Subsequently, the overall demand for information, knowledge and training is steadily growing.
The BDSM realm covers a rather broad variety of topics, such as rope bondage, session consent, negotiations and contracts, lifestyle, safety and hygiene, tools and techniques, and gender issues, and in a more general sense all that is considered "different," fetish and kinky.
In this post, we've listed a selection of BDSM trainers and educators we've spotted in Texas. You will find organizations operating in Austin, Houston, Dallas, San Antonio, among other places. Education, training courses and information may be private in-person, online, via community gatherings, videos and books, and the like.
BDSM Training Course Providers and Education in Texas
---
---