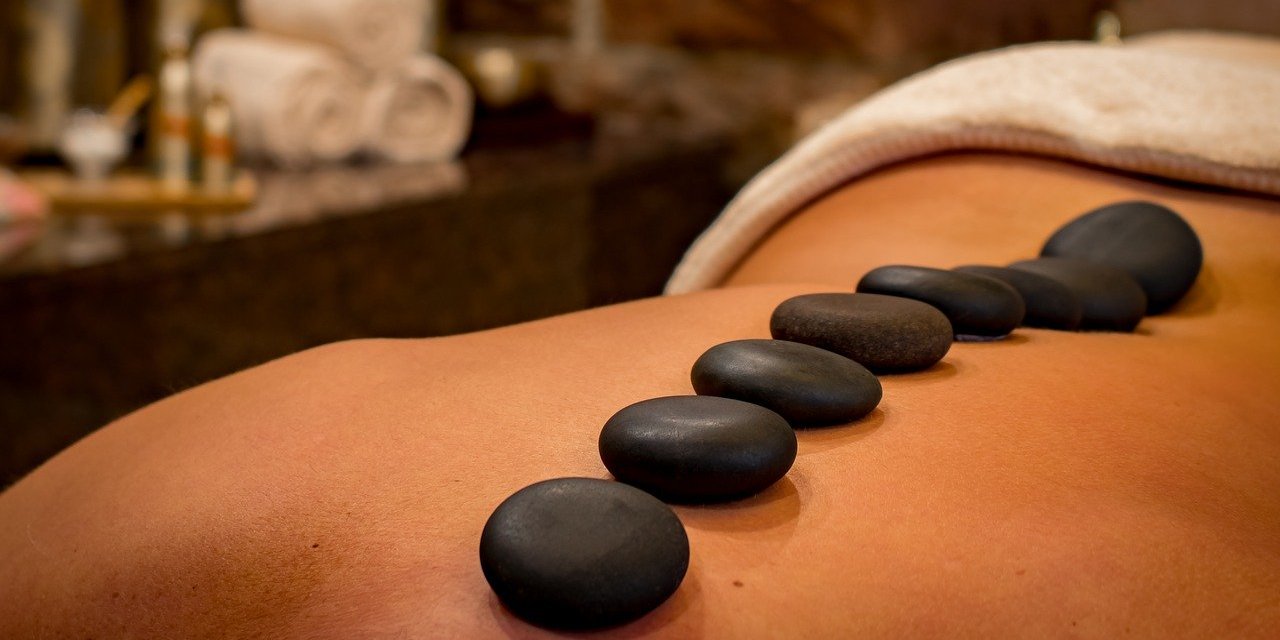 A bit confusing perhaps, but the Baimint Spa Academy in Bangkok runs five websites, plus two additional Facebook sites. Moreover, all sites are in the Thai language, which makes it clear that this training provider caters for Thai students, in any case, for those who speak Thai.
Nevertheless, we think it's interesting for us, foreign students, to get an idea of what the Thai spa training industry offers locally to Thai people. We have thus examined all their websites and below we've summarized what the Baimint Spa Academy is about.
Introduction
Baimint also calls itself BSA Massage, the Massage Learning Association, and is primarily focused on training of students for the Spa industry in the health and beauty sector. They offer both Thai and Western style Spa & Wellness courses. Attached to Baimint is a (web) shop for Spa and Thai Massage supplies and equipment and they ship their products across Thailand and overseas.
Training Courses
Apart from typical Thai Traditional modalities like Thai Massage, Thai Foot Massage, Thai Herbal Compress Massage, Thai Oil Massage & Aromatherapy, and Thai Postpartum Treatments (Yu Fai), the academy also offers a wide range of other traditional bodywork and Spa Beauty trainings such as Balinese Massage, Eyebrow treatments, Hot Stone Massage, Indian Head Massage, Nail Art, Slimming Massage, and Swedish Massage, to name some modalities.
Although one can enroll for individual training courses, such as only Thai Massage or only Thai Oil Massage, most of the courses offered are combined in so-called Professional Spa Massage Classes. Currently the academy offers nine different professional spa training packages, that is, Professional Spa Massage Class 1 up to Professional Spa Massage Class 9.
Let's take a look at two examples:
Professional Spa Massage Class 5
This training consists of three massage training courses, that is, Thai Massage (150 hours), Foot Massage (60 hours), and Oil Massage (60 hours). Plus two courses of choice from Body Spa, Facial Spa, Swedish Massage, Gua Sha Facial, and Indian Style massage.
Professional Spa Massage Class 6
This training package consists of a Thai Traditional Massage Course (150 hours) and a Foot Reflexology Course.
And finally, like most massage trainers in Thailand, the academy is open from Monday to Saturday, from 09:00 am to 17:00 am, except for public holidays.
---
---
Related Articles