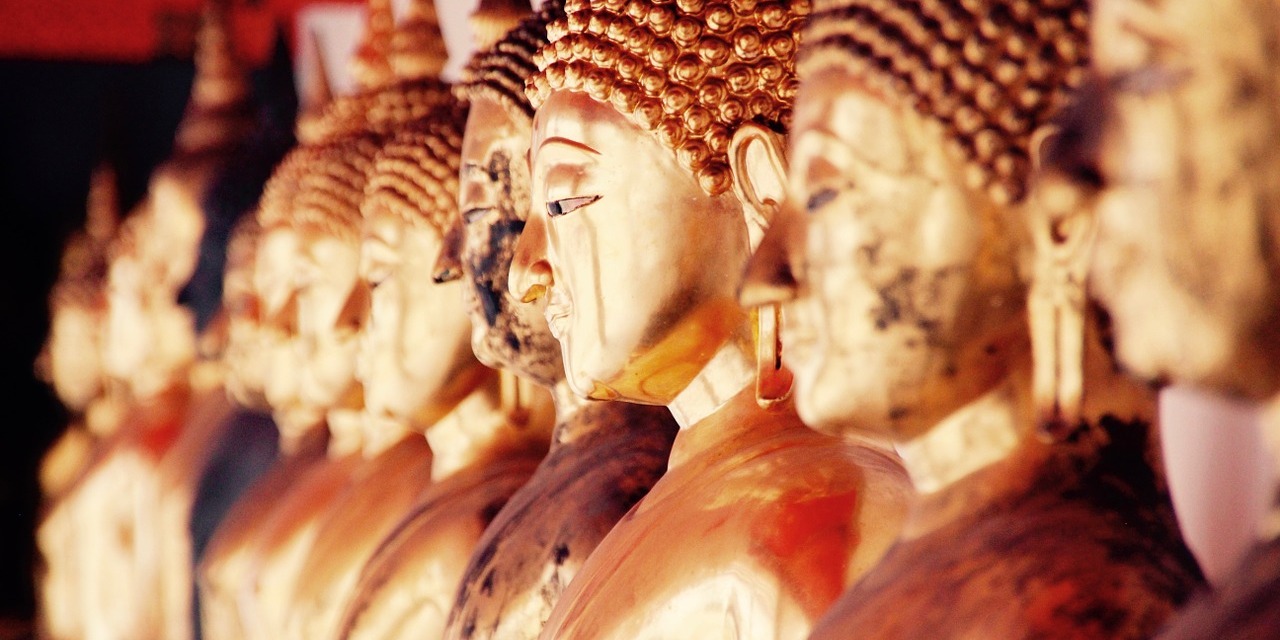 Thai Vipassana Retreats and Courses in Thailand are popular and available across the country. Most training centers are located on or near temple grounds of Thai Buddhist temples, but some are simply independent training centers not connected to temples or monasteries.
Vipassana Meditation trainings have various time spans, from just one day up to one month or even longer. Some retreats or courses can only be attended if certain previous trainings have been taken. Styles, (daily) schedules, lineages, techniques, emphasis, and conduct rules vary widely.
It's advisable to thoroughly read the info supplied by the Vipassana centers before enrolling. There are often a range of prerequisites, such as certain documents (passport, visa and so on) to be handed in, certain type of clothing to be worn, type of food supplied, and so on.
Most of the Vipassana training courses are for free, which means on donation basis.
Below you'll find the best known and most popular Vipassana Meditation and Retreat Centers we have found in the Bangkok area in Thailand.
Vipassana Insight Meditation in Bangkok
---