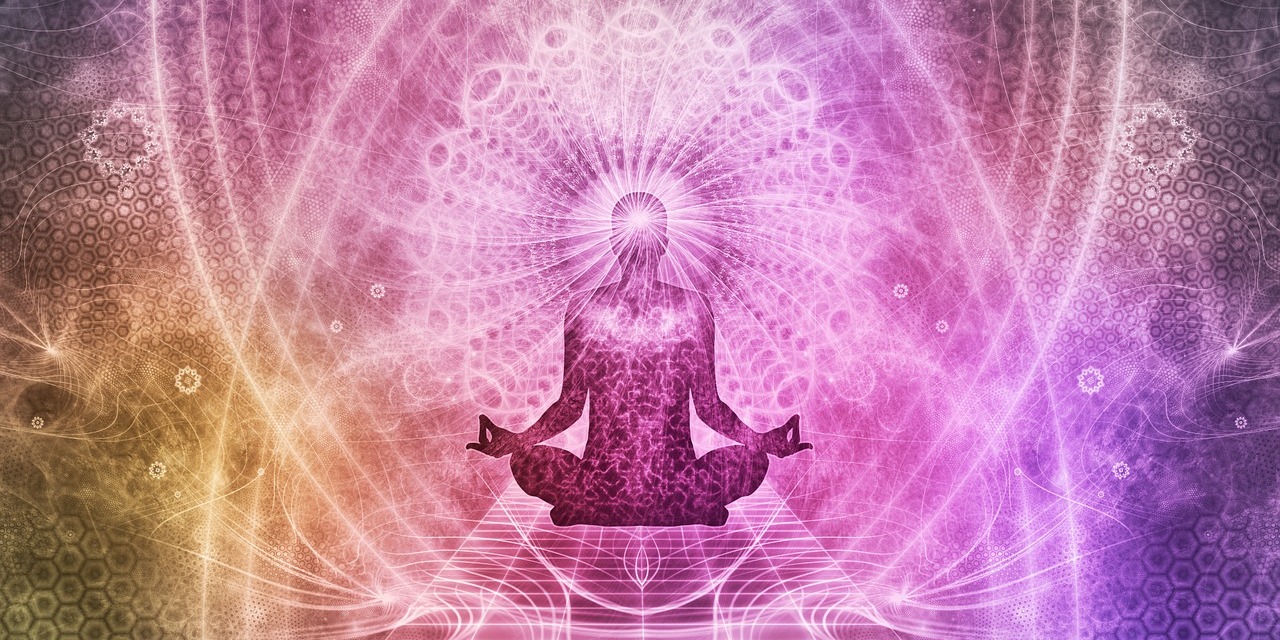 Koh Samui island is a popular sun-sea-beach tropical holiday destination in Thailand, located off the east coast, and part of the Surat Thani Province.
As for Thai traditional cultural trainings you can find ample options for learning Thai Massage, Muay Thai, Thai Cooking, and Thai Language, to name a few. However, Vipassana Meditation training on Koh Samui is rather scarce, certainly when compared to Chiang Mai, the so-called spiritual capital of Thailand in the North.
Yet, in past years, we have seen that commercial Wellness and Yoga Retreats and Resorts also embarked on offering Mindfulness and Open Meditation workshops, sessions or packages, including sometimes options for Thai Buddhist Vipassana Meditation training. Such likewise is the case on Koh Samui.
Below we list the most popular places, retreats and centers on Koh Samui island to learn (do) a variety of meditation methods, techniques and styles.
Dharma Healing International
The Dharma Healing International center offers a broad variety of treatments, workshops and programs: Fasting, Reflexology, Yoga, Vipassana Meditation and other meditation techniques, Qigong, and more.
Dipabhāvan Meditation Center
Dipabhāvan Meditation Center is a an affiliate organization connected to Wat Suan Mokkh in the Surat Thani province. Dipabhāvan offers 7-days Vipassana retreats starting on the 03rd and the 20th every month.
Sun Art Center
Sun Art Center offers Yoga & Meditation Retreats and Yoga teacher training programs.
Suryamuni Spiritual Healing Center
Suryamuni is a Healing and Retreat Center that practices and promotes Spiritual Healing, Prayer, Meditation, Thai Massage, Fitness, Thai Herbal Treatment, Vegetarian Nutrition, Chakra Balancing, Karma Clearing and Yoga.
Absolute Sanctuary
The Absolute Sanctuary is a luxury Wellness & Spa resort that offers many wellness and healing programs. It's one of Thailand's most popular Yoga teacher training & retreat centers, with two fully equipped yoga studios and frequent courses, trainings and workshops being offered.
Amodini Body & Mind Coaching
Amodini Body & Mind Coaching offers private yoga and meditation sessions for individuals and groups. The place also gives Reiki courses and treatments.
Banburee Resort & Spa
Banburee is a Resort and Spa that offers Meditation, Pilates and Yoga classes, in groups or privately.
Health Republic
The Health Republic is a Wellness Centre and Spa that offers a variety of Detox & Wellness programs as well as daily Yoga and Meditation classes.
Kamalaya
Kamalaya is a wellness sanctuary and holistic spa & health resort that offers a broad variety of healing and wellness programs. Besides that, it offers many options for retreats, workshops and events for visiting practitioners & teachers.
Magnolia Spa, Cafe & Studio
Magnolia Spa, Cafe & Studio offers Yoga, Meditation and Pilates classes.
Samui International Meditation Center
The Samui International Meditation Center is open daily for free meditation courses from 19.00hrs-20.30hrs. No fee involved, on donation basis.
Shahda Yoga
Shahda Yoga is a Yoga studio that offers daily Yoga & Meditation classes. The studio is located at the Elysia Boutique Resort, and there are retreat packages and programs available.
The Spa Resort
The Spa Resort offers Yoga, Meditation and Qigong classes, as well as a wide range of other wellness activities and treatments.
The Yogarden
The Yogarden offers a wide range of yoga classes and workshops including meditation classes and they regularly offer Yoga teacher training programs.
Vikasa Yoga Re­treat
The Vikasa Yoga Re­treat offers a variety of yoga & meditation classes, workshops and retreats as well as Yoga teacher training programs.
Yoga House & Spa
The Yoga House & Spa offers Spa treatments, a variety of therapies such as Reiki, Ayurveda & Traditional Chinese Medicine as well as yoga and meditation classes.
---
---
Related Articles