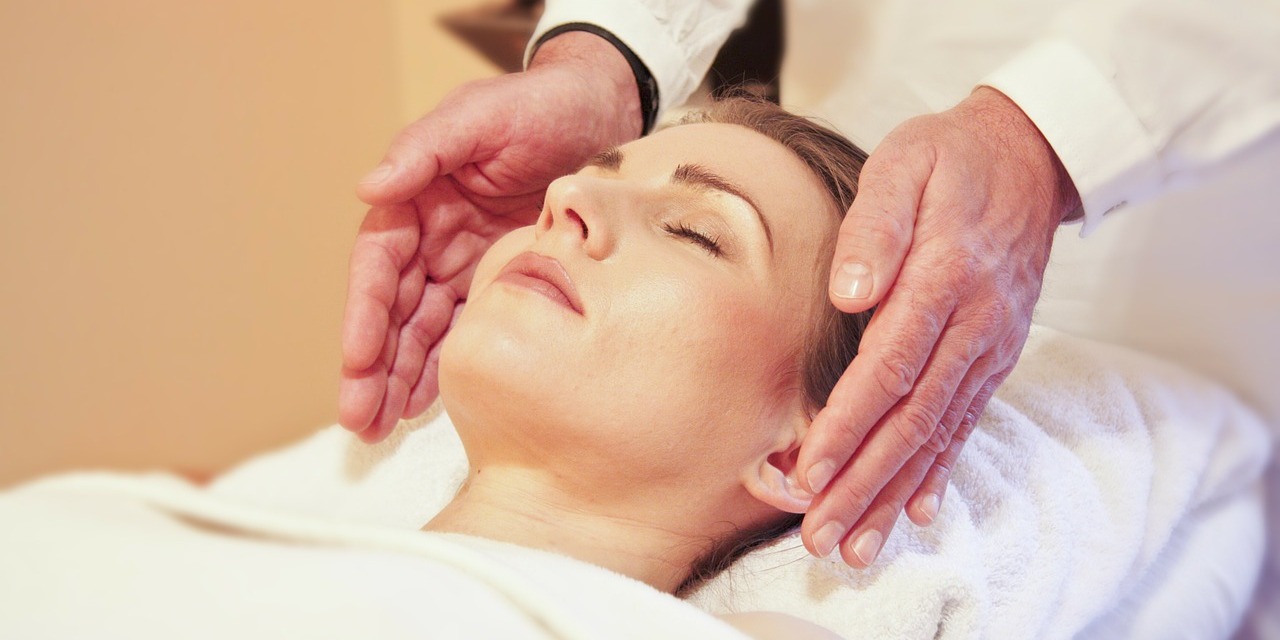 Reiki is a popular form of alternative medicine developed in Japan around 1922. Usually, Reiki practitioners use palm-healing or hands-on healing through which "universal energy" is said to be channeled to the receiver with the aim to support spiritual, emotional and/or physical healing. Some Reiki practitioners also heal-on-distance.
Koh Phangan island in Thailand (also written Ko Pha-ngan), is like Chiang Mai (Thailand), Bali (Indonesia), Auroville, Rishikesh, and Goa (India) one of these hot-spots in Asia when it comes to treatments, exchange, and training for alternative and complementary healing modalities and traditions.
Reiki is very present on the island, and in this article we list the Reiki centers and practitioners we have found that offer Reiki courses on Koh Phangan.
Reiki training is usually offered in 4 levels of education: Reiki 1 and Reiki 2 (self-healing, healing others, and advanced training), Reiki Master training and Reiki Teacher Training courses.
Anahata Yoga Shala
Anahata Yoga Shala on Koh Phanghan offers a range of Yoga styles, such as Hatha, Vinyasa, Tantra. Provides Classes and Yoga Teacher training programs.
[More details...]

anahatayogashala.com
Home of Healing Arts Koh Phangan
The place offers a variety of courses like Thai Massage, Acupressure Therapy, Reiki, and Crystal Healing.
[More details...]

home-of-healing-arts-phangan.com
Kamala Healing Center
Kamala Healing Center on Koh Phangan offers a variety of treatments such as Chakra balancing, Yoga, Reiki, Hot Stones, and more. Additionally, the cen
[More details...]

kamalahealingcentre.com
La Casa Shambala
La Casa Shambala on Koh Phangan offers Yoga teacher trainings, healing treatments, workshops, and retreats with a strong focus on physical, emotional
[More details...]

lacasashambala.com

facebook page
Nancy Huettig
Nancy Huettig, based on Koh Phangan, is a Wholistic Coach, Yoga Teacher, Reiki Master, and Ayurvedic practitioner.
[More details...]

nancyhuettig.com

wholisticislandretreats.com

facebook page
Orion Healing Center
Orion Healing Center on Koh Phangan offers detox programs, Healthy Food, Lifestyle programs and Yoga (and Yoga teacher training), Reiki courses, and o
[More details...]

facebook page

orionhealing.com
Reiki Alchemy
Reiki Alchemy from Taryn Walker offers Reiki treatments and training courses on Koh Phangan. Reiki 1, Reiki 2 and Reiki Master trainings offered. Tary
[More details...]

facebook page

reiki-alchemy.com
Samma Karuna
Samma Karuna is an international school of self-realization and spiritual awakening. Regular programs include Thai Massage workshops, Social, Active &
[More details...]

sammakaruna.org
Siam Healing Centre
The Siam Healing Centre offers Thai Massage courses and treatments, regular Yoga classes and accommodation.
[More details...]

siamhealingcentre.com
The Yoga House
The Yoga House offers a space for hosting retreats, workshops and special events. Regularly offers Yoga retreats, tantra courses, meditation courses,
[More details...]

yogahousephangan.com
---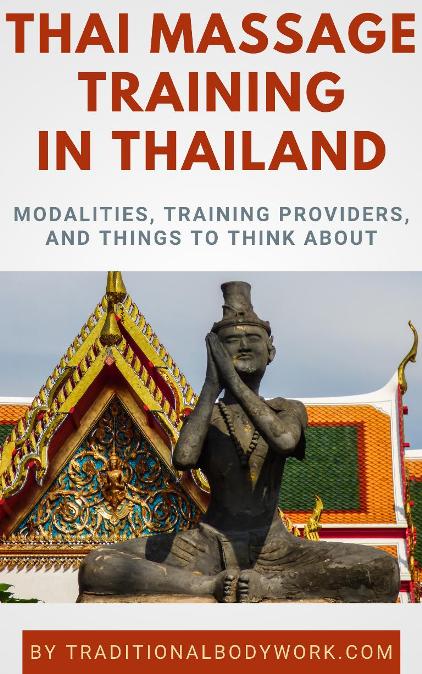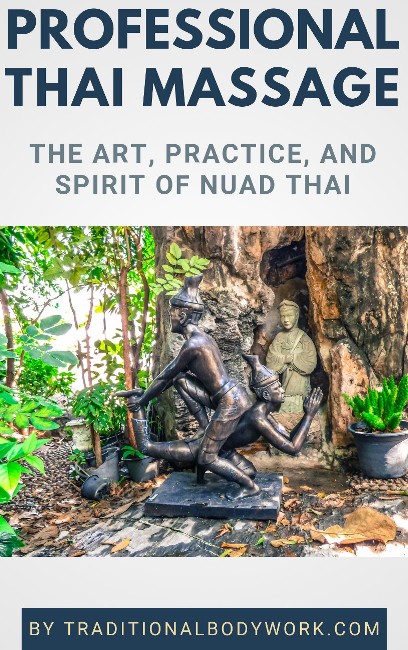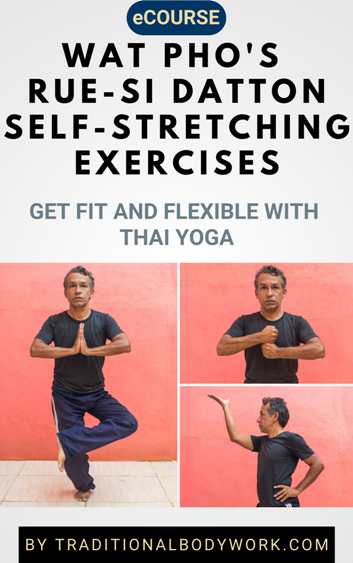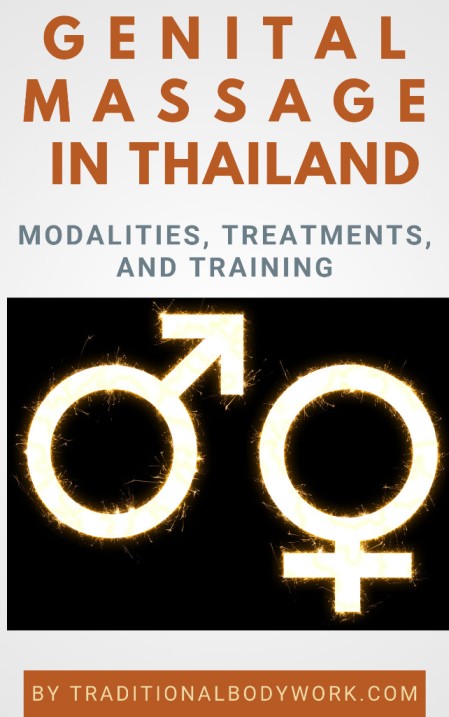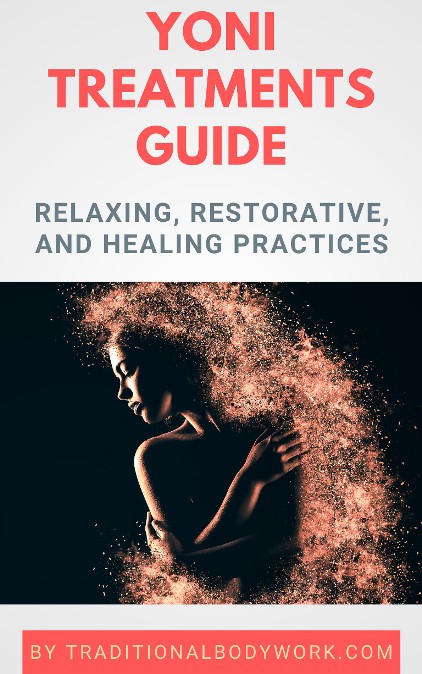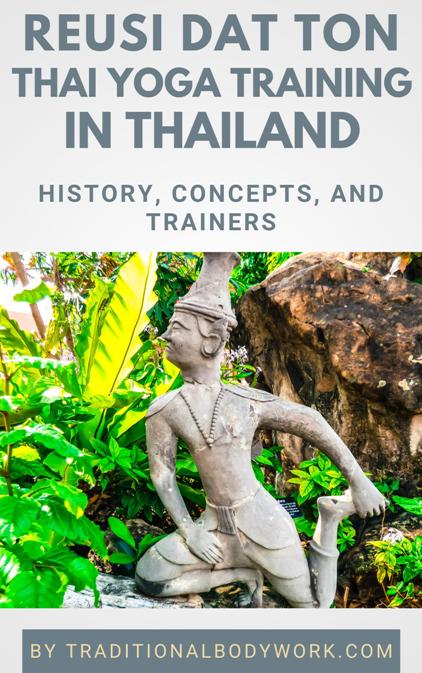 ---
Related Topics