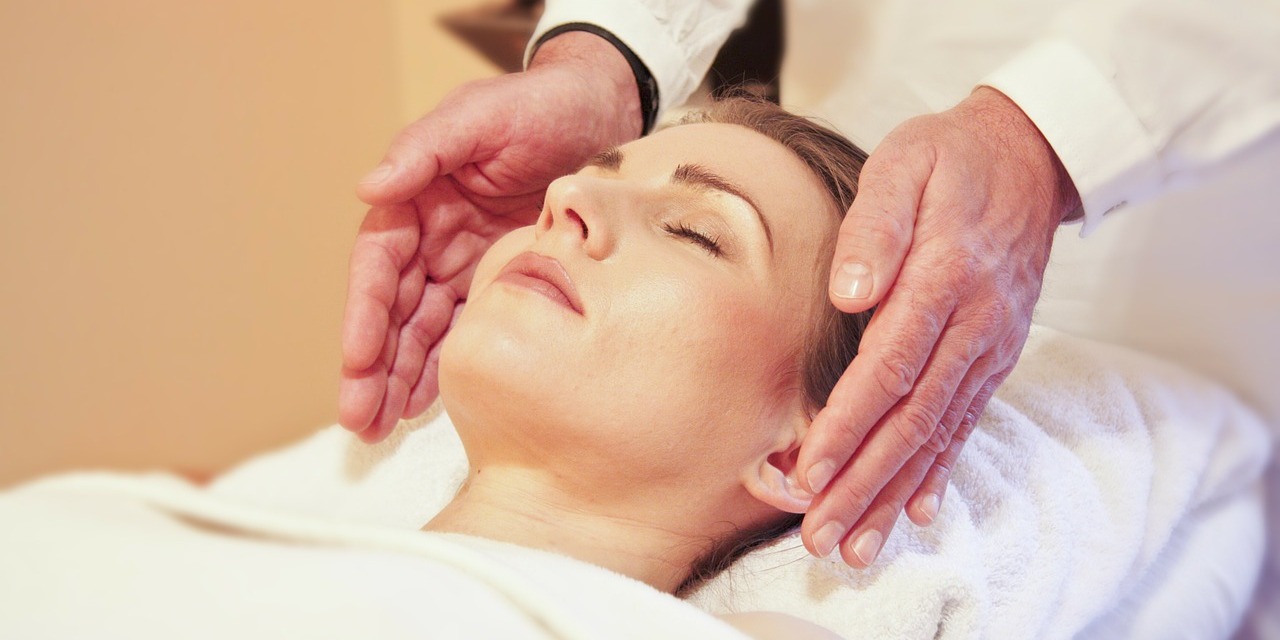 Reiki is a popular form of alternative medicine developed in Japan around 1922. Reiki practitioners usually apply palm-healing or hands-on healing, through which "Universal Energy" is said to be channeled to the receiver with the aim to support spiritual, emotional and physical healing. Some Reiki practitioners also heal-on-distance.
Koh Phangan island in Thailand (also written Ko Pha-ngan), is like Chiang Mai (Thailand), Bali (Indonesia), Auroville, Rishikesh, and Goa (India) one of these hot-spots in Asia when it comes to treatments, exchange, and training for alternative and complementary healing modalities and traditions.
Reiki is very present on the island, and in this article we list the Reiki centers and practitioners we have found that offer Reiki courses on Koh Phangan.
Reiki training is usually offered in 4 levels of education: Reiki 1 and Reiki 2 (self-healing, healing others, and advanced training), Reiki Master training and Reiki Teacher Training courses.
---