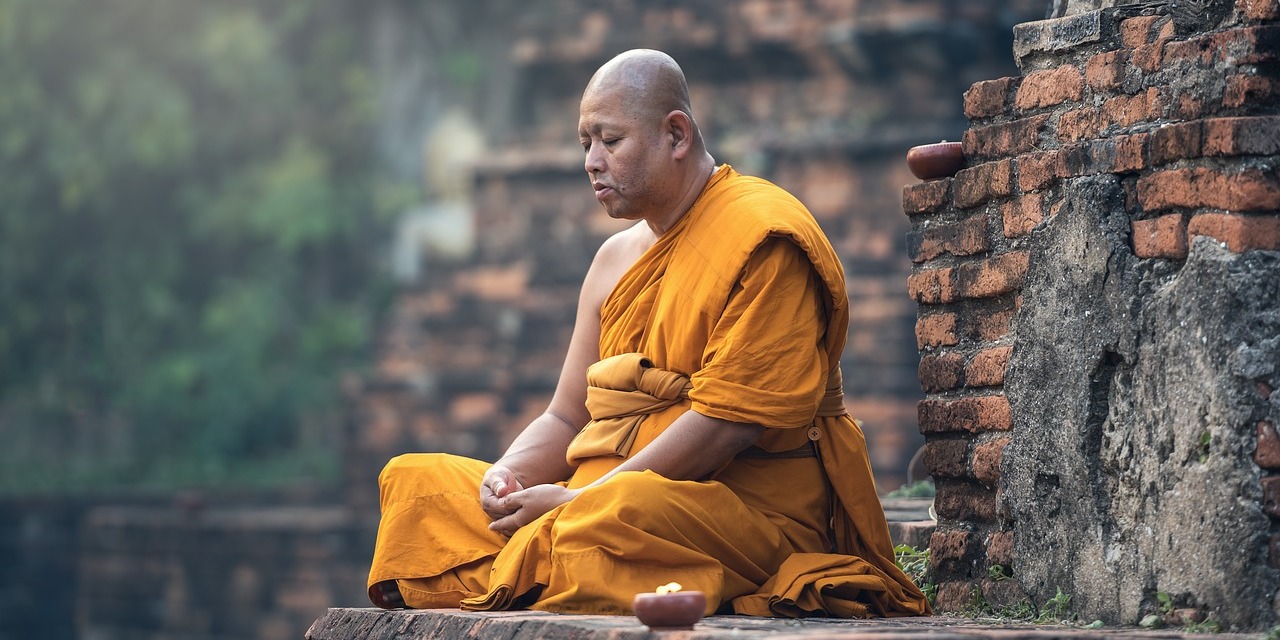 Thai Vipassana Meditation Centers and Training Courses in Thailand are omnipresent, sprawled across the country. Many centers are located on the temple grounds of Thai Buddhist temples (the so-called Wats) and connected to the temples, but others are simply independent meditation centers.
Increasingly we find that Spa & Wellness Retreats and Resorts also offer meditation workshops, sessions or packages in their activity programs, including Thai Vipassana Buddhist meditation training and other Mindfulness trainings. Sometimes these trainings are rather short (more to be seen as a brief introduction), but then again some resorts offer full-fledged training retreats with a duration of, for example, 7 or 12 days.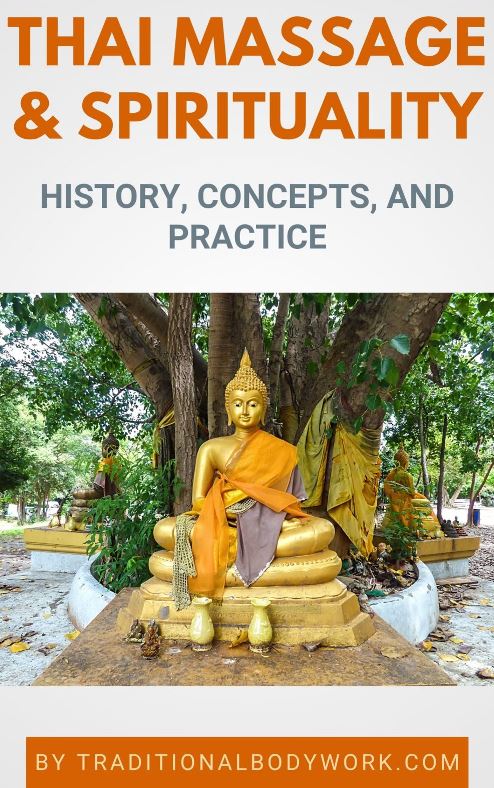 In general, meditation courses and retreats come in many forms—training duration from 1 day to 1 month or longer, with everything in between, a variety of different daily schedules and conduct rules, Thai only or also for foreigners, online registration or only in person, different styles and focus of Vipassana Meditation practices like more or less emphasis on sitting, lying, walking, breathing, or working meditation, and so on.
Some Vipassana retreats also include Thai Samatha meditation training, which should be seen as a preparation and aid for Vipassana Insight Meditation.
It's good to first carefully read the info supplied by the Vipassana centers before registering. There are often a range of prerequisites, such as the documents (passport, visa and the like) to be handed in, certain type of clothing, type of food supplied, use of electronics, just to name a few.
Most of the Vipassana training courses are for free, that is — on donation basis. Now and again, meditation centers do ask a fee per day, but that is most of the time only for food and drink expenses, not for the courses itself.
Anyway, here below you'll find an overview of the Vipassana Meditation training centers we've spotted in the Chiang Mai region, Northern Thailand.
Vipassana Meditation Training in Chiang Mai
---