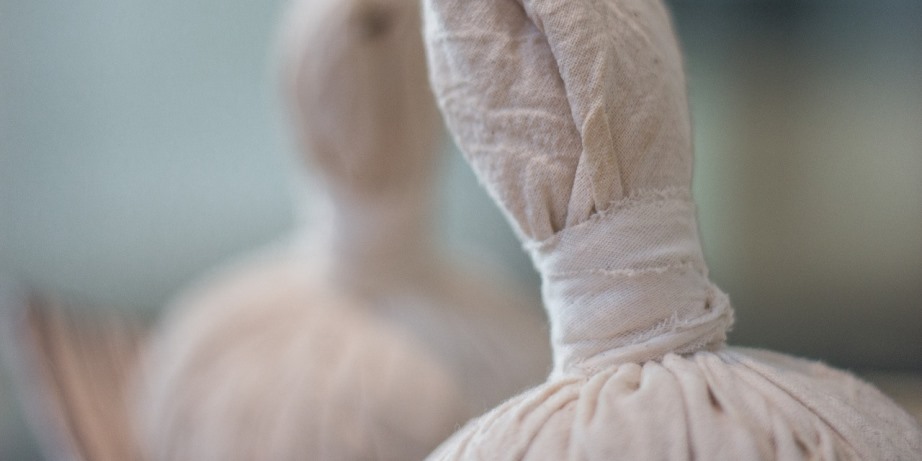 In this article, you'll find an overview of Thai Massage schools and training centers in Bangkok that offer decent, in-depth Herbal Compress Massage courses.
Mind that a Herbal Compress in Thailand is called Luk Pra Kob. Additionally, it's also labeled as Herbal Ball Massage, Hot Herbal Ball Massage, Herbal Poultice Massage, or Herbal Stem Massage.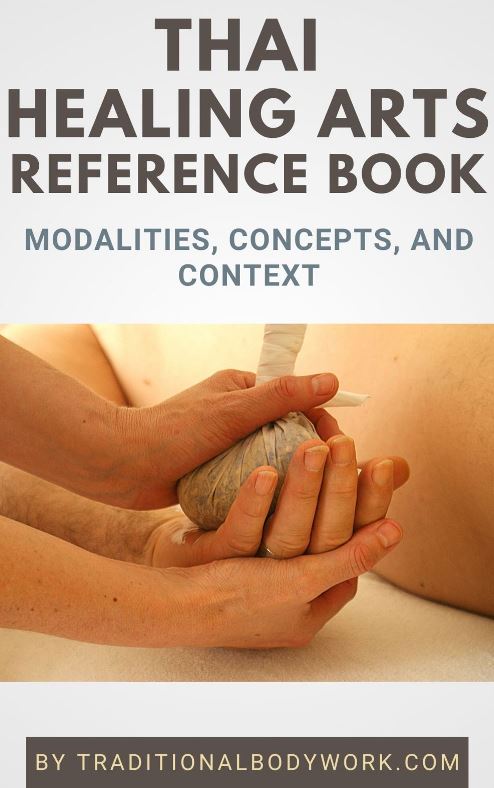 As for the structure of Thai Herbal Ball Compress Massage training courses in Thailand, you'll encounter a range of offerings with a variety of course durations, Thai Massage combos, and/or differences in emphasis (Herbal Massage techniques versus Herbal Compress composition and creation). Usually, you'll learn about Hot Herbal Compress applications, but some trainers also cover Cold Herbal Compress treatments.
You'll find Thai Herbal Ball Compress Massage training courses that take 4 hours, or 1 or 2 days, but also offerings of 30 hours (5 days) or even 60 hours (10 days). Almost necessarily, the longer the course duration usually the better the coverage of techniques and practice, therapeutic applications, and herbal packs composition and creation.
Below then the list of the best Herbal Compress Ball training providers we've encountered in Bangkok.
Thai Herbal Compress Massage training in Bangkok
---