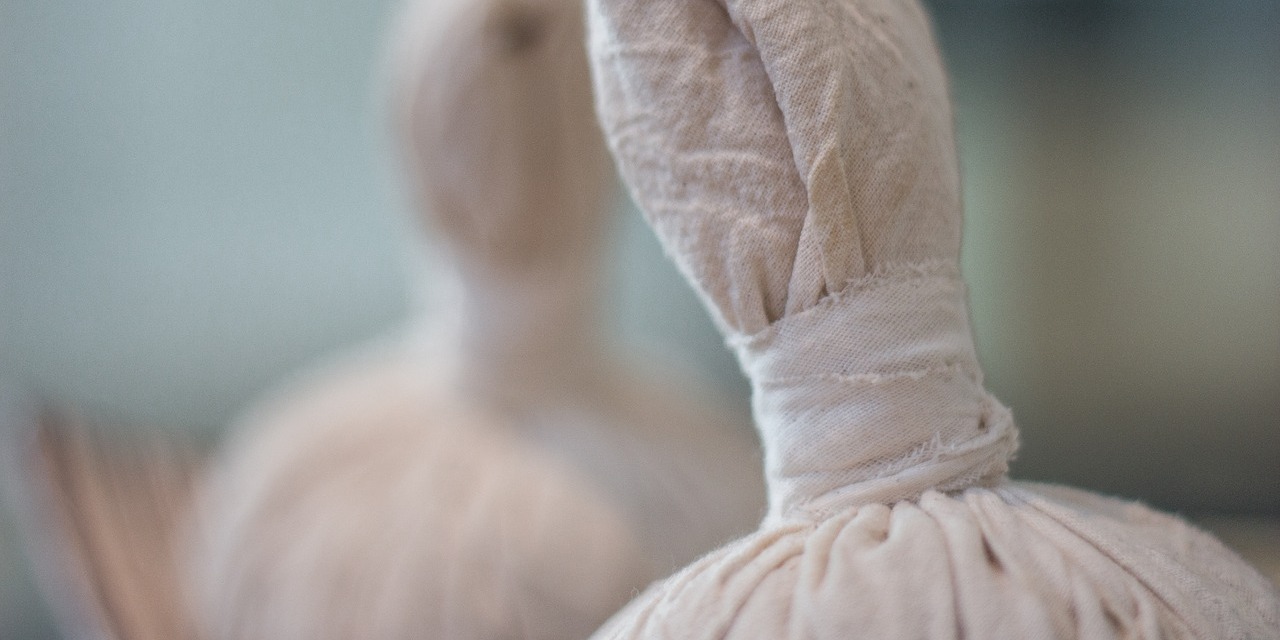 As for the make-up of Thai Herbal Ball Compress Massage training courses in Thailand, we encounter a range of offerings with a variety of course duration, Thai Massage combos, and/or differences in emphasis (herbal massage techniques versus herbal compress composition and creation)
We find Thai Herbal Ball Compress Massage training courses with a duration of 4 hours, or 1 or 2 days, but also offerings of 30 hours (5 days) or even 60 hours (10 days). Almost necessarily, the longer the course duration, usually the better the coverage of techniques and practice, therapeutic applications, and herbal packs composition and creation.
In this article we look at the Thai Massage schools and training centers in Bangkok that take Herbal Massage seriously, and offer decent, say more in-depth Herbal Compress Massage courses.
Bangkok Spa Academy (BSA)
BSA Academy offers a Thai Herbal Compress course of 5 days (30 hours), which includes:
— General Knowledge on Human Physiology, Holistic Health and Massage Sanitation, Law and Vocational Ethics.
—- Knowledge on the history of Thai Massage and Applied Thai Massage, the ten Sen Energy lines, Thai Herbal Hot Compress, and Basic Thai Herbs Pharmacy .
—- Practice of all basic Thai Herbal Hot Compress applications.
Coran Therapist School
Coran offers a a Herbal Ball Course of 18 hours (3 days) which focuses on Herb ball basic theory, practical skills of creating herbal Compresses and Packs, and Herbal Ball treatments. Lectures are available in Japanese also.
Lek Massage Academy Bangkok
The Lek Massage Academy offers an intensive 60 hours Thai Hot Herbal Compress massage course. Lek also sells their self-manufactured Herbal Balls.
Pai Spa
Pai Authentic Spa offers a 30 hours (5 days) course of Basic Thai Herbal Compress Massage.
Pani Spa Center
Pani Spa & Thai Massage offers a 60 hours Thai Herbal Compress Massage training course with emphasis on working in the Spa industry.
Phen Na School Minburi Branch
The Phen Na School offers Thai Hot compress massage course of 30 hours.
Thai Heritage Spa
The Thai Heritage Spa offers a 3 day Thai Herbal Heat Massage comprising of Practice and creating compresses. The institute also offers an extended course of 4 days, which combines Thai Traditional Massage and Herbal Heat Massage.
Sabai Corner Spa
Sabai Corner provides a Thai Herbal Compress Massage Course of 60 Hours where you learn how to combine Thai massage, herbs and heat to help and relieve muscle problems. Learning about Thai herbs properties and how to make a herbal ball compress is part of the course.
Thaimassage & Spa Academy
The Thaimassage & Spa Academy offers a training course that focuses only on the theory and practice of making Thai herbal compresses and packs. Emphasis is on technical aspects, knowledge of herbs and their application.
TTC Spa School
The TTC Spa School offers an intensive combined Thai Traditional Massage and Herbal Compress Course of 67.5 hours (9 days). The school also offers a Herbal Experience One Day course taster.
Watpo Thai Traditional Massage School
Watpo Massage offers Herbal Compress Massage and Herbal Sauna treatments integrated in their Professional Thai Massage for Health course of 26 days (165 hours). The course, which is much broader than only herbal massage, comprises of knowledge and practice of Thai traditional medicine, pharmacy and Thai massage, among other things. The training is only given at the Chetawan Health School at the Salaya branch (Bangkok).
---

---
---
Related Articles
---