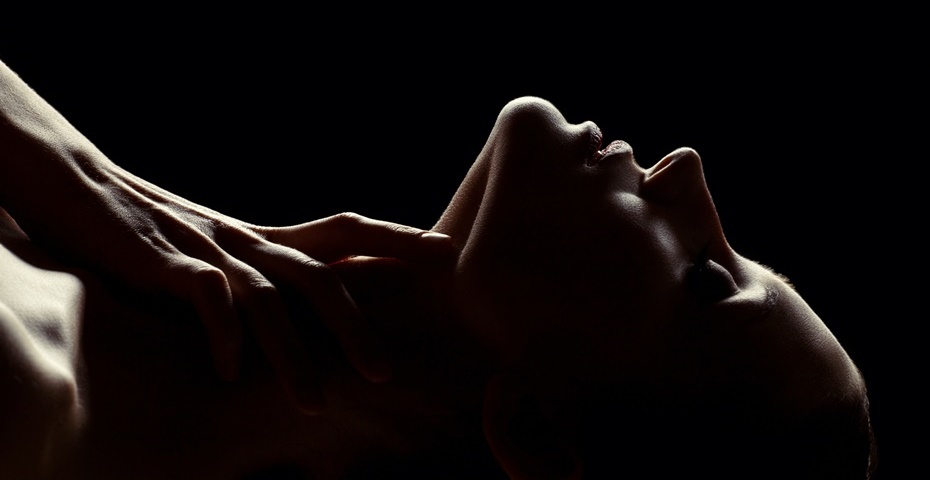 Yoni Massage is a sensual erotic massage treatment modality boasting Tantric and Taoist elements.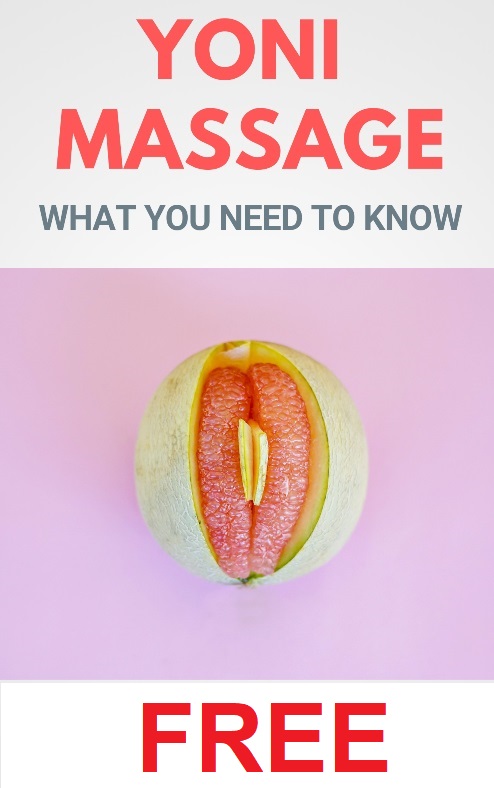 In the past decade, many Tantra and Taoist massage therapists and bodyworkers have taken up the practice, and today it's a widely taught and applied sensual massage modality.
Yoni Massage is in fact a full-body Tantra Massage that focuses on a woman's erogenous zones, characteristically including the nipples, vulva, clitoris, vagina, cervix, perineum, rosebud, groin, anus, and inner thighs.
Apart from using Taoist and Tantric concepts, Yoni Massage is carried out using a variety of traditional and modern massage techniques. A session may be aimed at giving a sensual erotic pleasure experience, or perhaps being focused on spiritual growth, but it can also be a therapeutic treatment for sexual dearmoring in order to release sexual tensions and traumas.
Below you'll find a list of Yoni Massage providers we've spotted in Boston, Massachusetts.
Yoni Massage Treatment Providers in Boston
---