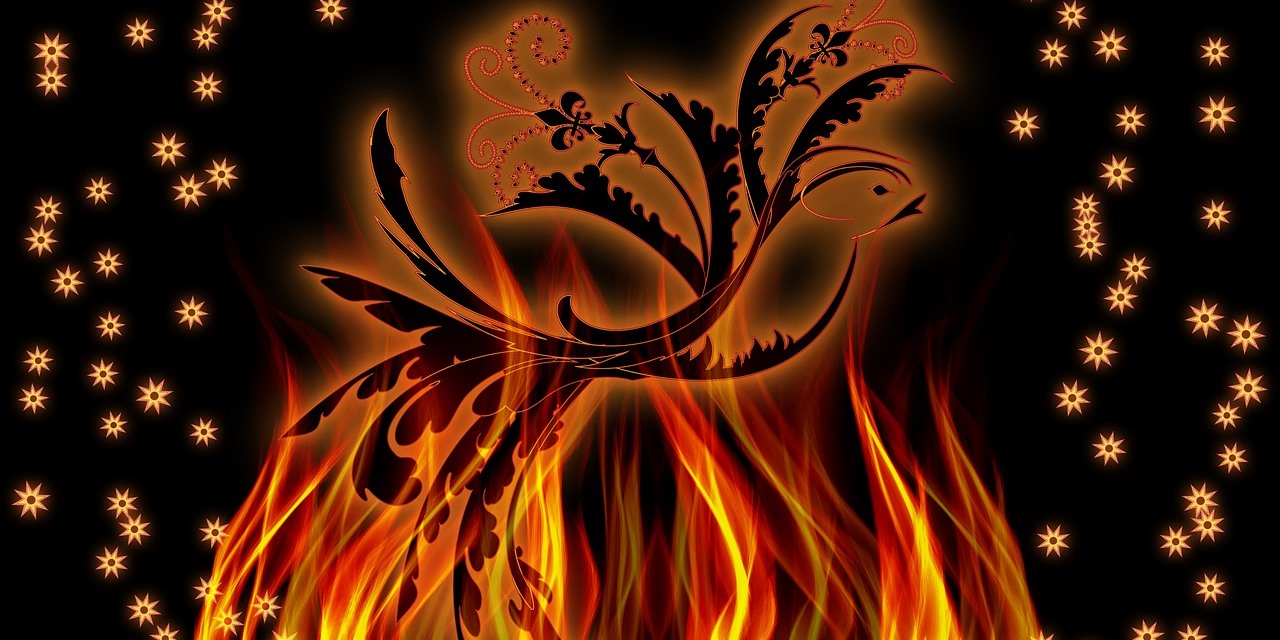 Phoenix Rising Yoga Therapy was founded in 1985 by Michael Lee. It's a holistic, integrative healing art, a form of Yoga as Therapy, using Yogic and modern therapeutic approaches to deepen awareness and presence.
A Phoenix Rising Yoga Therapy one-on-one session consists of practitioner assisted Yoga postures and a dialogue process that is client-centered, open-ended and non-directive.
The client is facilitated through an experience of him or herself in the present moment and whatever happens in the present moment — physically, emotionally, intellectually and spiritually. The final aim of sessions is to promote healing and transformation.
In fact, and the Phoenix Rising movement will perhaps not appreciate me saying this, a session has very much similarities with a modern, soft-approach Western style Thai Massage session: talks, bodywork with assisted stretches, feedback, awareness, and the like.
Additionally, there are quite some similarities with Breema Bodywork® also. Just watch this Phoenix Rising Therapy video and you'll see for yourself what I'm pointing at.
You can visit the Phoenix Rising Yoga Therapy Website at https://pryt.com/
---
---
Related Articles