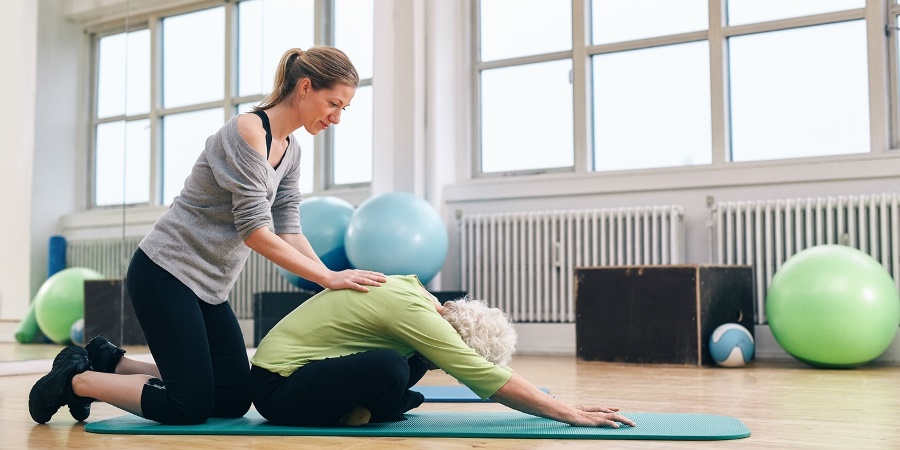 Yoga as Therapy (or Therapeutic Yoga) emerged as a specific form of Yoga as Exercise. While Yoga as Exercise is rather aimed at maintaining and promoting health and fitness, Yoga as Therapy is the explicit use of Yoga to alleviate or cure health conditions in the physical, emotional, and mental sphere.
It can also be used as a form of physical rehabilitation, which is then often called Restorative Yoga. Some other applications of Yoga as Therapy are related to remedial (corrective) and sports performance therapies.

eBook | Click for details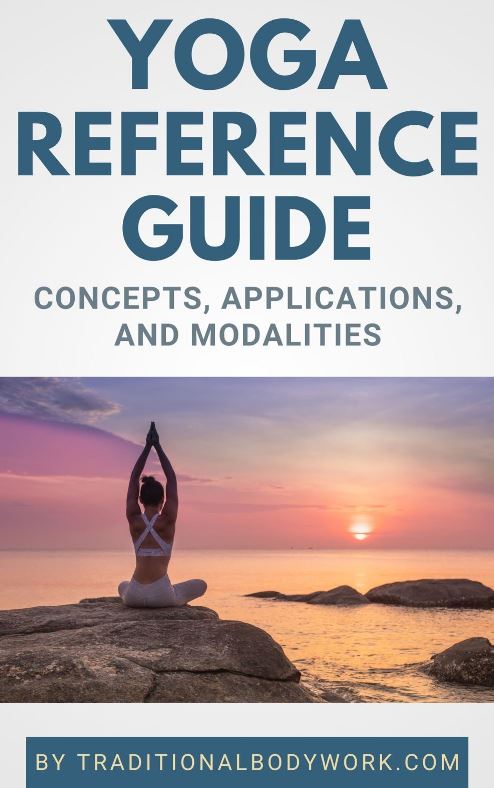 Most typically, Yoga as Therapy applies Asanas (Yoga postures) to exercise and to improve health. Nevertheless, other Yogic techniques may be used also, such as meditation, chanting, relaxation exercises, visualization, Pranayama Breathwork, Mantras, Mudras, and Bandhas, among other techniques.
The types of healing achieved with Yoga as Therapy are rather diverse, and cover the whole spectrum of a human being's functioning, that is, physical, emotional, sexual, mental, and spiritual aspects. Therapy may be given by (or guided by) a professional Yoga therapist, but it can also be applied as Self-Care.
Some well-known Yoga as Therapy modalities are Chair Yoga, Viniyoga, Integrative Restoration Methodology (iRest), and Phoenix Rising Yoga Therapy, among others.
More or less accepted i.e. evidence-based health benefits of Yoga as Therapy are alleviation or healing of back pains, high blood pressure, heart palpitations, headaches, stress, anxiety, and depression, alongside better postural alignment, stronger muscles, a better blood circulation and cardiovascular health, and rehabilitation benefits after childbirth, injuries or surgery.
---
---
Related Articles