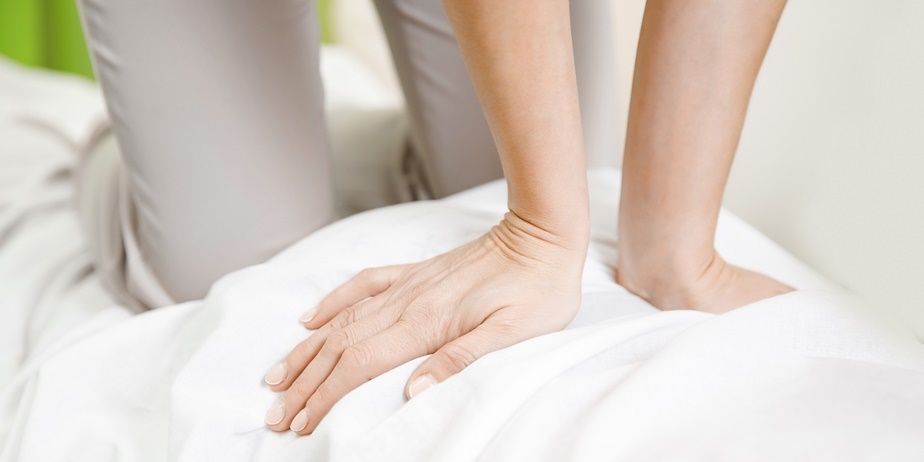 São Paulo is the most populous city in Brazil and in the whole of South America, with its metropolitan area also being the 12th most populous on Earth. Considered an alpha global city, São Paulo is a cosmopolitan melting pot of different cultures, being home to the largest Arab, Italian, and Japanese diasporas.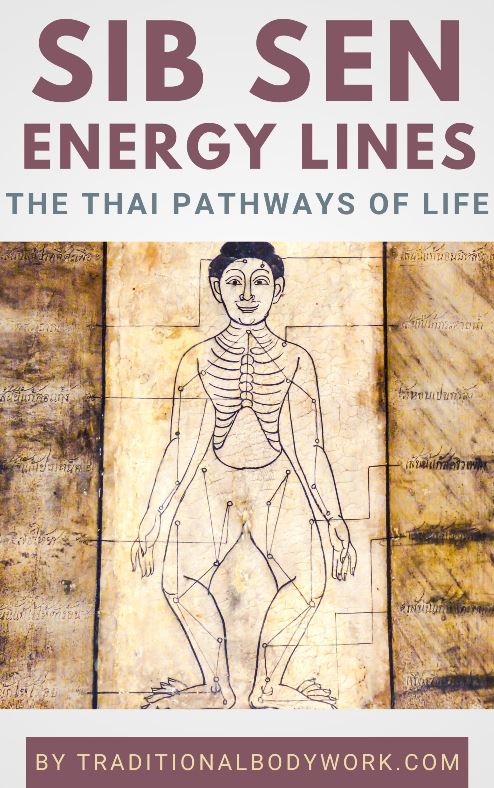 Located in Southeastern Brazil, about 430 km from Rio de Janeiro, its state (also called São Paulo) is the wealthiest of the country. Not only people from all over the world have moved to São Paulo throughout the last centuries, but there is also an intense migration inside Brazil from people from other states seeking better opportunities.
Perhaps needless to say that Sao Paulo is a very important city in Brazil, and no wonder that the Thai Massage schools and teachers offering training courses and classes are mostly concentrated there.
Many Thai Massage teachers from Brazil are based in São Paulo, but nevertheless also travel widely through the country offering courses and programs in other cities and states (and outside Brazil as well).
At any rate, below we've listed the Thai Massage schools and instructors we've spotted that offer Thai Massage courses, classes, and workshops in São Paulo.
Thai Massage Training in São Paulo
---