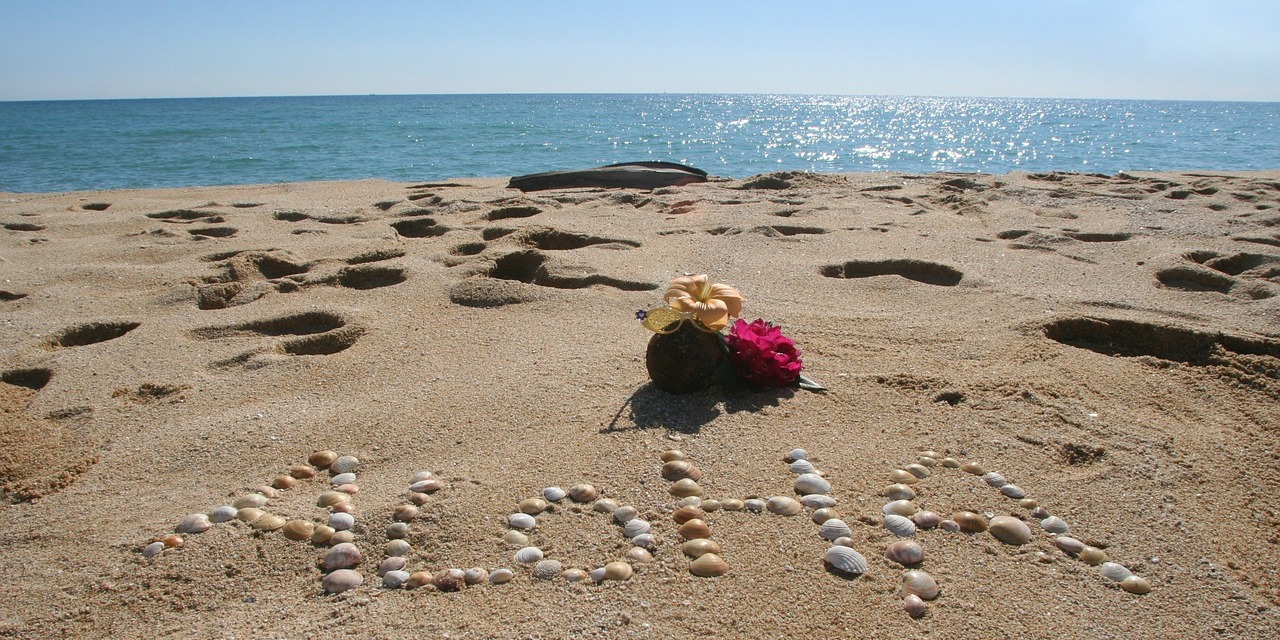 The Hawaiian islands are the 50th and most recent state of the USA and of course the ultimate place to study Hawaiian Lomi Lomi Massage. Yet, there are quite a number of massage academies to be found, of which some provide classes in Traditional Thai Massage.
For most of the learning centers on Hawaii (spread over the various islands Niihau, Kauai, Oahu, Molokai, Lānai, Kahoolawe, Maui, and the Island of Hawaii), Thai massage education is only one of the offerings and not their main focus. In this article we'll take a look at two of the more notable Thai Massage training centers in Hawaii.
Thai Massage Institute of Maui
The Thai Massage Institute of Maui, located in North Kihei (Maui), is operated by Matthew Galena. Matthew is a massage and yoga practitioner and instructor. As for Thai massage, he studied with Pierce Salguero and he positions himself as a follower of the Shivagakomarpaj Thai Massage lineage (Old Medicine Hospital Chiang Mai). He offers Thai Massage training, Thai Sib Sen Energy Lines and Thai Herbal (Compress and Packs) courses.
Thai-Issan Massage Academy
The Thai-Issan Massage Academy is operated by Sathiporn Songsorn, a Thai Native, and offers Traditional Thai Massage and a range of other massage trainings such as deep tissue massage, Shiatsu, and Lomi Lomi Massage. Apart from training courses, Thai-Issan also provides spa services.
---

---
---
Related Articles