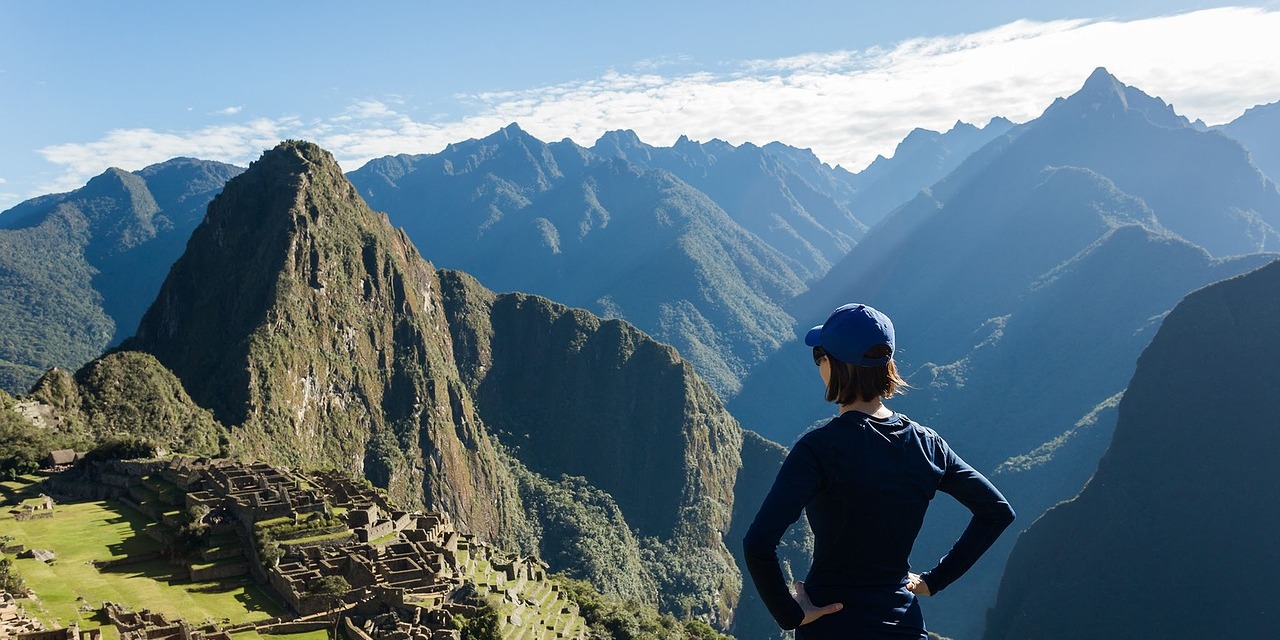 The Republic of Peru is a country in the western part of South America. It's bordered by Ecuador, Colombia, Brazil, Bolivia, Chile, and the Pacific Ocean.
The capital of the country is Lima, where you'll find the majority of Thai Massage training options. All in all, there's not much offerings for learning Thai massage. In fact, only from the Thai Massage Lima (Sentidos Thai) and Moving Zen schools one could say they're full-fledged Thai Healing Arts trainers.
For Thai Massage training courses in other countries, or more detailed filtering, you can visit our Global Providers page and use our Filter Engine or the Quick Country Shortlists offered.
CENEDI
CENEDI or Centro Nacional de Educación a Distancia offers a vast range of all sorts of online training courses, including Thai Massage training. The center is present in
[More info...]
Centro Internacional de Masaje Chino
Centro Internacional de Masaje Chino offers a vast range of oriental massage and bodywork training courses, including Thai Traditional Massage training.
[More info...]
Inspirales
Inspirales is a collaborative multidisciplinary team of professionals (mostly from Spain and South American countries) focused on the realization of human potential. Main
[More info...]
José Antonio Escuela
José Antonio Escuela is a natural medicine, massage and bodywork training provider in Peru offering a vast range of training modalities, including Traditional Thai Massag
[More info...]
Moving Zen
Moving Zen in Peru, founded and run by Jimmy Pool, offers Yoga and Martial Arts training (notably Muay Thai). As for Thai Massage education Moving Zen is affiliated to TMC
[More info...]
Open to Bliss
Satyama Ratna Lasby is the lead teacher at Open to Bliss on Koh Phangan. Satyama offers Yoga classes and teacher trainings, Tantric training, Thai abdominal massage (Chi N
[More info...]
Paramatma Holistic Healing
Paramatma Holistic Healing is based in Cusco (Peru) and offers a range of oriental treatment therapies and training courses, including holistic retreats.
[More info...]
Thai Massage Lima | Sentidos Thai
Thai Massage Lima is an ITM Chiang Mai affiliated Thai Massage training center in Peru.
[More info...]
Yoga Masajes
Yoga Masajes is a Tantra training provider in Peru, which also offers basic Thai Massage training courses.
[More info...]
Yogendra Ashram Cali
Yogendra Ashram Cali offers Yoga teacher training, AcroYoga training, and Thai Massage certification programs in Peru, Columbia, and India.
[More info...]
---
---
Related Topics