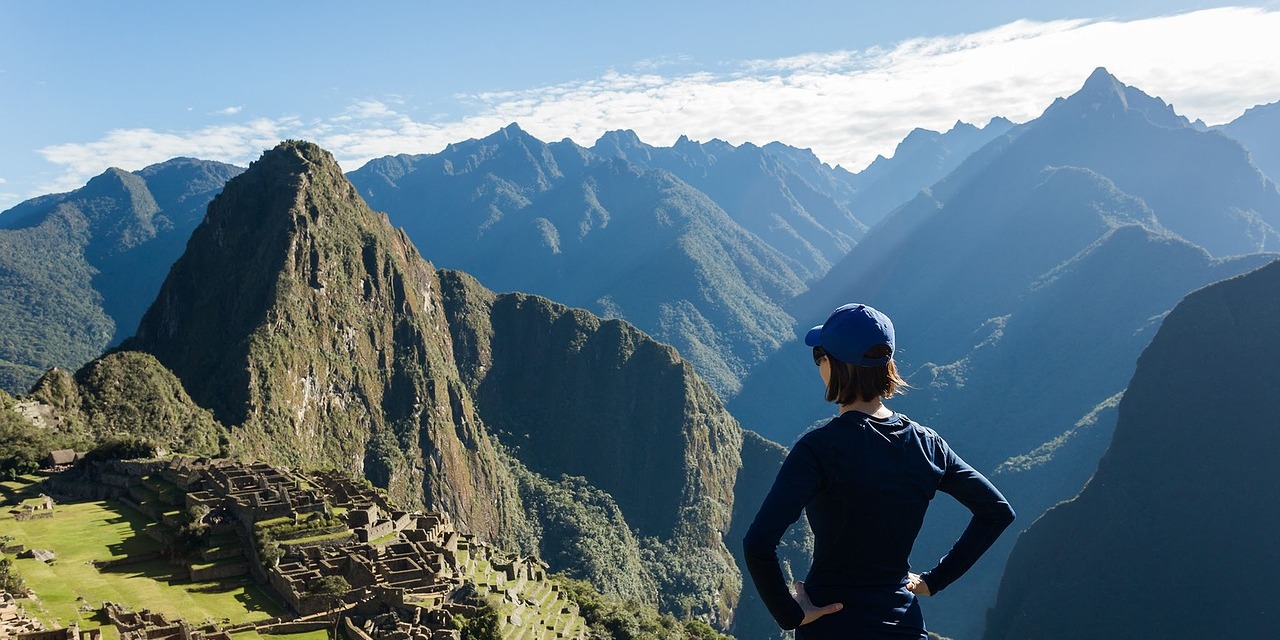 The Republic of Peru is a country in the western part of South America. It's bordered by Ecuador, Colombia, Brazil, Bolivia, Chile, and the Pacific Ocean.
The capital of the country is Lima, where you'll find the majority of Thai Massage training options. All in all, there's not much offerings for learning Thai massage. In fact, only from the Thai Massage Lima (Sentidos Thai) and Moving Zen schools one could say they're full-fledged Thai Healing Arts trainers.
For Thai Massage training courses in other countries, or more detailed filtering, you can visit our Global Providers page and use our Filter Engine or the Quick Country Shortlists offered.
Related Articles
---
Featured Topics