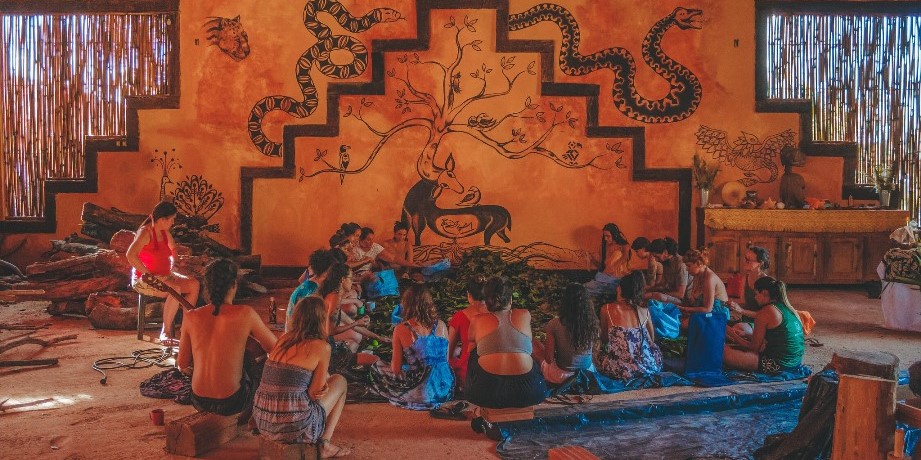 © Image from Upslon
In this post, you'll find an overview of Ayahuasca retreat centers in Peru. Although there are a range of other popular and excellent Ayahuasca retreat destinations in South America, Peru is perhaps the best know among them, only if it was just for the number of retreat options to be found.
Ayahuasca, an official cultural heritage of Peru, is traditional and spiritual medicine — part of Curanderismo healing practices — that can alleviate or cure a broad range of mental, psychological, and physical illnesses and discomforts, but it can also serve as a means for inner reflection, gaining deeper knowledge about yourself and your aspirations, and acquiring more insight in the world around you.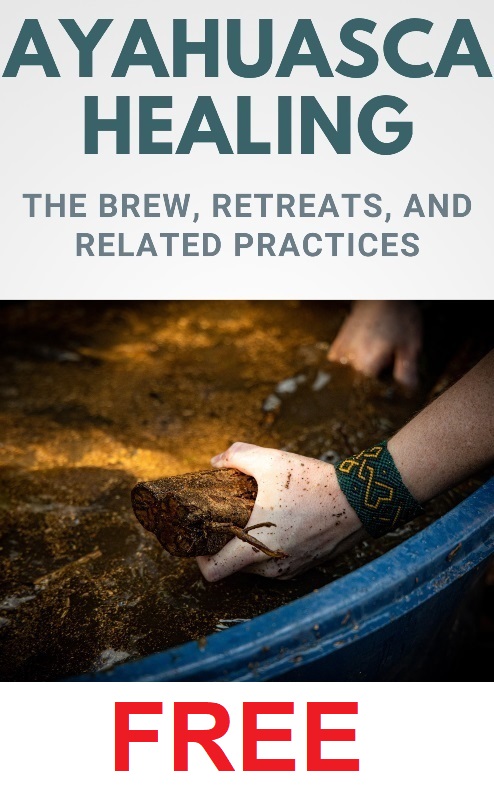 Ayahuasca retreats typically involve consuming the Ayahuasca brew during an Ayahuasca ceremony. This can be a one-time occasion or being repeated several times during your stay in the retreat center. It all depends on the goal of your stay and the time you spend in the retreat. Apart from administering Ayahuasca, some retreat centers also work with additional traditional medicines, such as Rapé, Kambo, Mapacho, and/or medicinal cacti, to name some examples.
Notably the longer retreats — as from a week or so — often include the option to participate in other activities and programs, such as Yoga classes, taking herbal baths or massage treatments, Breathwork, meditation sessions, and so on. Mind that many retreats in Peru take place in the Peruvian Amazon region or in the Sacred Valley region (Valle Sagrado).
You will find Ayahuasca retreats of different duration, such as three-day, five-day, or seven-day retreats, etc. or (immersion) retreats that cover several weeks. Most of the time the retreat organization will ask you to prepare mentally and physically for the retreat, which includes a range of precautions to be taken into account, while abstaining from certain foods, drinks, and activities before, during, and for a while after you have taken Ayahuasca.
Depending on the Ayahuasca retreat center you will be able to join some sort of aftercare program that helps you integrate the Ayahuasca experience. This can be a period of a week or so, or much longer, in which you can consult the facilitator even when you're back home.
In any case, below then our overview of the Ayahuasca retreat centers we've spotted in Peru, South America.
Ayahuasca Ceremony and Retreat Providers in Peru
---