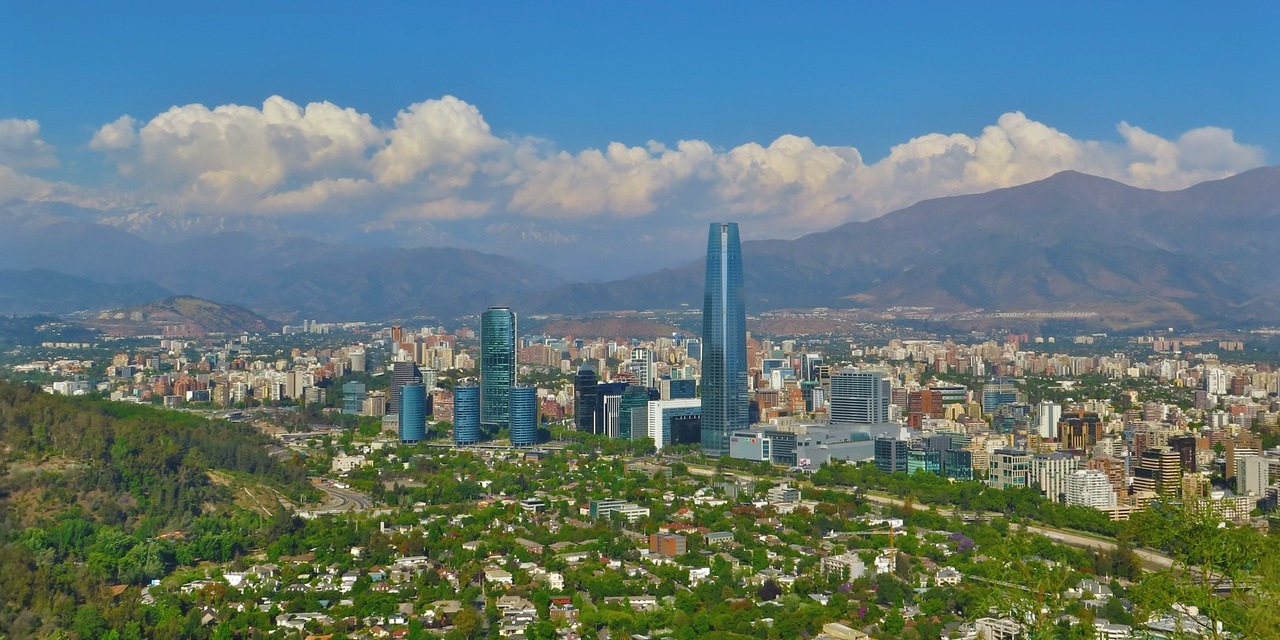 The Republic of Chile is a South American country between the Andes Mountains to the east and the Pacific Ocean to the west. It borders with Peru, Bolivia and Argentina.
The country has about 18 million people of which around 7 million live in the Santiago Metropolitan area. Santiago or Santiago de Chile is the capital and largest city of the country.
In this post we offer a list of the Thai Massage schools and training centers we've found in Chile. The majority of the centers can be found in Santiago.
Thai Massage Classes in Chile
---
---