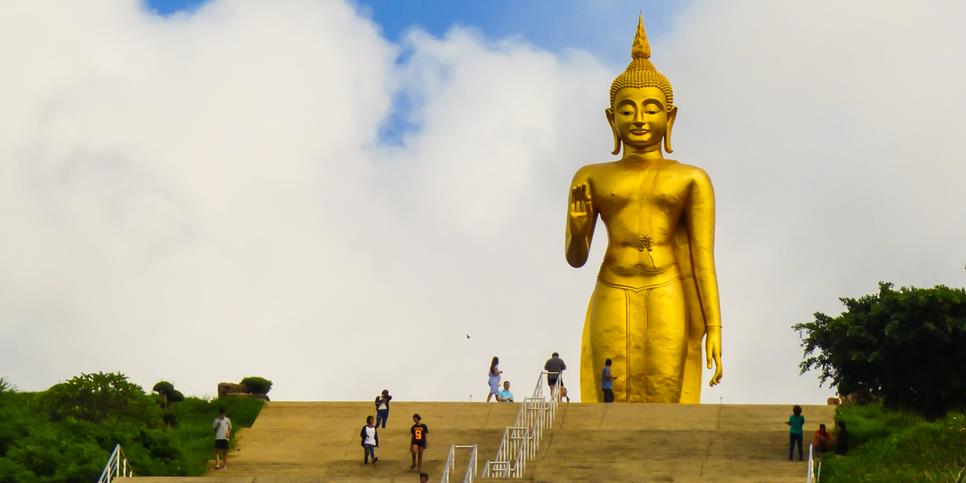 © Image from TraditionalBodywork.com
The cities of Hat Yai (Hatyai) and Songkhla in the deep south of Thailand are relatively unknown as tourist destinations for Westerners, but their proximity with Malaysia make them a hot spot for Malaysian tourists coming from Penang Island and Kuala Lumpur.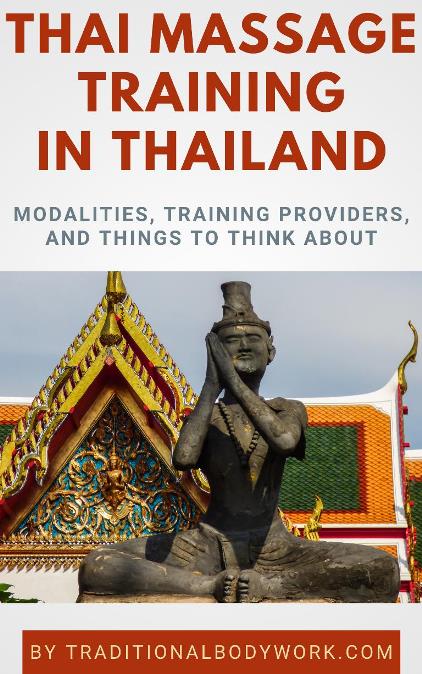 Although there's lots of offering when it comes to spa and massage treatments, there's very little Thai Massage training available for foreigners.
Nevertheless, there are two large universities, the Prince of Songkla University and the Thaksin University that offer extensive Thai Traditional Medicine College programs, although they might be hard to access for those who don't speak Thai.
Furthermore, we've found two Thai massage schools in Hat Yai that offer training courses. Below we list the few Thai Healing Arts training options (for foreigners) we have found in the region.
Thai Massage Schools and Courses
---