Published | Updated February 5, 2019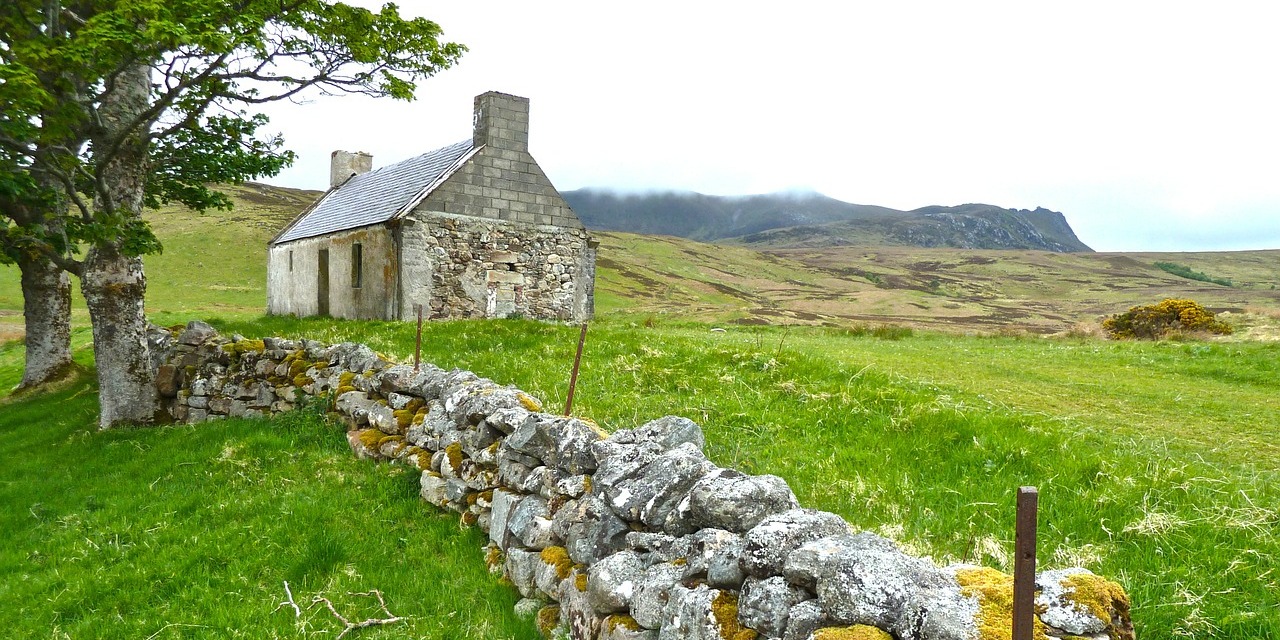 Ireland is an island in the North Atlantic ocean with about 7 million people. The island is politically divided between the Republic of Ireland (Ireland) and Northern Ireland, the latter being part of the United Kingdom (UK). The capital of Ireland is Dublin with about 1 million inhabitants downtown and about 2 million in the Greater Dublin area.
Ireland has not so much to offer when it comes to Thai Massage training. The few schools and trainers that can be found on the island are mostly located in Dublin.
Below you'll find the list of Thai Massage training courses in Ireland. For training in other countries, please visit our Worldwide Training or Thailand Training pages.
Anahata in Dublin (Ireland), founded by Nabin Thapa, offers a range of yoga classes, Thai Massage training and massage treatments. Thai Massage courses are also offered in Nepal.
[Read More...]
Erica Bhavani mostly works in Lisbon, but offers Thai Massage courses and workshops in Ireland also.
[Read More...]
Blackrock Further Education Institute in Dublin is a large Further Education College offering a vast range of Vocational Education courses including Beauty Therapy, Make Up &
[Read More...]
Kasia Ferenczuk, is the owner and director of Galway City Yoga & Pilates and a Yoga, Pilates and Fitness Instructor, Massage Therapist and Massage Educator. She's an ITM
[Read More...]
Gateway Workshops, founded in 1998, offers Massage and Beauty courses for all levels, and also CPD courses for existing therapists.
[Read More...]
Brandon Raynoris the founder of "Raynor Massage" and the principal of Brandon Raynor's Massage and Natural Therapies School. Brandon travels extensively teaching body
[Read More...]
Maria J Lopez is the owner and founder of Soul Empowerment Coach and offers Empowerment training. Facilitates Thai Yoga Massage training also run by Kasia Ferenczuk.
[Read More...]
Walmer College in Dublin offers treatments and courses of complementary. Specialized ITEC college.
[Read More...]
---
Related Articles