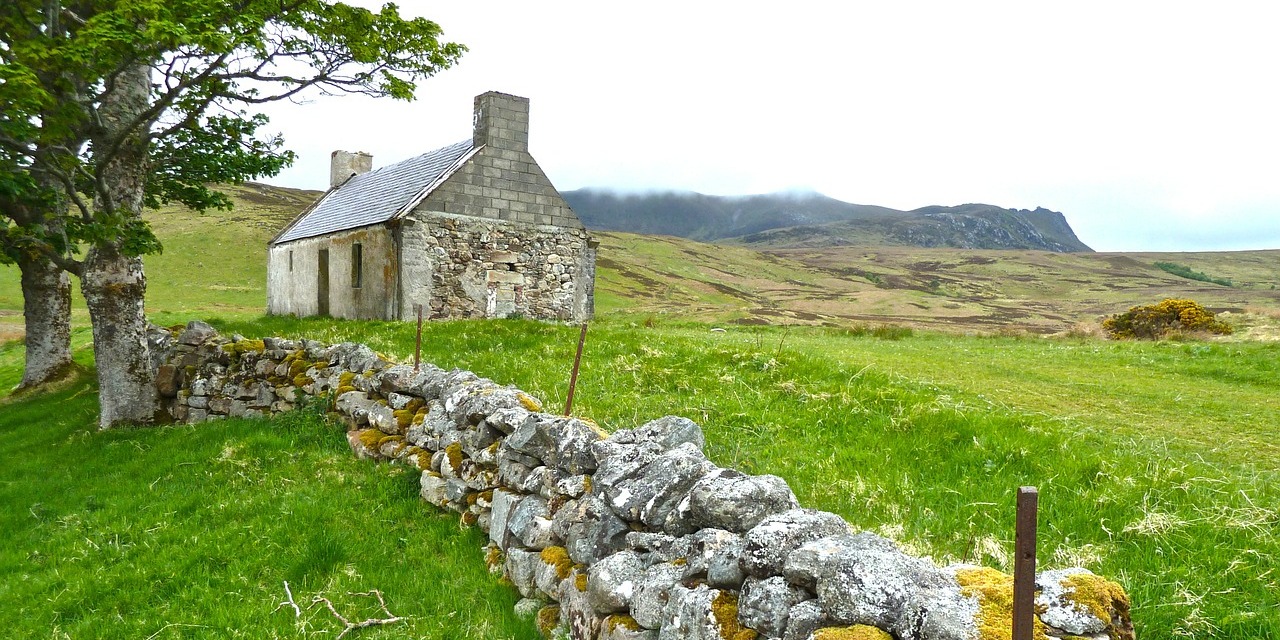 Ireland is an island in the North Atlantic ocean with about 7 million people. The island is politically divided between the Republic of Ireland (Ireland) and Northern Ireland, the latter being part of the United Kingdom (UK). The capital of Ireland is Dublin with about 1 million inhabitants downtown and about 2 million in the Greater Dublin area.
Ireland has not so much to offer when it comes to Thai Massage training. The few schools and trainers that can be found on the island are mostly located in Dublin.
Below you'll find the list of Thai Massage training courses in Ireland. For training in other countries, please visit our Countries page.
Related Articles
---
Featured Topics