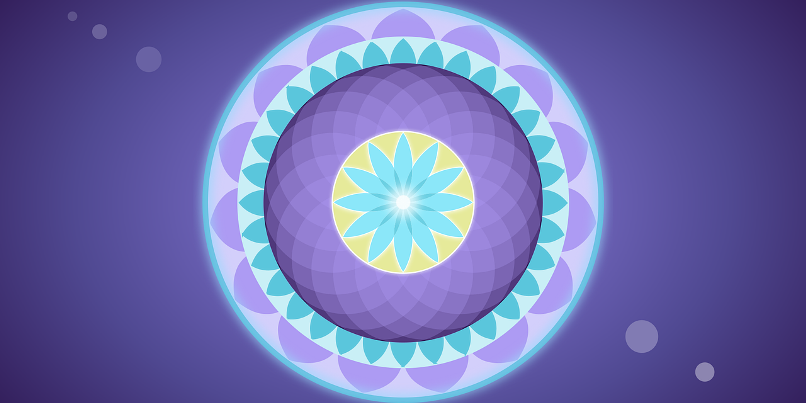 In this post, you'll find an overview of the Tantra training providers and institutes we've found in the Toronto area, Canada.
Tantra and Neo-Tantra is a very vast topic and as a result, Tantra workshops, classes, and training courses come in many forms and with widely different content.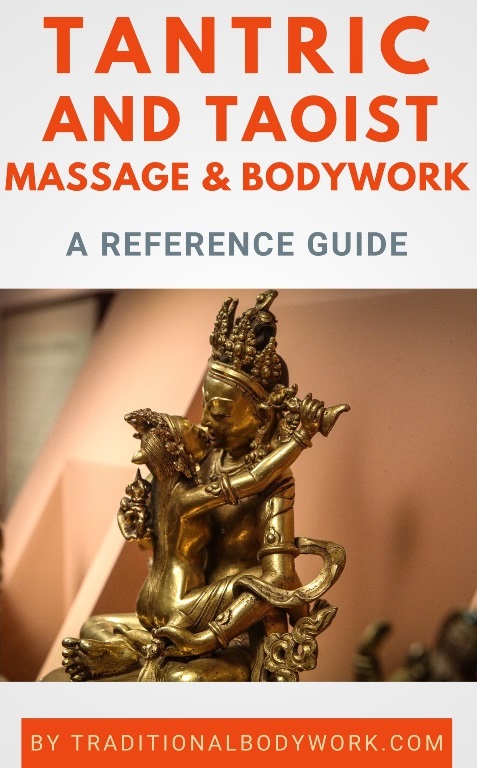 For instance, Tantra trainings can be offered as a couples workshops, an intensive retreat, a full-fledged study program, as private training, in the form of coaching and counselling, or as a hands-on Tantra Massage training, to just give you some examples.
The content of training courses and workshops is incredibly diverse, and moreover, each distinct Tantra school, institute, or trainer has usually given their own specific interpretation of the Tantric modalities they teach.
Today, you'll also find that, apart from live in-class and in-person training, many Tantra classes are given online — live or through prerecorded video streams.
Additionally, Tantra education may span rather varying study durations, that is — from just a single day or perhaps a weekend, to several weeks, months, or even a couple of years.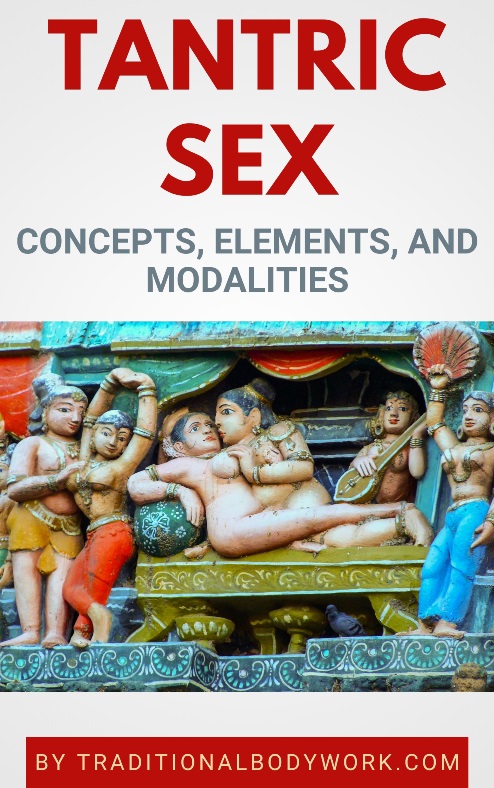 You will find many types of training courses and classes, such as offerings of Lingam Massage and Yoni Massage training, Tantra philosophy, Sacred Spot Massage, Yoni Mapping, Kink and Fetish practices, Tantric Breathwork, Emotional Dearmoring, Intimacy and Relationship Coaching, Tantric Sex and Sacred Sexuality, Kundalini Yoga, Yoni Egg practices, Tantric Rituals, and much more.
To top it all off, Tantra practices may be rather White Tantra, Red Tantra, or Dark Tantra, and subsequently it's for the future student to accurately discern what exactly a given Tantra course or retreat will offer in order to avoid enrolling for a training that doesn't deliver "the goods" and leads to disappointment.
Well, in any case, below then you'll find a selection of the Tantra training providers we've spotted in the Greater Toronto Area, Ontario.
Tantra Training Providers and Classes in Toronto
---