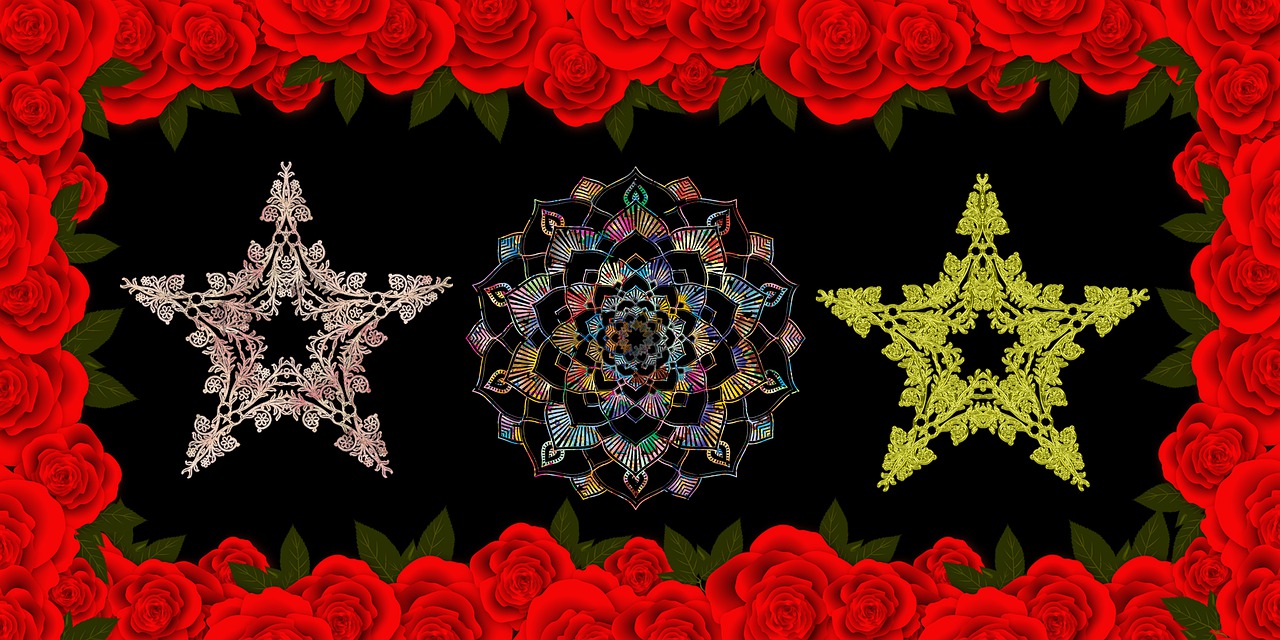 The field of Tantra topics is incredibly vast. In consequence, Tantra classes and training courses come in many variations, may it be as couples workshops, long-term courses, Tantra retreats, one-on-one private training, coaching and counselling training, or hands-on Tantric Massage training, to name some examples.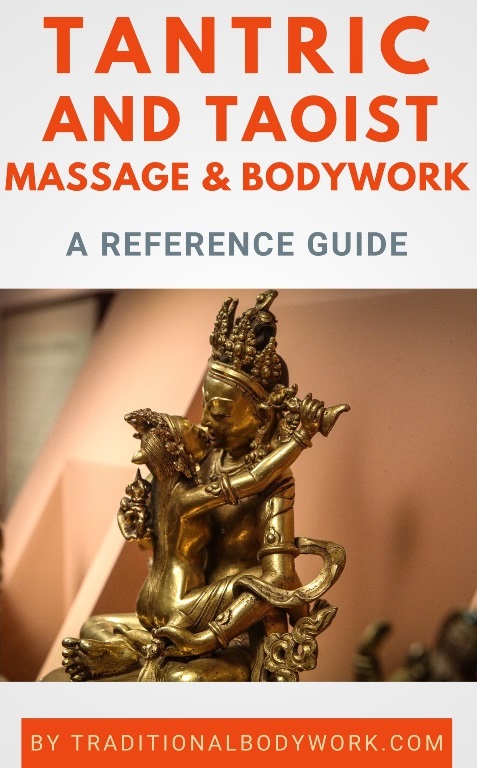 You will find larger Tantra schools and institutes, but often also individual Tantra practitioners and therapists who offer certain specialized modalities. The content of training courses is as diverse as Tantra and Neo-Tantra is — one will see offerings such as Lingam or Yoni Massage, rather Tantra philosophical trainings, G-Spot Sacred Spot Massage, Yoni Mapping, Tantric Breathwork, Sexual and Emotional Dearmoring, Tantra Yoga, Yoni Egg practices and Tantric Rituals, Somatic Sex Education, and whatnot.
Additionally, Tantra practices and training can be rather White Tantra (spiritually centered), Red Tantra (sexually centered) or Dark Tantra (Kink-Fetish BDSM oriented), thus it's for a future student to be informed accurately about what exactly a certain Tantra course or class will offer. Honestly, it's often not that easy, I mean, website info can often be rather vague when it comes to training courses.
In any case, below we present a selection of Tantra trainers and training centers in New York State, including New York City (NYC).
Tantra Training Providers in New York
---