Tantra Massage Treatments Providers in Cape Town
Published: Oct 15, 2020 | Updated: Jul 9, 2021
---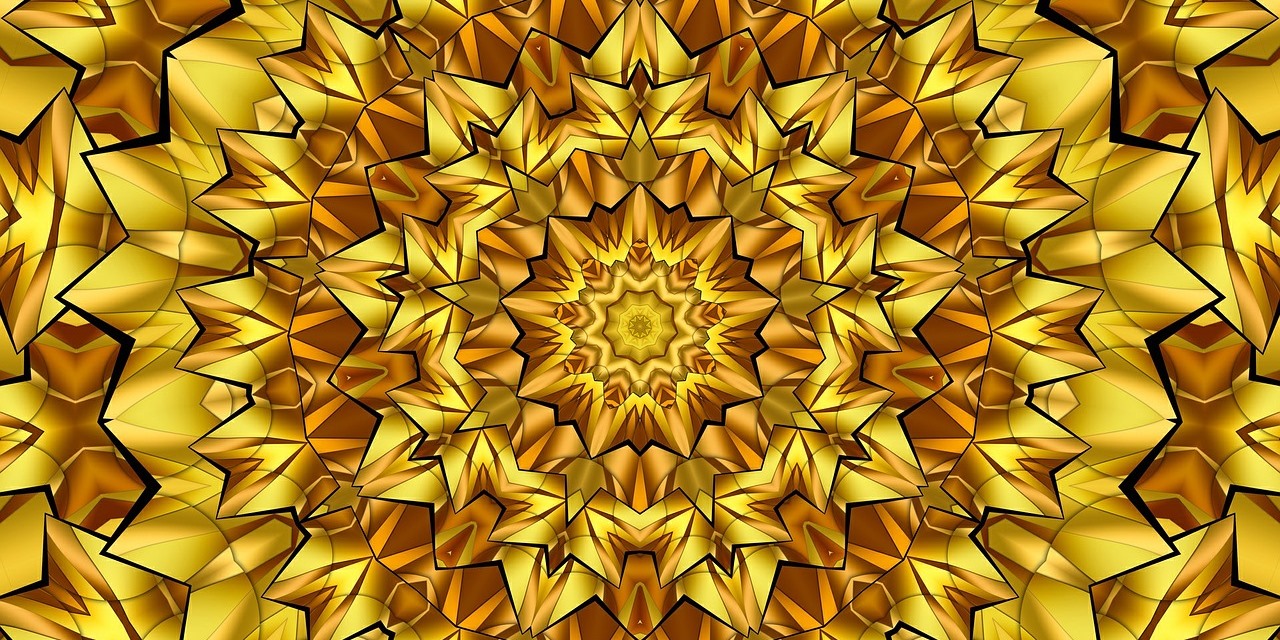 Modern Tantra Massage is an Indian-Western sensual erotic massage blend for both men and women, and it generally includes working with the erogenous zones of the body such as the mouth, breasts and nipples, the penis, vagina, perineum, and the anus.
Depending on the goal of the treatment, some massage therapists work internally with the uterus or prostate also. A Tantric Massage can be purely pleasure based, but it can also be applied as a profound therapeutic healing modality touching the realm of sexual, emotional and spiritual healing.
In Cape Town, Tantra Massage (or Tantric Massage) treatments can be found in a score of varieties both for men and women, such as, for instance, Tantra and Tantric Couples Massage, Lingam Massage, and Yoni Massage.
Below we've gathered a selection of Tantric Massage treatment providers we've spotted in Cape Town, South Africa.
Tantric Massage Providers in Cape Town
---
---
Related Articles