In this post, we offer you an overview of massage trainers and educators who offer Tantra Massage training, courses and workshops in Rotterdam, the Netherlands.
Although the name may suggest otherwise, Tantra Massage is a fairly recently developed form of massage. It's based on ancient Tantric concepts from India, but it was not until the 1970s that various psychologists, philosophers and bodywork and massage teachers became intensively involved with Tantric bodywork.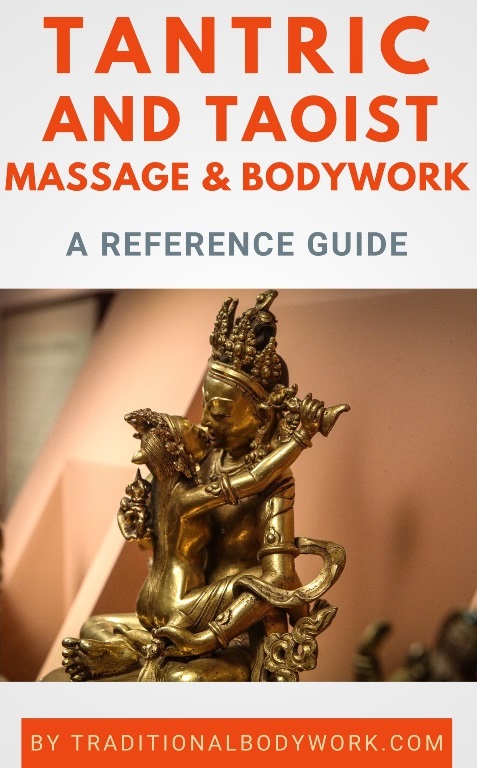 The Tantra Massage — or Tantric Massage — is a sensual, often erotic massage, which is intended to "release" sexual energy and "let it flow unobstructed." It's not always a nude massage; it can also be given to a clothed recipient. Depending on the Tantra Massage therapist, more or less attention is given to the sexual organs and functions, which also determines the type of Tantra Massage education.
When choosing a course, it's important to look carefully at course descriptions. Some trainers make it a real Yoni Massage or Lingam Massage, others keep it more generic and pay little or no direct attention to the genitals. You will also find variants such as the Kashmirian Tantra massage and the Tibetan Tantra massage.
Below then an overview of the Tantra Massage training providers we've spotted in Rotterdam.
Tantra Massage Courses and Classes in Rotterdam
---