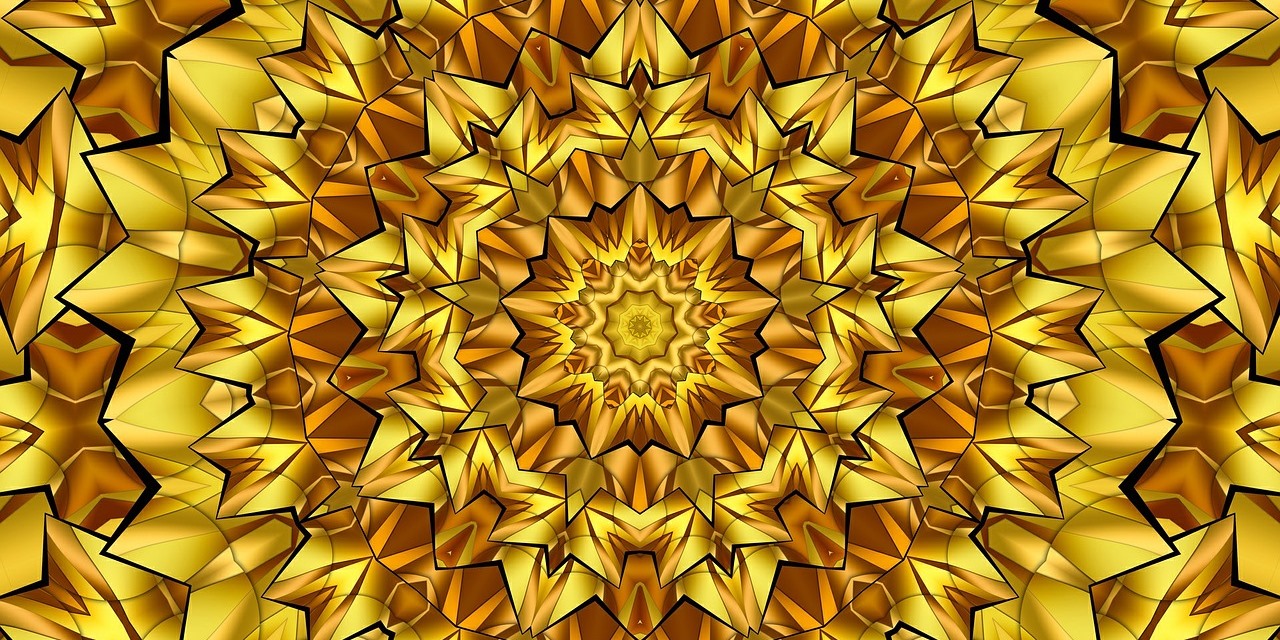 General Tantra training courses, workshops, and retreats are plenty to be found, but if you start looking for actual Tantra Massage training courses, or Tantric Yoni or Lingam Massage training, you will notice that it becomes quite difficult to find those.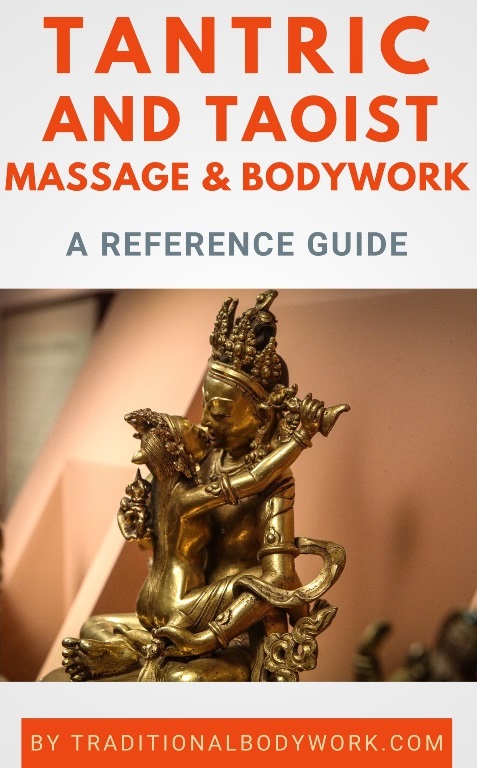 It's a lot of Tantra out there, with things like Tantric Breathwork, Tantric Sex, Tantric Multi-Orgasm, Tantra Philosophy and Concepts, Yoni Egg Applications, Tantric Worshiping and Rituals, to name just some of an astonishing vast field of subjects that can be the content of a Tantric course or workshop.
Sometimes it's very hard to understand what a training is actually about, and offerings can be utterly confusing. In this post, we list trainers who actually offer Tantra Massage training (or Tantric Massage), which may include either Yoni Massage, Lingam Massage, Anal, Perineum and Sacred Spot Massage or Prostate Massage training, all or some of these modalities, or only in certain settings (for instance, only for couples), and so on.
We advise you to thoroughly check out the content description of a Tantra course or workshop in order to make sure that it "delivers the goods" you're looking for. In any case, below the Tantric Massage trainers, courses, and workshops we've spotted in Toronto, Ontario (Canada).
Tantric Massage Training in Toronto
---