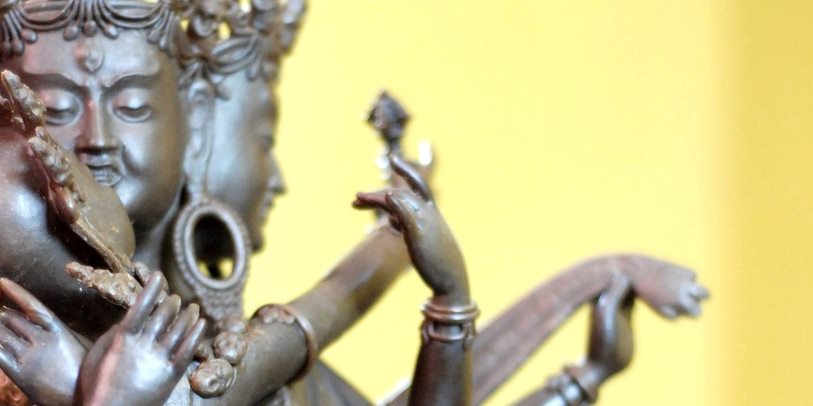 © Image from Bibek Raj Shrestha
Tantra training courses and retreats come in many forms, which may include topics such as Tantric Breathwork, Tantra Yoga, Tantric Sex, Tantra Philosophy and Concepts, Tantra Massage, Tantric Worshiping and Rituals, to name just some of a vast array of subjects that can be the content of a course or workshop.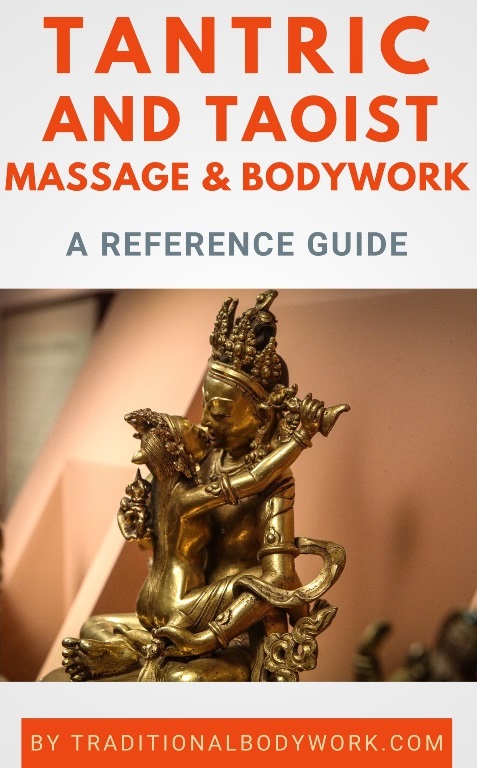 It's often not that easy to discern what's what and what's not, and training course offerings can be rather confusing.
In this post, however, we specifically focus on trainers that offer Tantra Massage training, which sometimes includes Yoni Massage, Lingam Massage, Anal, Perineum, Sacred Spot Massage, or Prostate Massage, and sometimes not, or only partially, or not in-depth.
For a prospective Tantra Massage student it's advised to meticulously check out the training course or workshop descriptions to see if they will really offer what one is looking for. In any case, below you'll find the Tantric Massage trainers and courses we've spotted in Vancouver, British Columbia, Canada.
Tantric Massage Training in Vancouver
---