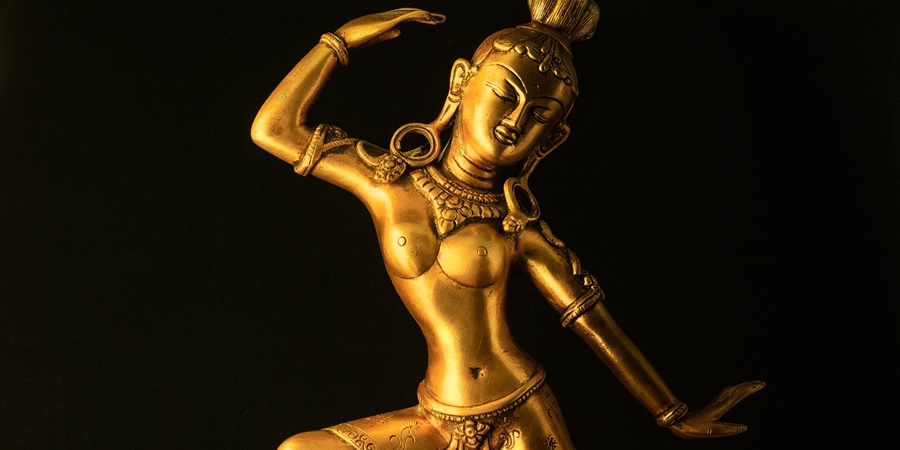 Tantra classes and training courses come in many forms, may it be couples workshops, long-term courses, retreats, one-on-one training, coaching and counselling, online or in-person, and through specialized schools, academies, or individual Tantric practitioners and therapists.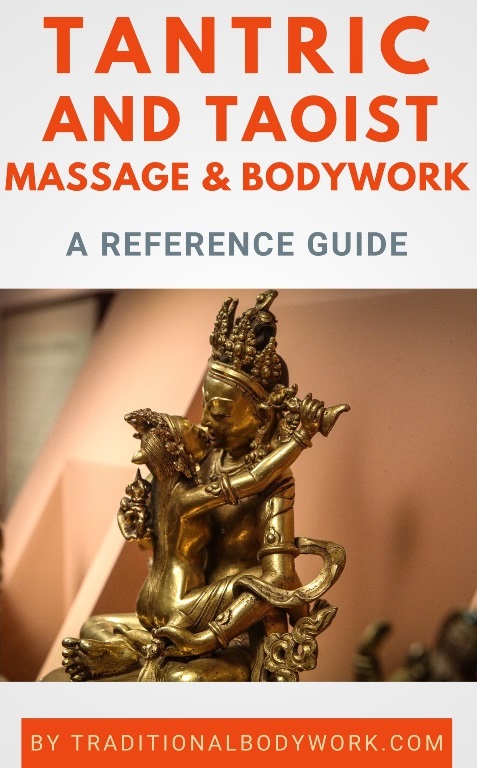 The content of classes and workshops is as diverse as Tantra and Neo-Tantra is; one will see offerings of specialized Tantric Massage and Bodywork trainings, such as Lingam or Yoni Massage, more philosophical and conceptual trainings, Yoni Mapping, Dearmoring Counselling or Bodywork, Tantra Yoga, Kundalini Yoga, Yoni Egg practices, Tantric Rituals, Priestess Worshiping, Sexological Bodywork, Somatic Sex Education, and whatnot.
Additionally, Tantra practices and training can be rather White Tantra (spiritually centered), Red Tantra (sexually centered) or Dark Tantra (Kink-Fetish BDSM oriented), thus it's for a future student to be informed accurately about what exactly a certain Tantra course or class will offer. Honestly, it's often not that easy; information can often be rather vague when it comes to training courses.
So, actually, to make a long story short, what you'll find in this post is a mix of various types of Tantra trainings, classes, and workshops as we've encountered being offered in Portland, Oregon.
Tantra Training in Portland
---