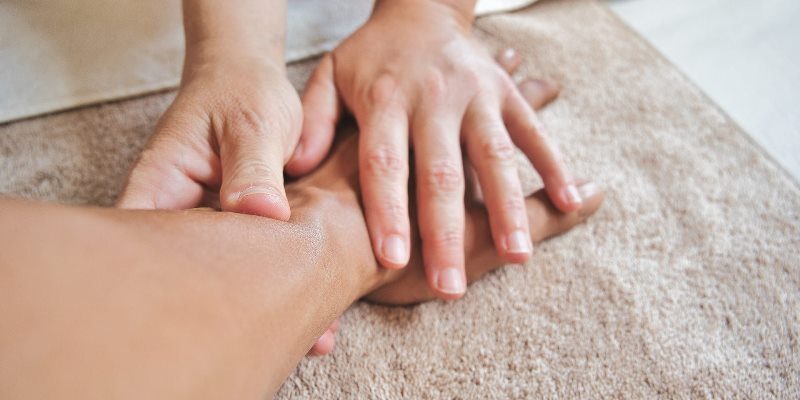 In this article, you will find an overview of Shiatsu Therapy training providers in California, in cities such as Los Angeles, San Francisco, SF Bay Area, Santa Monica, Santa Rosa, Sacramento, and San José, among others.
Shiatsu Therapy is predominantly a Japanese Acupressure Massage with its origins in Traditional Chinese Medicine (TCM), that is, it's based on traditional Chinese Ammo Massage, which in Japan is known as Amma or Anma Massage.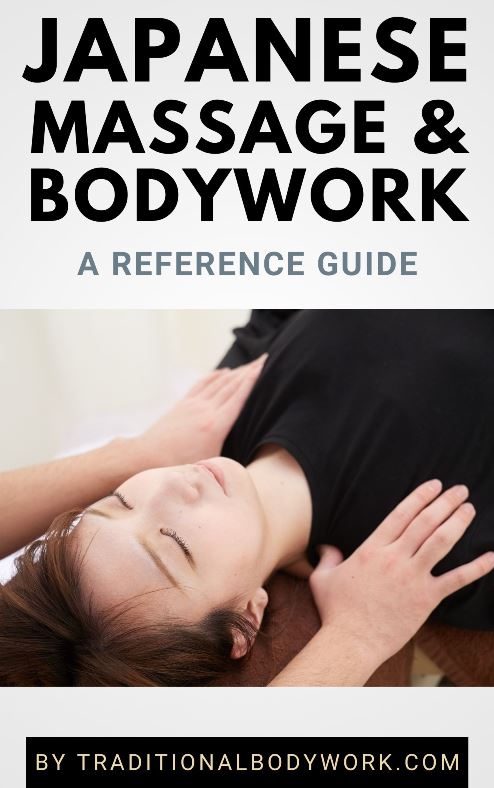 In Shiatsu, manual pressure is exerted on specific acupressure points — the Tsubo — and on so-called Ki-Meridians (Vital Life Energy channels) aimed at healing or alleviating pain and ailments. Shiatsu Massage therapy can also be used for relaxation or as a preventive treatment.
In San Francisco, you'll find a variety of Shiatsu training programs that differ considerably in terms of study time and content. You can choose from short courses and introductory programs to complete certificate and Massage Therapy diploma courses, which can take up to two years of study.
In the past decades, a broad variety of Shiatsu Massage styles have emerged, many with their own distinct focus while using different techniques. Think of Shiatsu treatment modalities such as Zen Shiatsu, Meiso Shiatsu, Integrative Eclectic Shiatsu, Keiraku Shiatsu, Macrobiotic Shiatsu, Ohashiatsu, Seiki Shiatsu, and many, many more.
In any case, below then you find our overview of Shiatsu Massage trainers we've spotted in California, USA.
Shiatsu Massage Schools and Trainers in California
---