Ohashiatsu is a style of Shiatsu Massage therapy developed by Sensei Wataru Ohashi. He's also the translator of Masunaga's famous book "Shiatsu," (the original Japanese title), which became known as Zen Shiatsu, and published in English in North America and Europe in 1977.
The theoretical background of Ohashiatsu is rooted in Chinese and Japanese healing philosophy and techniques, which include working with Ki Life Energy, Energy Meridians, the balanced and uninhibited flow of Ki Energy through the Meridians, while being based on the principles and practice of Zen Buddhism and Shiatsu.

eBook | Click for details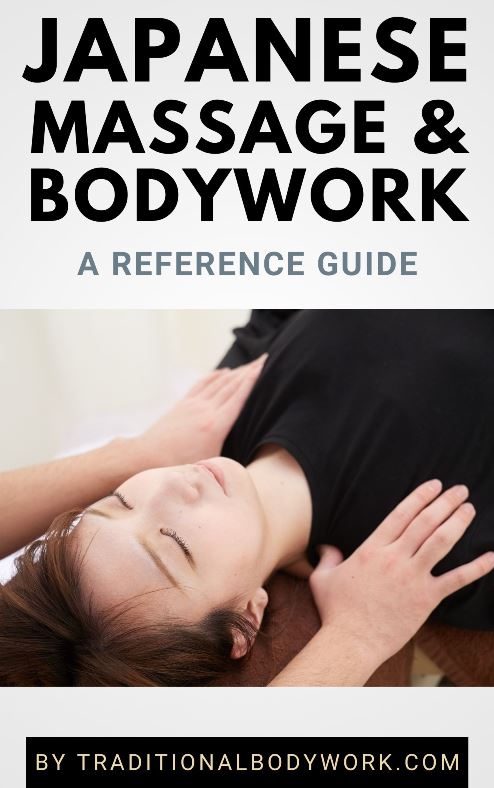 On a practical level, Ohashiatsu is performed as a meditative, mutually benefitting (for both therapist and receiver), Zen-based type of treatment that combines hands-on touch techniques, limb rotation, gentle exercises, and stretches.
For the Shiatsu practitioner, it also strongly emphasizes to use of correct body ergonomics by teaching the therapist beneficial body mechanics, exercises, and meditation techniques, and working from out the Hara abdominal area to avoid injury and fatigue.
Health benefits for the receiver include relief of chronic pains, low back pain, constipation, nervous disorders, and migraines — among others — while stimulating overall flexibility, vitality, relaxation, stress reduction, and the blood and lymph circulatory system.
Additionally, Ohashiatsu incorporates many techniques that are specifically focused on keeping the Shiatsu therapist fit, energized, and healthy.
---
---
Related Articles