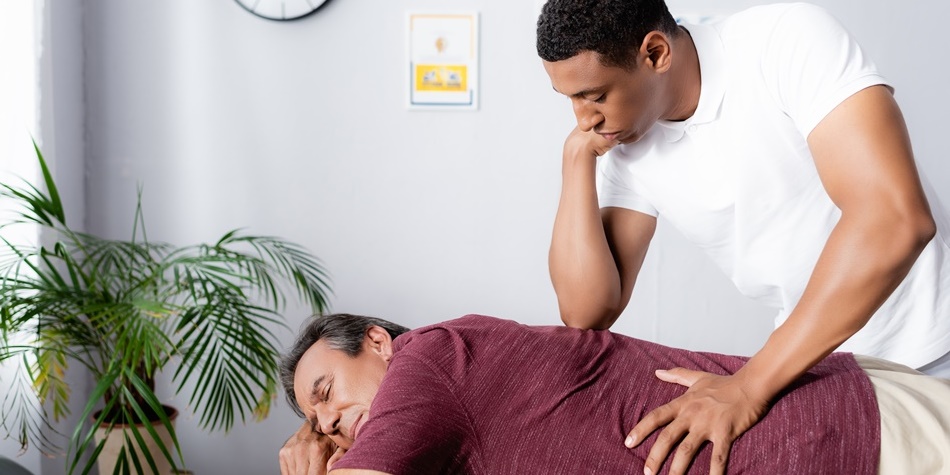 Meiso Shiatsu is a style of Shiatsu notably popular in Italy, and was developed by the Japanese Shiatsu master Yuji Yahiro.
One of the particular characteristics of Meiso Shiatsu is that it applies perpendicular, constant, and concentrated pressure in order to come into contact with the patient's vitality and improve the patient's physical and mental condition.

eBook | Click for details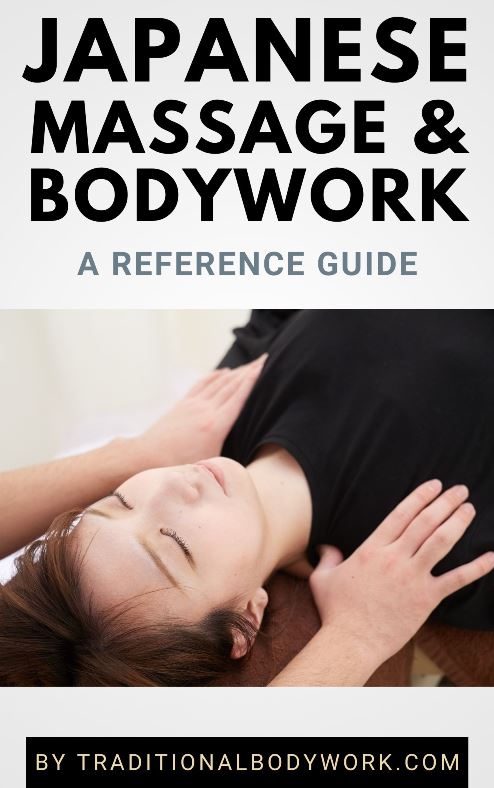 Meiso Shiatsu works with the Energy Meridians, Vital Pressure Points (Tsubo), Chakras, Five Elements, while using fingers, knuckles, palms, elbows, and knees to apply pressure. It's a full body therapeutic massage modality addressing the entire body, such as the back, abdomen, legs, feet, hands, chest, and head.
During a session, the Shiatsu therapist "listens" to the body and its energetic movement, while applying more or other techniques if necessary or suitable.
The idea behind a treatment is not only that of healing or relaxation, but also considered an opportunity for the receiver to listen to themselves and to their needs from inside.
Meiso Shiatsu can help to strengthen the immune system, alleviate muscle and joint pains, resolve digestive problems, clear headaches, improve physical and emotional stability, relax the nervous system, and stimulate blood and lymphatic circulation, among others.
---
---
Related Articles