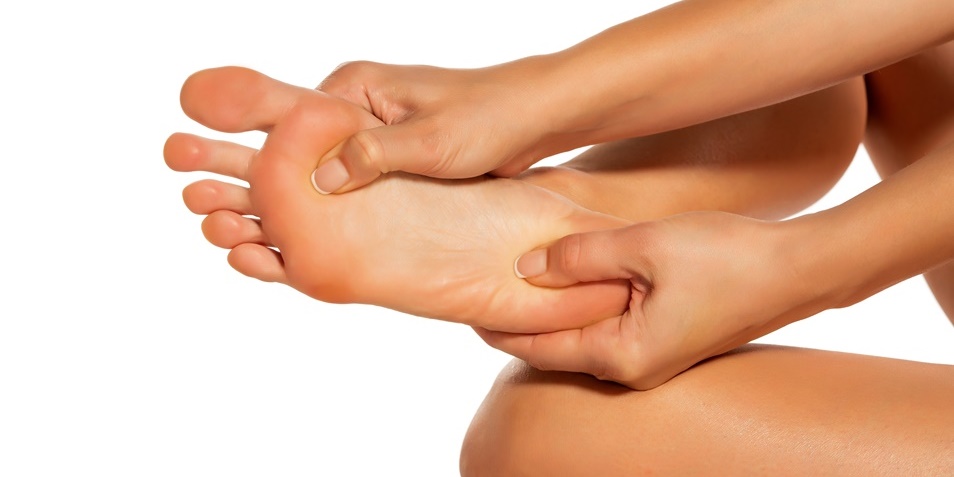 Self-Shiatsu consists of applying Shiatsu Massage to your own body. In theory, almost all Shiatsu techniques can be done for yourself. Think of using, for instance, pressure, Acupressure, compression, stretches, strokes, pulls, vibrations, and percussions, and so on.
You can learn to give yourself a Foot Massage, Hand Massage, Abdominal Massage, Ear Massage, or Head Massage, to name some examples. Nevertheless, it's not always possible to massage all body parts, such as parts of the back, although you could use certain tools or appliances to reach those areas. It's also harder to massage deeply, or perform deep stretches doing it yourself.

Video | by TraditionalBodywork.com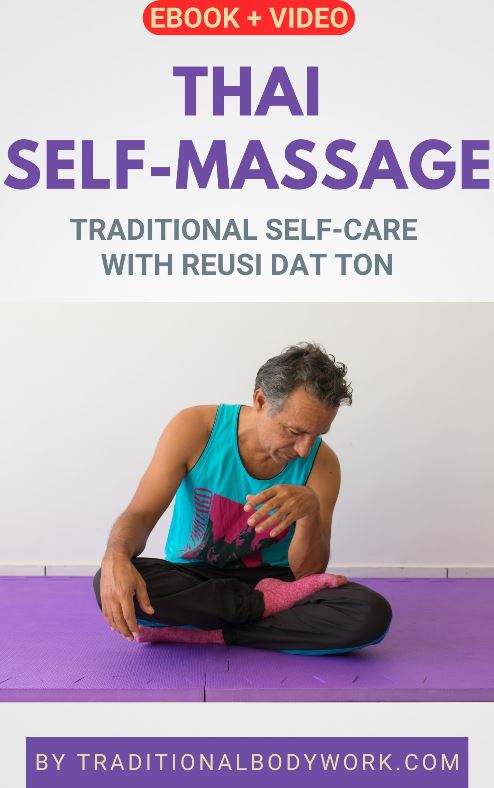 A disadvantage of massaging yourself is that it takes a certain effort, which goes against the idea of complete relaxation. Certain techniques cannot be applied to yourself either, such as Barefoot Massage techniques or specific stretches. And obviously, a massage therapist is a professional who generally masters the art better than a layperson, both in experience and in methods and techniques used.
On the other hand, obvious advantages of Self-Massage are lower costs, the option to do it whenever and wherever one wants, feeling less self-conscious (i.e. inhibitions when being touched by a therapist), and being able to take into account the proper massage precautions and contraindications (you know your own body best and, for instance, wouldn't over-massage or over-stretch easily).
In any case, it's advised to officially learn to do Self-Shiatsu, and not to just try. With massage one needs to take the proper precautions and contraindications into account. For instance, the genital and abdominal areas are important and complicated parts of our body, and need appropriate handling. Or, one generally doesn't directly massage on the bones, the spine, or on bruises, and so on.
---
---
Related Articles
---