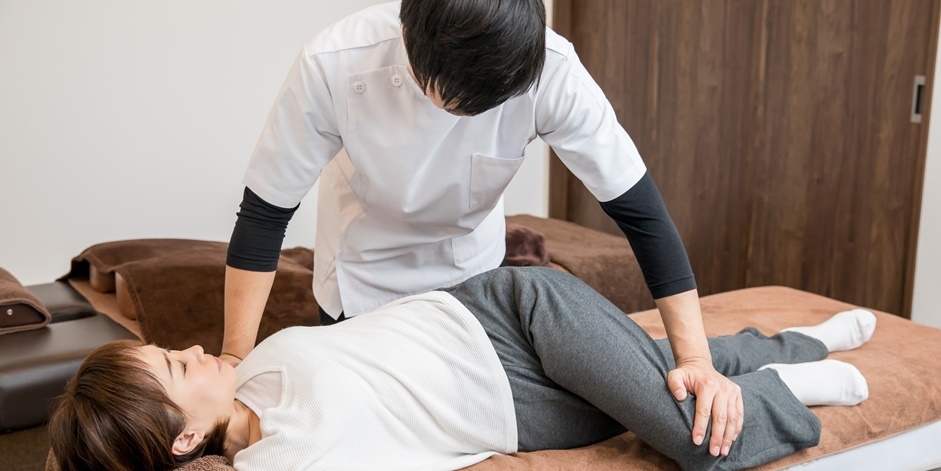 Keiraku is the Japanese word for Meridian i.e. Life Force Channel, and Keiraku Shiatsu is perhaps the more accurate name of the style of Shiatsu therapy developed by Sensei Shizuto Masunaga. Keiraku Shiatsu is also called Meridian Shiatsu, and Masunaga indeed placed much emphasis on balancing the Energy Meridians using the concepts of Kyo and Jitsu (deficiency versus excess).

eBook | Click for details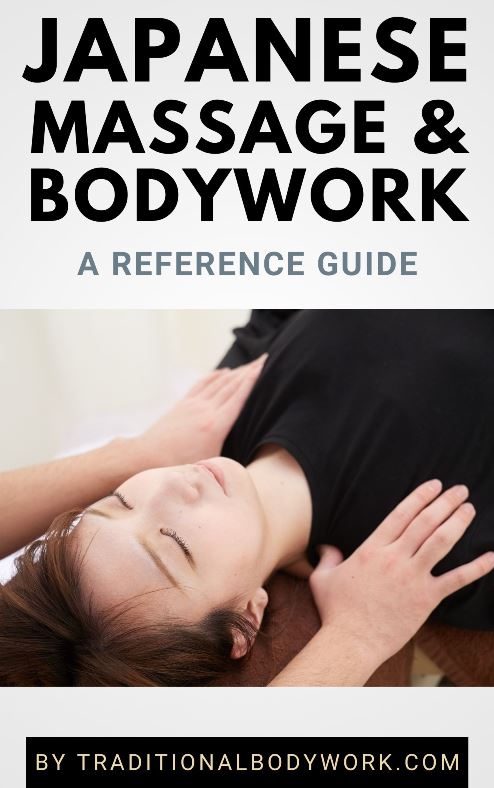 In the West, however, Shizuto Masunaga's Shiatsu system is better known as Zen Shiatsu, a label that was attributed to Masunaga's style by Shiatsu Master Wataru Ohashi, the founder of Ohashiatsu. Wataru Ohashi is the translator of Masunaga's famous book "Shiatsu," (original Japanese title), which became known as "Zen Shiatsu" when it was published in English in North America and Europe in 1977.
In an interview, Ohashi admitted that he deliberately renamed Masunaga's book to "Zen Shiatsu," because in the 1970s everything related to "Zen" was very "trendy and popular," in both Europe and the USA. He simply believed the book would sell better. In fact, according to Ohashi, Masunaga was not really "amused" by this "rebranding," but finally accepted the publication under the title "Zen Shiatsu."
In fact, very little about Zen Buddhist philosophy in relation to Shiatsu was mentioned in Masunaga's book, but Ohashi mentions that although commercial reasons where an important motive to rename the book, the work and style of Masunaga's Shiatsu system "breathed Zen," which was an additional motivation to include Zen in the book's title.
---
---
Related Articles