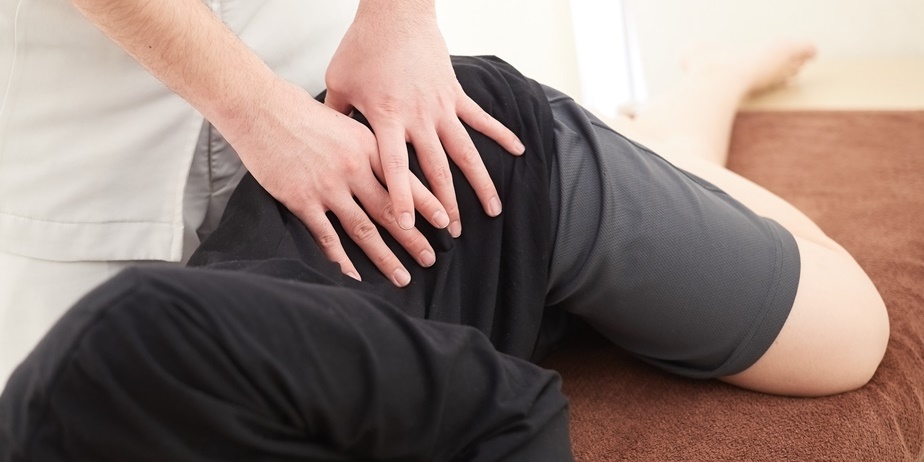 Anma Massage, sometimes also referred to as Amma Massage, is a traditional Japanese massage technique. The name, which translates simply to "massage" comes from the combination of two words: "An," meaning to press, and "Ma," meaning to rub, which describes the basic technique of kneading the skin.

Our eBook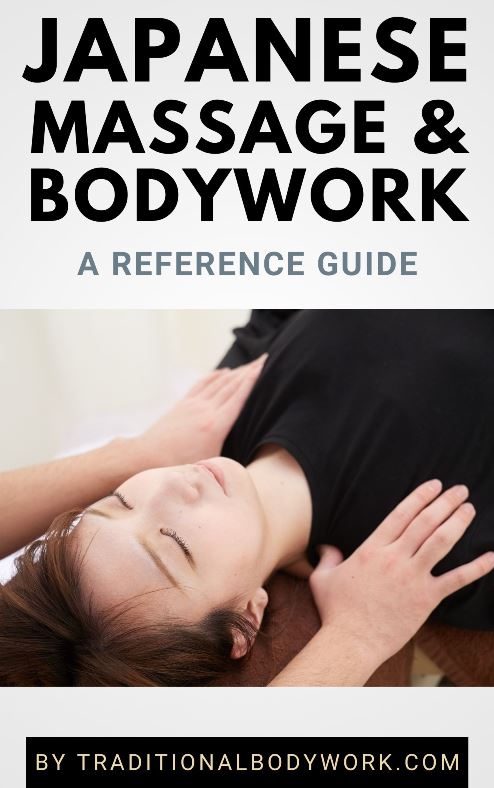 Anma is a vigorous form of massage, and it is also referred to as "healing with hands." The seven traditional techniques used in this modality of traditional bodywork are: pressing/stroking, grasping/kneading, strengthening, compressing, vibrating, tapping and "hand music". These techniques are directed at specific vital points (acupoints) and Energy Meridians in the body, and the strokes are directed away from the heart (centrifugal).
Amma Massage uses the theoretical framework of Traditional Chinese Medicine (TCM), being similar to the traditional Chinese massage Tui Na. Anma techniques target both body and mind, treating the patient physically, mentally, and spiritually, thus promoting self-awareness and the ability to cope with emotions.
It's applied for relaxation and stress-relief, as well as to treat many different health conditions, such as chronic pain, constipation, anxiety, migraines, poor flexibility, stimulation of blood and lymph flow, low back pain, and nervous disorders.
The treatment is usually performed through the clothing, rather than directly on the skin, and no oil is used. It is traditionally given on a mat (futon) on the floor, but it can also be given on a table, or in any other position better suited for the receiver.
History
Amma Massage is of Chinese origin (in China called An Mo or Anmo) thought to be the predecessor of Tui Na Massage Therapy. The traditional Chinese massage techniques arrived in Japan during the Nara period (710 – 793 CE), along with other techniques of Traditional Chinese Medicine, and were practiced in government-sponsored hospitals. After centuries of local influences, Anma as a unique system was founded in 1320 by Akashi Kan Ichi in Japan.
Anma was made popular in the seventeenth century by the acupuncturist Sugiyama Waichi. Around the same time, the first books on the subject appeared, such as Fujibayashi Ryohaku's Anma Tebiki (Manual of Anma). The masseurs were often nomadic, earning their keep via mobile massage capacities, and paying commissions to their referrers.
Also noteworthy is the fact that since Sugiyama's time, Amma has been strongly associated with the blind. Sugiyama, who himself was blind, established a number of medical schools for the blind which taught this practice. This has continued into the modern era, giving opportunities to and being the chosen profession of many blind people in Japan.
Anma nowadays
Today, Anma is still very popular in Japan, and there are many practitioners and schools around the globe. However, Shiatsu Massage — a more contemporary technique which is derived from Anma — is usually more easily found in the Western world.
---
---
Related Articles