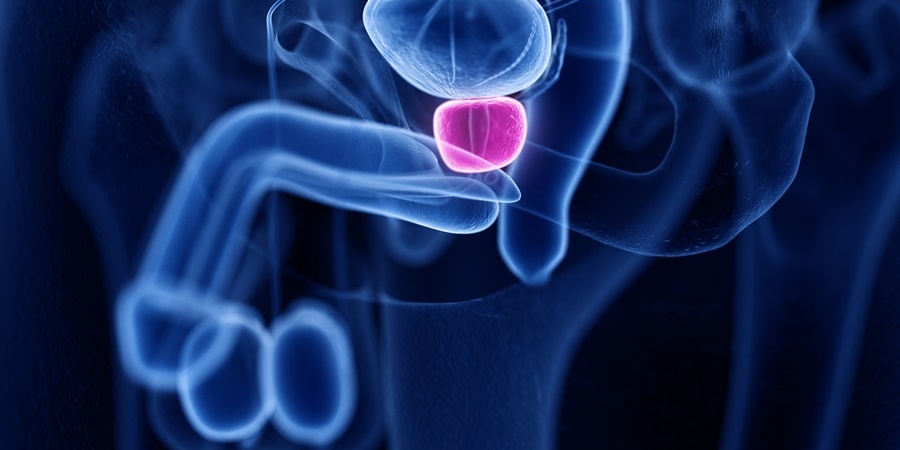 © Image from Adobe Stock
In this post, you'll find a selection of Male G-Spot aka Prostate Massage treatment providers in the Miami region, Florida.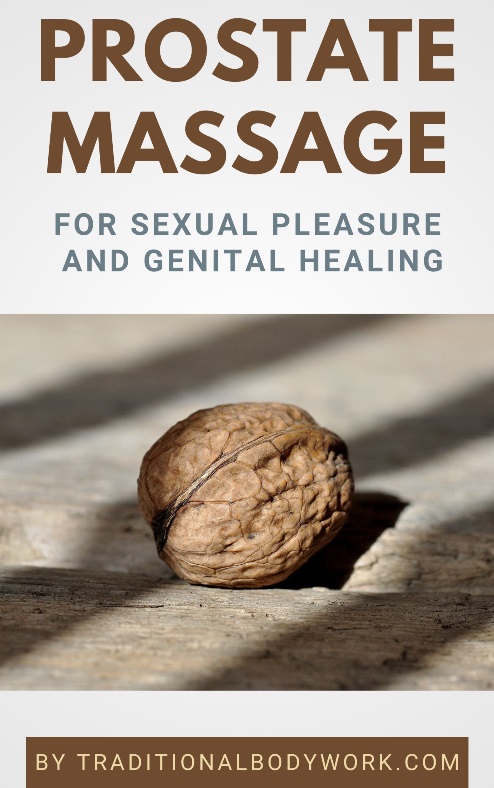 Prostate Massage (also called Prostatic Massage or Male G-Spot Massage) is typically a massage treatment in which a finger is inserted into the rectum to stimulate the prostate gland. Apart from using the fingers, it's also applied with sex toys, usually called Prostate Massagers.
The Prostate Massage can have several aims. For instance, it can be carried out for therapeutic purposes applied in order to release excess seminal fluid from the ducts of the prostate gland. As such, the treatment can give relief of pressure on the urinary tract system (reducing excessive peeing), or it may alleviate prostate inflammations, such as prostatitis.
A Prostate Massage may also be performed to extract prostatic secretions in order to do further medical examinations. Usually this type of therapeutic Prostate Massage would be given by an urologist, but it can be done by any healthcare professional specialized in Prostate Massage, or even by oneself through a Prostate Self-Massage.
Nevertheless, Prostate Massage is also given to increase erotic and sensual pleasure, to achieve Prostate Orgasms and Full Body Orgasms. In this case, the massage is rather called the Male G-Spot Massage or Prostate Milking. It's common that this type of sensual treatment is given by oneself, a sexual partner, or by a Tantric or Erotic Massage therapist.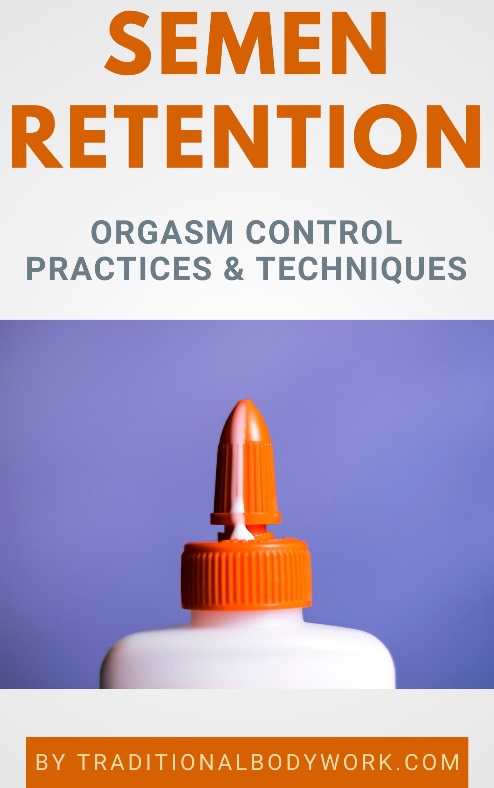 A Prostate Massage session can be focused only on the prostate gland, but it can also be integrated in a broader full body massage treatment modality.
Think of massage treatments such as Lingam Massage, Taoist Erotic Massage, Nuru Massage, Urut Batin Manhood Massage, Jabkasai-Prostate Massage, or Karsai Nei Tsang Genital Massage, to give some examples.
At any rate, below you'll find our overview of treatment providers in the Miami region, including Palm Beach and Lauderdale, among others.
It's generally not difficult to distinguish between sensual and therapeutic Prostate Massage service providers.
Prostate Massage Treatments in Miami
---