Nuru Massage treatments are perhaps as popular as Tantric massages, and there are some options to be found in the Greater Miami area (Florida).
A Nuru Massage, also called Nura, Nuru Nuru, Nuru Slide, or Nuru Gel Massage, is a body-to-body sensual erotic massage treatment modality applied for both men and women. It's thought to have originated in Kawasaki City, in Japan.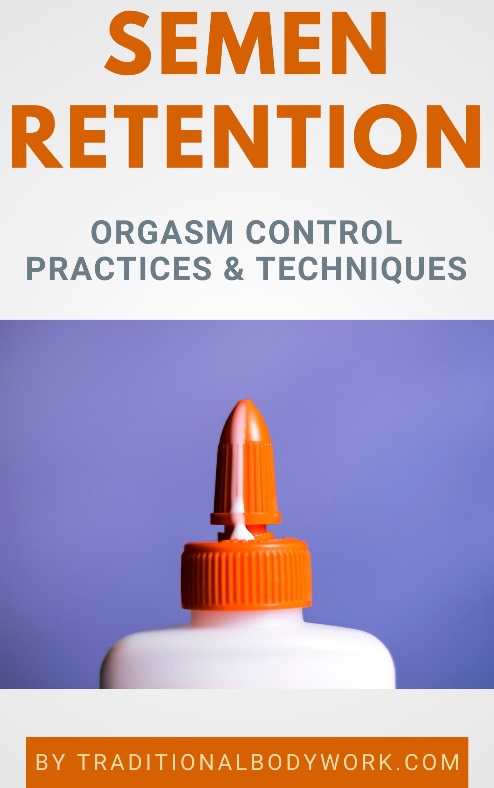 The massage is erotic, sensual, and intimate — allowing for full body contact — and its main characteristic separating it from other similar massage therapies is the use of Nuru gel instead of massage oils or soaps.
Nuru Massage gel is a slimy, odorless, transparent gel-like substance, highly gliding and slippery, made with seaweed ingredients (typically Nori Seaweed, but other types of seaweed may also be used), and some other additions, such as Aloe Vera, Chamomile, and Grapefruit extract.
A Nuru Massage session is not only a sensual and relaxing experience; it also offers other benefits, such as relief of stress and tension of body and mind, improvement of one's blood circulation, sensory pleasure enhancement, emotional healing, improvement of flexibility and joint mobility, and a soft and supple skin (because of the Nuru gel used).
Nuru massages can often also be obtained as an outcall service, but one needs to be aware that one's bed i.e. mattress should be covered with a plastic protection because of the gel used. Moreover, your floor may also get wet and slippery, so one should be careful not to make an unfortunate slip there.
Anyway, let's take a look at the massage therapists and establishments in Miami that offer Nuru Massage treatment services. Mind that depending on the establishment, sometimes Happy Ending Massage and Escort Services may also be offered.
Nuru Massage Providers in Miami
---