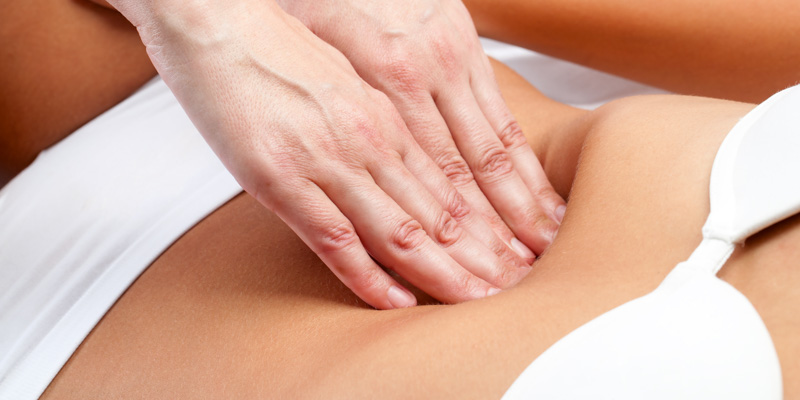 Painful intercourse, officially called Dyspareunia, can have many causes, both physical and psychological, but it's clear that it can inhibit both fertility and a healthy sexual activity because one will naturally avoid sexual intercourse to avoid pain. Suffering from low libido because of painful intercourse may be the case also.
Some occurrences of painful intercourse can be directly attributed to an underlying disorder, such as endometriosis, genetic i.e. anatomic anomalies, a weak pelvic floor, ovarian cysts, a cervix disorder, STDs, a tight foreskin, a prostate or bladder infection, just to name some of many examples.

Our eBook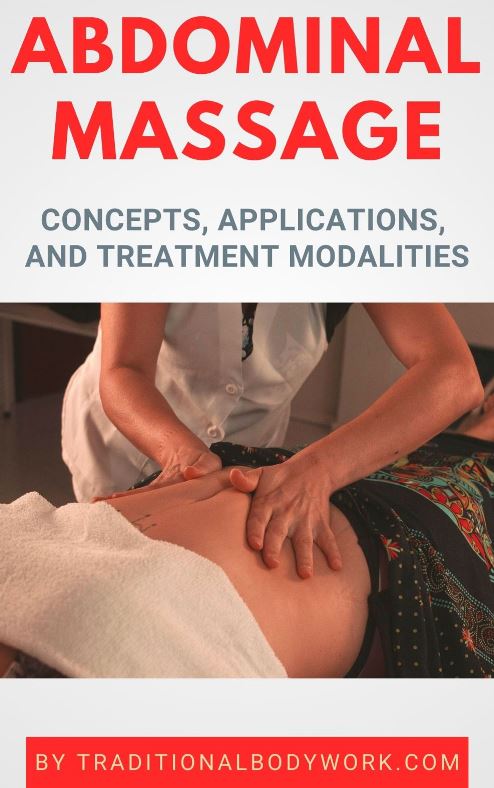 In general, painful intercourse is divided into entry pain or superficial pain, deep pain, and emotional factors.
In men, superficial pain, burning or severe itching may be experienced in the testicular, glans or urethra area before or after ejaculation. In women, (entry) pain during penetration may be experienced, for instance, in the vaginal area due to insufficient lubrication, injury, trauma, irritation, inflammation, infections, skin disorders, vaginismus, or congenital abnormalities.
So-called deep pain is felt more deeply, internally in the pelvic or abdominal area and can be caused by certain illnesses and conditions, previous surgery, or injury, among other things. Emotional factors can cause both superficial and deep pains due to anxiety, depression, low self-esteem, stress, and sexual trauma, to name some issues.
Internal Organs and Abdominal Massage is the treatment by excellence, notably if root causes can be attributed to emotional issues, adhesions, scar tissue, or poor blood circulation of the genital area. Additionally, Abdominal Massage can come to help in cases where conditions like endometriosis, uterine fibroids, vaginismus, or vulvodynia are the cause of pains.
Other massage treatments may include Prostate Massage or Pelvic Floor Massage, but also Pelvic Floor Exercises.
However, very much depending on the underlying causes a range of treatments may be applied, such as medication, education, artificial lubrication, surgery, hormone therapy, counseling, and psychotherapy, to name some common approaches.
---
---
Related Articles