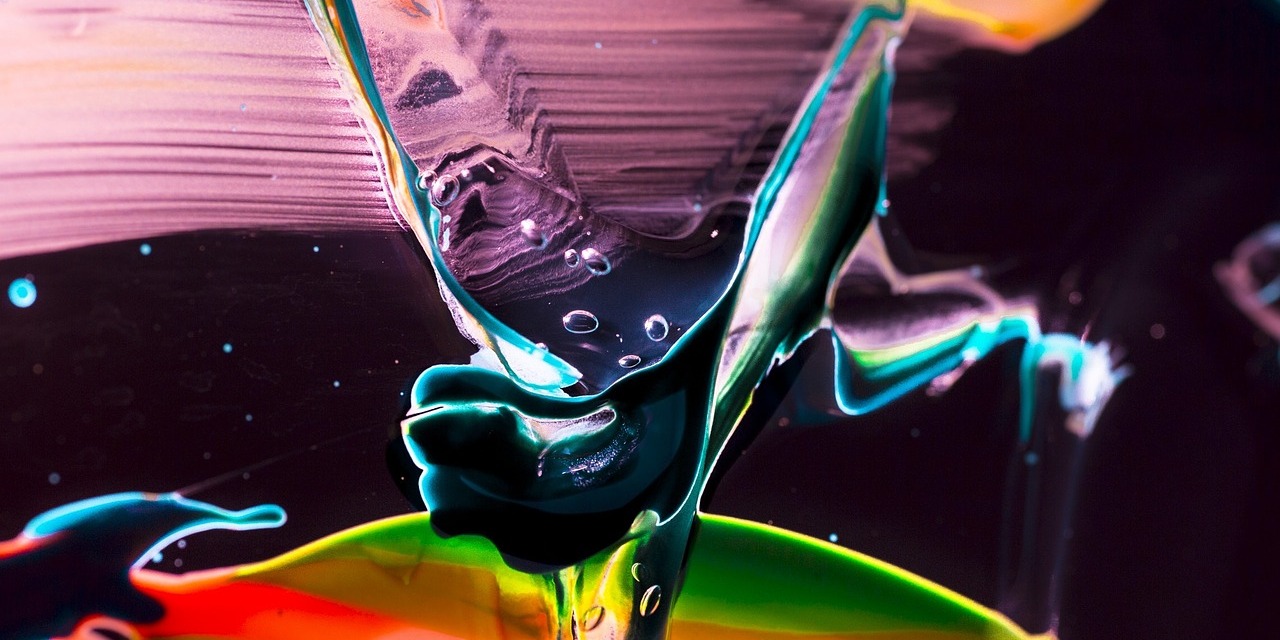 A Nuru Massage, also called Nura, Nuru Nuru, Nuru Slide, or Nuru Gel Massage, is a nude body-to-body massage treatment of Japanese origin applied for both men and women.
The massage is erotic and intimate and its main characteristic is that it uses Nuru gel instead of massage oils, creams or soaps, that is, both giver and receiver are covered with the gel. Nuru Massage gel is a transparent gel-like, slimy and highly gliding substance made with seaweed ingredients.
Well, for what it is, below the list of Nuru Massage treatment providers we've spotted in Cape Town.
Nuru Massage Treatments in Cape Town
---